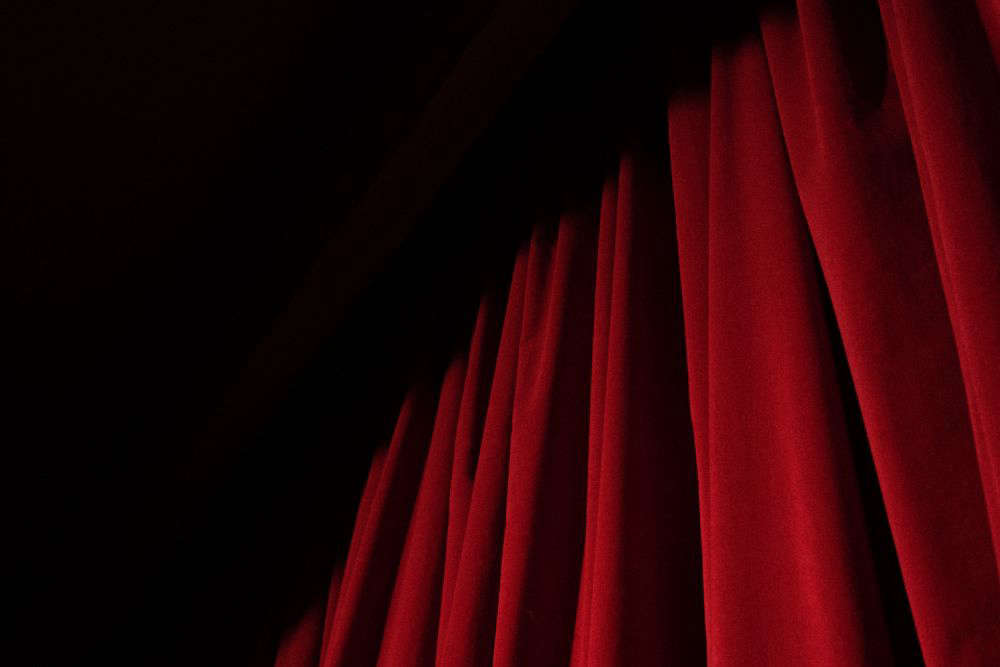 Performance groups have written to the Chief Minister for a second time, demanding action to reopen Jersey Opera House.
They say there is still been no explanation as to why the theatre is remaining closed until at least September 2022.
Ryan Williams, chairman of the Performing Arts Development Group, wrote to the government in June calling for immediate action to get the Opera House up and running.
It has been shut since March 2020 - and though it has been given £2.2 million for emergency repairs, theatre bosses said delays appointing a project manager means it is unlikely to welcome audiences back before next autumn.
The PADG, which represents performing arts clubs and associations including the JADC, Jersey Symphony Orchestra and Jersey Eisteddfod, says it and the wider community are 'totally unaware' of the progress of repairs.
The group says it is 'frustrated at the lack of urgency'.
"Do you care about the Jersey Opera House? Jersey's Government needs to recognise that the local Performing Arts and Events industries
need the Opera House to be fully functional as quickly as possible. As stated in my previous letter, we are aware of the challenges that Covid-19 presented to our community. However, we are confident that, if we work together, the local community will be able to see Jersey Opera House open before September 2022. Currently, like many Islanders, we are extremely frustrated at the lack of urgency from the Government of Jersey to reopen the theatre."
Mr Williams has asked the Chief Minister to provide answers to 10 questions including whether the tendering process has begun and whether a work schedule has been drawn up.
He says many performing arts clubs are suffering financially because of the 'unjustified and continued delay'.
"With events no longer possible at Fort Regent, and maintenance works also due at Jersey Arts Centre as part of the Fiscal Stimulus, the Island may find itself in a challenging situation. With our community emerging from a period of restriction and uncertainty, the access to Arts and Culture is
needed more than ever, which includes out Jersey Opera House."