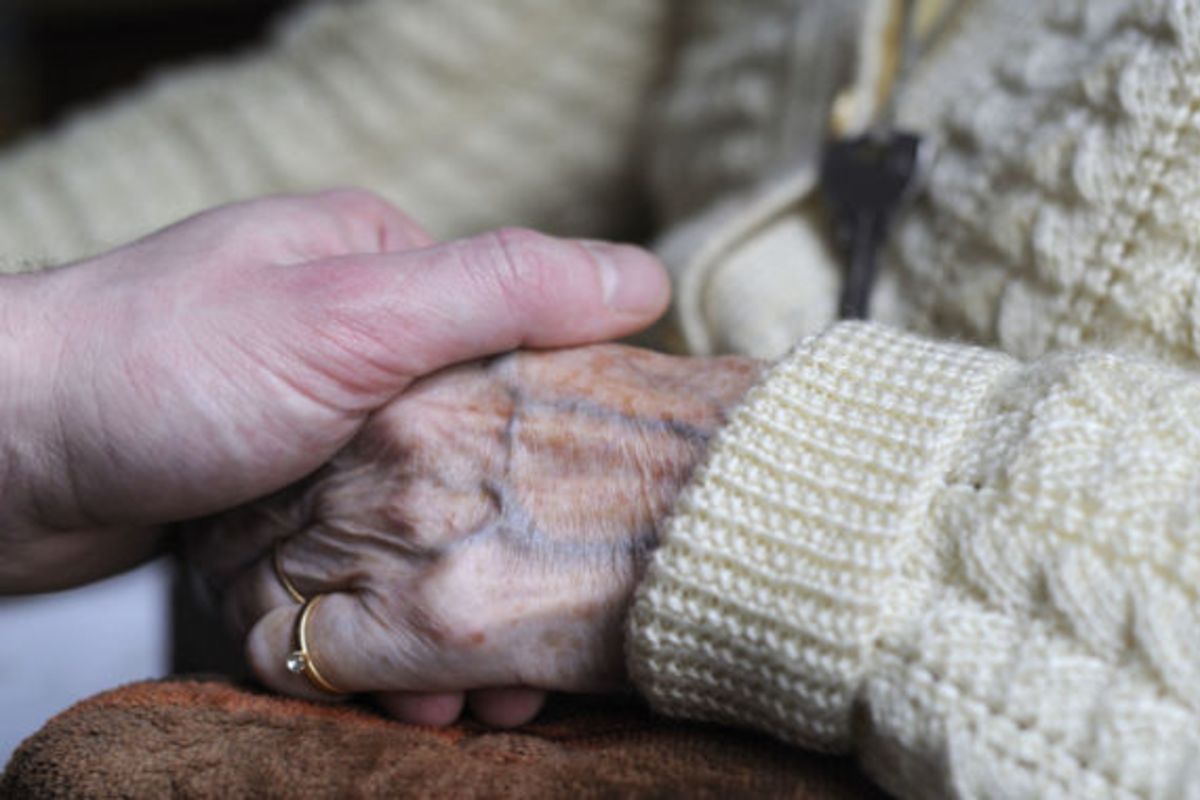 An extra stage could be put into the process towards making assisted dying legal in Jersey, if it's approved in principle later this month.
Deputy Kirsten Morel thinks this will give islanders the comfort that should an Assisted Dying regime be introduced, it will have been tested and scrutinised sufficiently.
A Citizen's Jury formed to consider the issue has recommended that the law be changed to allow assisted dying, subject to appropriate safeguards being in place.
The Council of Ministers then lodged a proposition for debate in the States Assembly.
Deputy Morel has lodged an amendment to that proposition. He says this has to be handled with the greatest level of respect and a deep understanding that if they get this wrong, people will die without them being entirely in control of their own fate.
He's asking that politicians see the planned Assisted Dying system, and the ways in which it will work, before a second debate is held - so it can be carefully scrutinised.
That debate would take place before October 2022.
When that is complete, the draft legislation would then be looked at within a third debate before the end of March 2023.
"The amendment seeks to insert an extra stage into the procedure that would see Assisted Dying becoming permissible in law. The reason for this is solely to give the States Assembly the greatest possible level of control over, and understanding of, the proposed processes that would be created to enable an Assisted Dying regime to operate in Jersey.
"I believe that this issue is one that needs to be handled by the Assembly with the greatest level of respect and a deep understanding that if we get this wrong, then people will die without themselves being entirely in control of their own fate.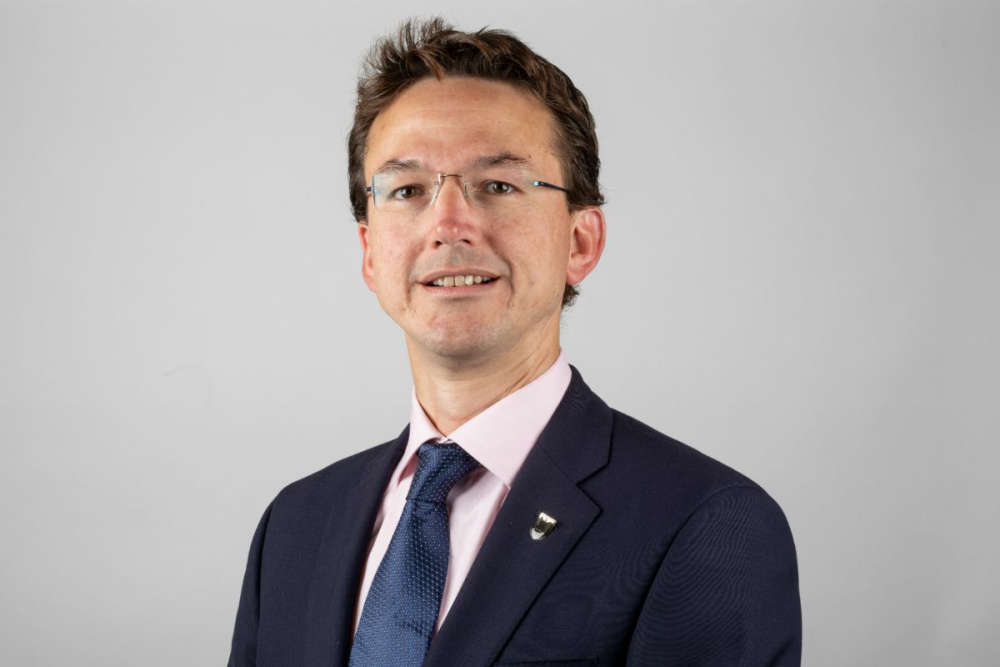 "This assertion needs to be set against the reality that someone who engages with an Assisted Dying process and sees it through to completion, is not able to complain or raise problems later. There is no comeback from the completion of an Assisted Dying process.
"I strongly believe that this subject, above all others, deserves such careful and deliberate treatment to ensure we get it right and so avoid the untimely deaths of Islanders in the future."
Deputy Morel has also pointed to concerns about how Assisted Dying regimes are operated in other countries, such as Belgium and the Netherlands.
Professor Trudo Lemmens of Toronto University published a paper in 2016, which states that reporting mechanisms in these two countries are subject to 'underreporting' and 'errors in reporting' and that 'physicians continue to practice PAD without consent'.