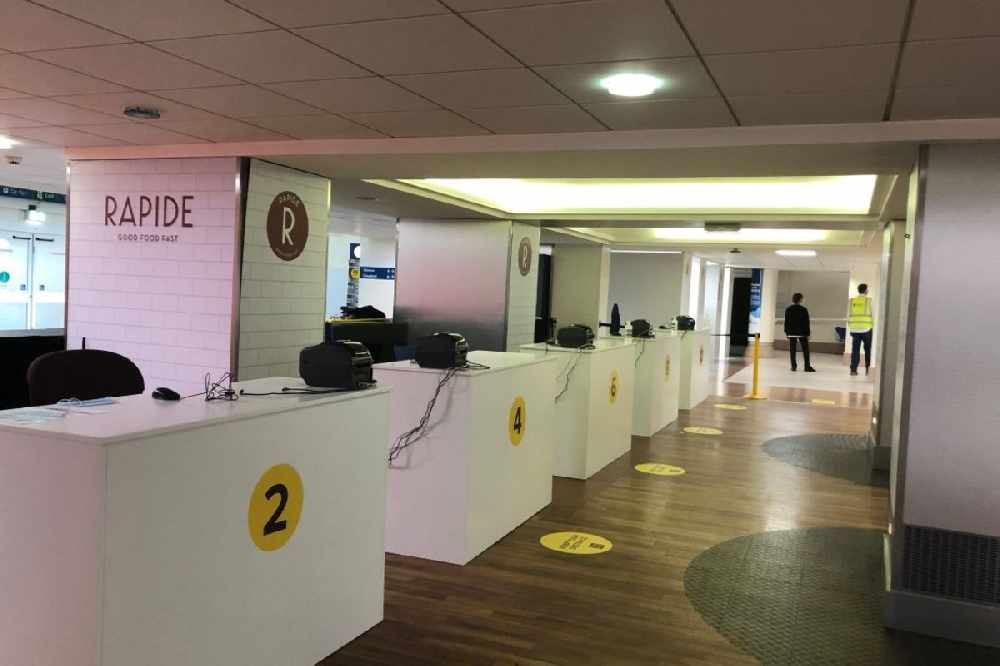 The Managing Director of the CI Travel Group wants the government to abandon coronavirus border testing, at least for those who are double vaccinated, before the next half-term break.
Everyone who comes into Jersey has to get tested when they arrive at the airport or harbour, even those who are double or triple vaccinated.
Guernsey will stop all testing of passengers arriving from Jersey, the UK, and Ireland from Wednesday 20 October.
Robert MacKenzie says he would very much hope, and expect, for Jersey to move to a similar position.
"Whilst the tests are free of charge and there is no requirement for a further follow-up, it does still provide a bit of a disincentive for visitors to come to the island.
"We are now in a position where so many people within the island have been double-vaccinated and many people are now receiving their booster vaccine that the island should really consider removing this requirement for testing everybody on arrival.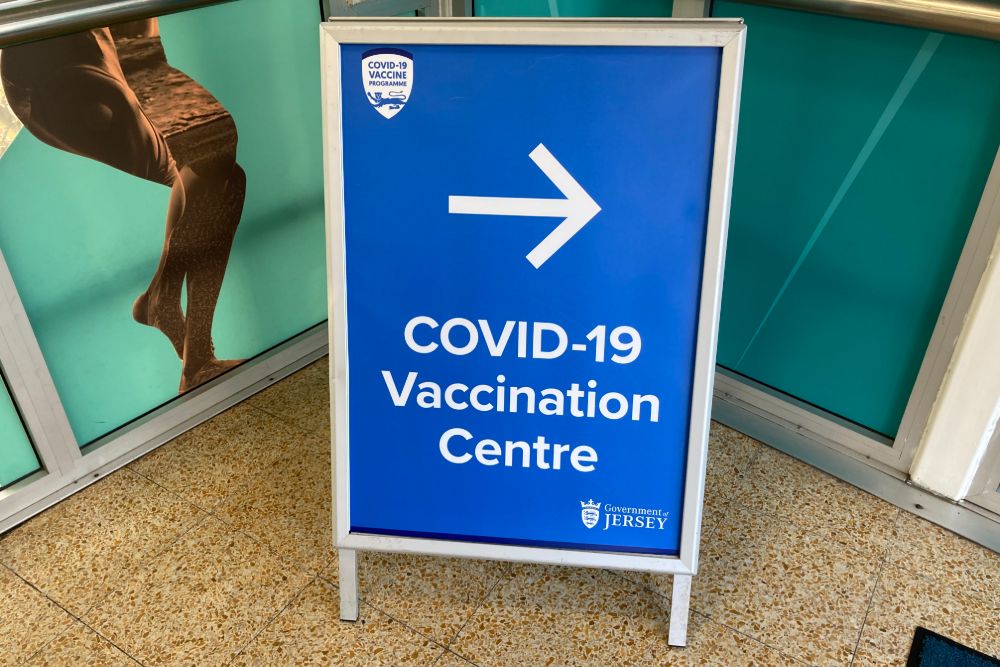 "The risk is now so much lower that we've got to a point where the PCR testing is really not required.
"It would be great if this could be removed ahead of the half-term holidays at the end of this month."
The Chief Minister, in last month's media briefing, said the government is contemplating a change in the border testing requirement at some point - which might see a differentiation between people who are fully vaccinated and those who are not.
There are currently 236 known active cases of Covid-19 in Jersey.