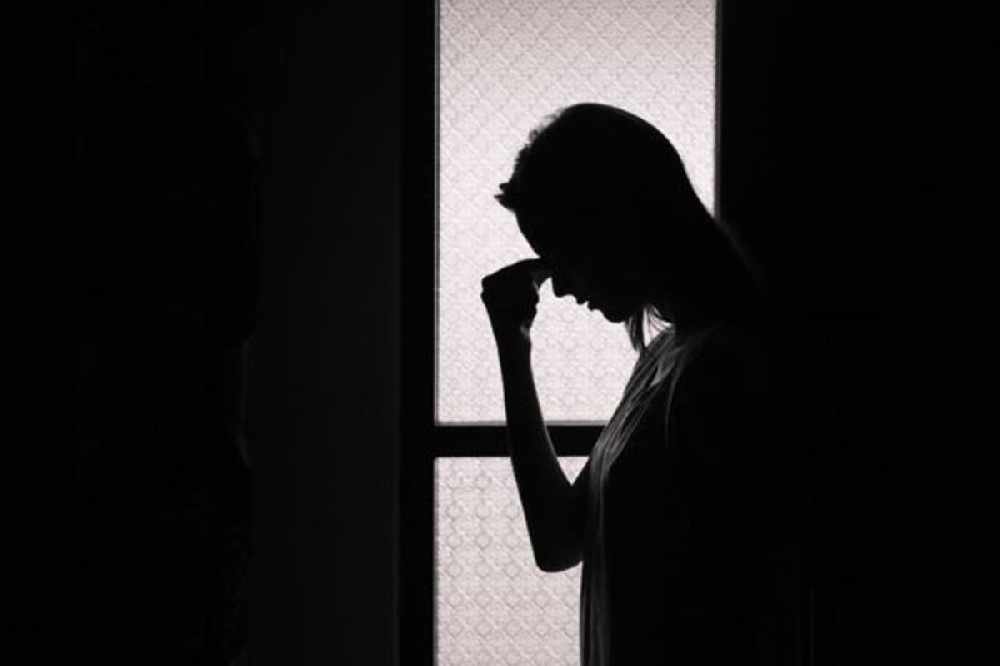 Jersey's next Health Minister will be asked to consider providing a separate place of safety for children and young people who are suffering from a mental health crisis.
The new mental health facility, when it's finally built, will have one place of safety for both adults and children.
Work started in September 2020 to build a dedicated acute adult mental health facility at Clinique Pinel. It has been plagued by delays and still isn't ready.
The Scrutiny panel that carried out this review wants details of the separation and safeguarding arrangements that will be in place, including details on how health professionals will work together if a young person is detained, or admitted, there for treatment.
"The Panel notes that resourcing and operating arrangements are given as the reason for not having a separate place of safety for children and young people, rather than it being the optimum scenario for the patient."
If adult mental health services end up moving in the future to the new hospital, the panel wants the Health Minister to consider using Clinique Pinel as a separate mental health location for children in crisis.
The panel has also called for monthly updates on the progress of getting the new mental health facility up and running.
Infrastructure Minister Deputy Kevin Lewis says he remains hopeful that it can be operational from September 2022.
The Health and Social Security scrutiny panel carried out a review to investigate whether recommendations from a critical 2019 review of Jersey's mental health services had been acted upon.
That 2019 review called the state of the buildings that housed these services 'completely unacceptable' and slammed 'a lack of leadership and investment'.
This updated review has criticised the way that people, who are suffering from a mental health crisis, are transported to a place of safety.
Currently, they sit in a caged police van - which has been called 'inappropriate'.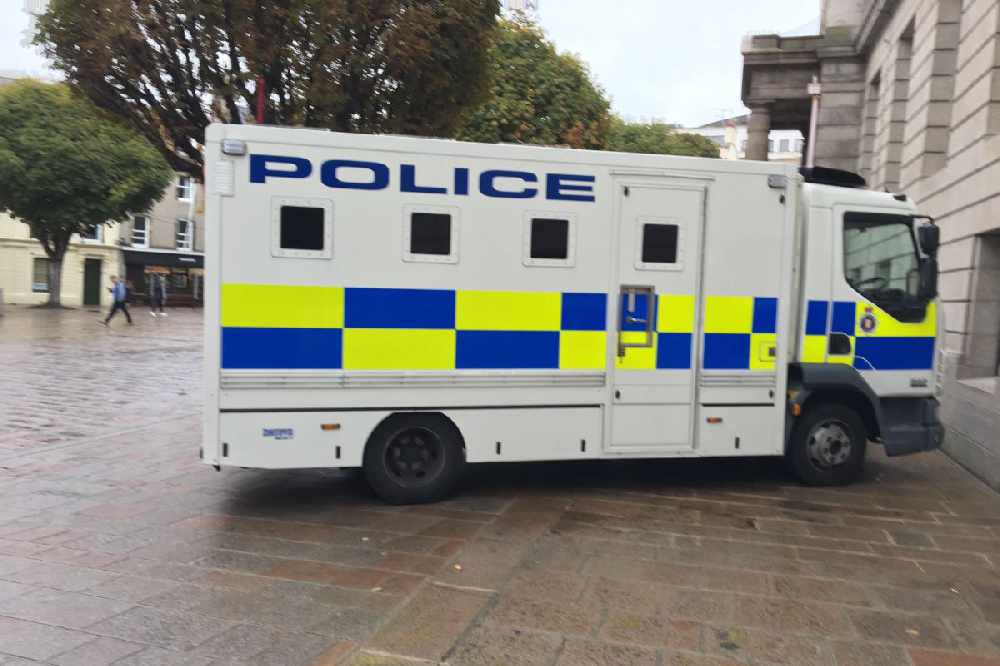 The Health Scrutiny Panel has called on the Health Minister to review this 'as a matter of urgency' and to provide a 'suitably appropriate vehicle'.
"The Panel notes that the police cannot delegate the power or responsibility relating to the detention of an individual under Article 36.
However, in order to facilitate a better environment for the patient / individual suffering from mental health crisis, there should be a better system established for transport which will require collaborative working between different services."
The response time for urgent assistance from the prison service for a mental health crisis has sometimes been several days.
The Director of Mental Health and Adult Social Care says they should be seen for a face-to-face assessment within four hours.
Scrutiny has asked the Health Minister to consider succession planning at the prison and a service level agreement between the prison and Adult Mental Health Services by the end of this year.
Another recommendation is for the government to think about trialling schemes to attract and retain key workers in mental health.
It found that since the first review in 2019, the cost of living remains a problem that deters prospective candidates from coming to live and work in Jersey.
The panel has suggested incentives such as reimbursing tuition, paying student nurses for shifts, and funding schemes to support shift workers with childcare that suits their working hours.
There are also concerns that there hasn't been enough focus on people who suffer from serious mental illness.
"The Panel is pleased that Scrutiny's work over the course of this electoral term has helped to bring attention to the importance of mental health services in Jersey. Specifically, our follow-up review has given us the opportunity to reflect on what progress has been made against the recommendations outlined in our 2019 review of such services.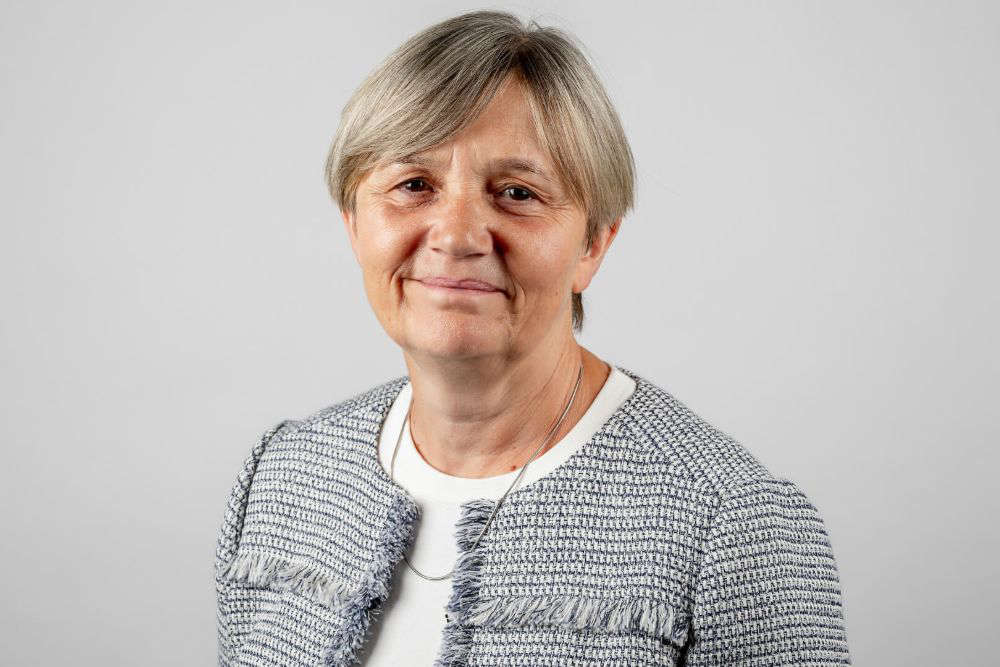 We acknowledge that mental health services have faced significant challenges during the Covid-19 pandemic, and it is evident that such challenges have led to a delay in progressing our recommendations. However, this review has also drawn attention to the way in which long-standing issues, such as the recruitment and retention of skilled staff and the high cost of living in Jersey, need to be addressed through a joined-up approach across Government departments." - Deputy Mary Le Hegarat, Chair of the panel.