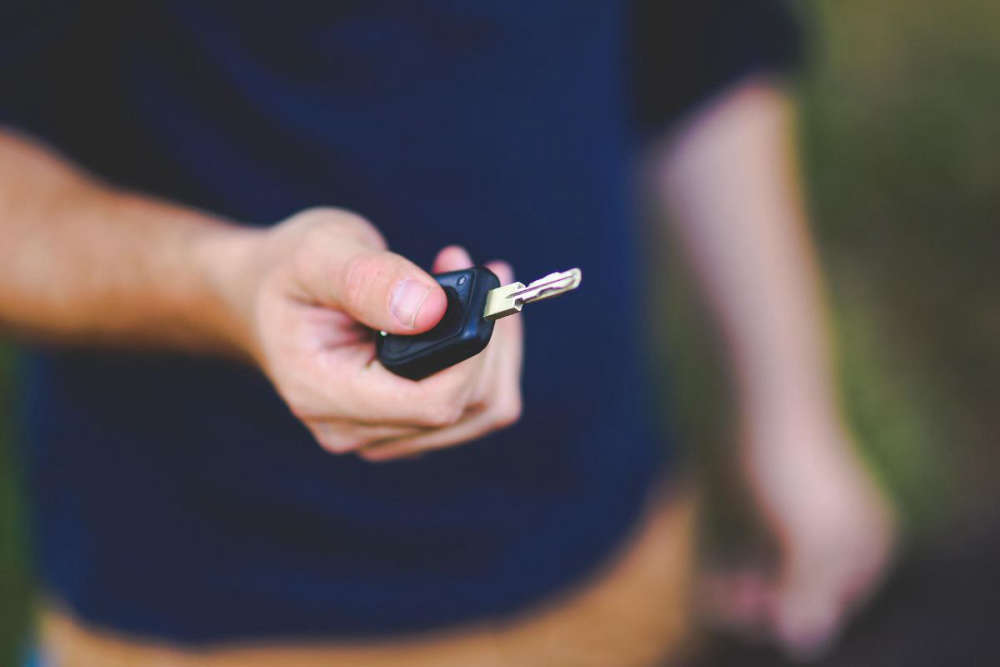 Islanders are being urged to ditch their cars this week and try another way of getting around.
It's Jersey's first Alternative Transport Week and runs until Friday 20 May.
It comes after the States Assembly approved ambitions to reach carbon neutrality by 2030 and net-zero emissions by 2050.
There will be 109 guided rides for the morning and evening commutes.
It starts from a central point at each parish at 8am. It returns to each parish from Castle Kiosk at 5:15pm.
Several businesses are taking part, with JT sponsoring four Evie cargo bikes for people to try for free.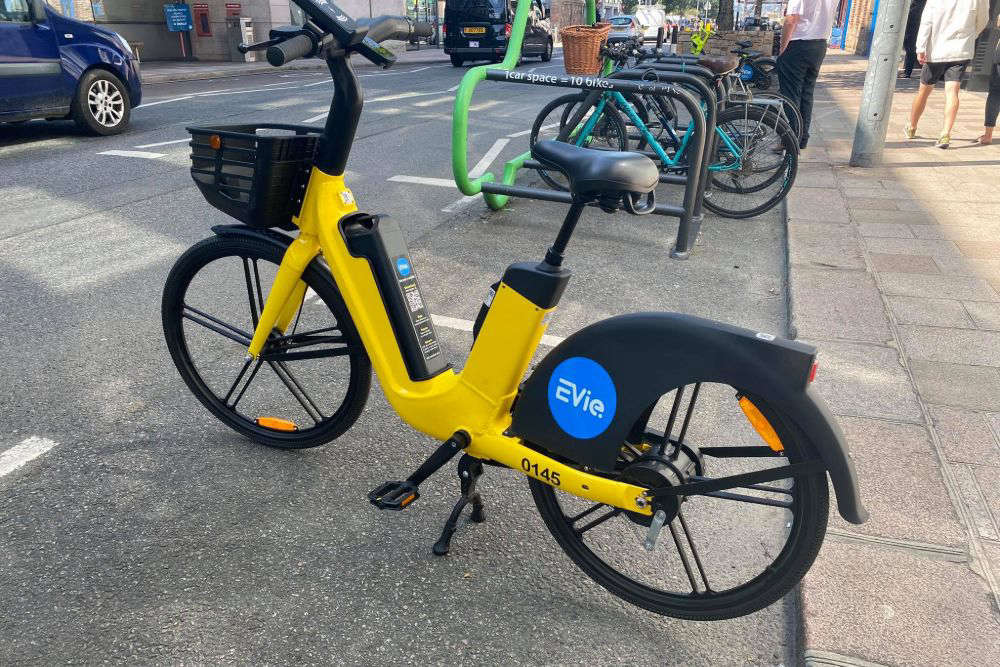 Organiser Kate Huntingdon wants people to experiment.
"I think most of us use our cars because it's a default option or it's a habit. I know getting out of the car is not for everyone, many people are dependent on those cars.
But even for those who are dependent on cars, I think they also want to see less traffic on our roads so this is a collective effort from the community as a whole to say let's try and get fewer cars on our roads.
I gave up my car a few years ago now and admittedly I've now since moved to town and I now rely entirely on my cargo bike.
I do the children's drop-off at school and nursery on my cargo bike and it's much quicker doing it on a bike than it is a car.
Equally, if I want to visit family out west of the island, I don't find there's much difference from a car and a bike."
The 'bike-bus' has been created by Move More Jersey.
It has also launched the new Sofa2Saddle cycle rides for women, starting from Tuesday 17 May.
It's an eight-week cycle programme aimed at ladies who want to start riding or haven't been on their bike for a while.
It's hoped those who take part will be in a position to take on the Jersey Hospice Care cycling challenge in July.
"We're looking at an eight-week programme which week-on-week progresses people.
It's starting at a very easy eight to ten kilometres flat ride, so that's in essence from town to St Aubin's and back, building up over the eight weeks to 25 to 50 kilometres.
The idea is just about providing encouragement for people and the opportunity to cycle with others and just to have others to cycle with and chat to, but also to be led by leaders who are trained in leading rides safely on roads." - Cirsty de Gruchy, Head of Move Jersey.
Jersey's schools are also doing their bit to encourage more active transport.
Les Landes has become the first island school to launch the 'Cycling Crocodile'.
It has also created a club for children and families to cycle safely to and from school as a group.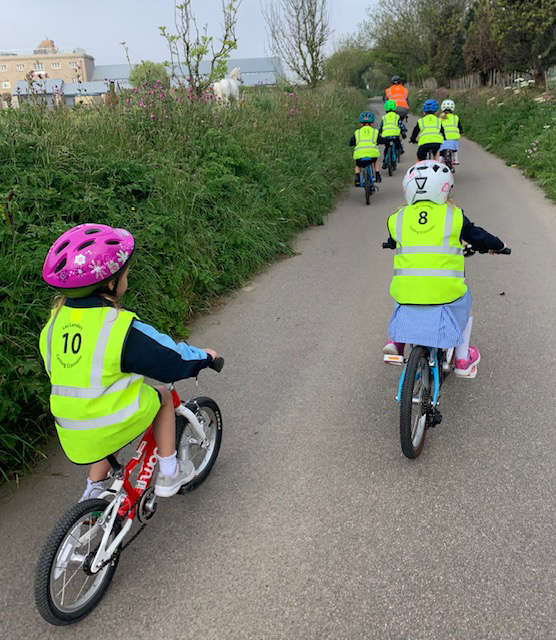 Headteacher Vicki Charlesworth says the sign-up has been impressive so far and she's hopeful it will keep increasing.
"The route we have chosen goes through the lanes of St Ouen and is incredibly safe.
We are intending to repeat this route at the end of the day and consider alternative starting points as more children and families sign up."
Victoria College Prep's 'walking bus' took off from Liberation Square earlier.
The school is also trialling three e-bikes for members of staff to trial.