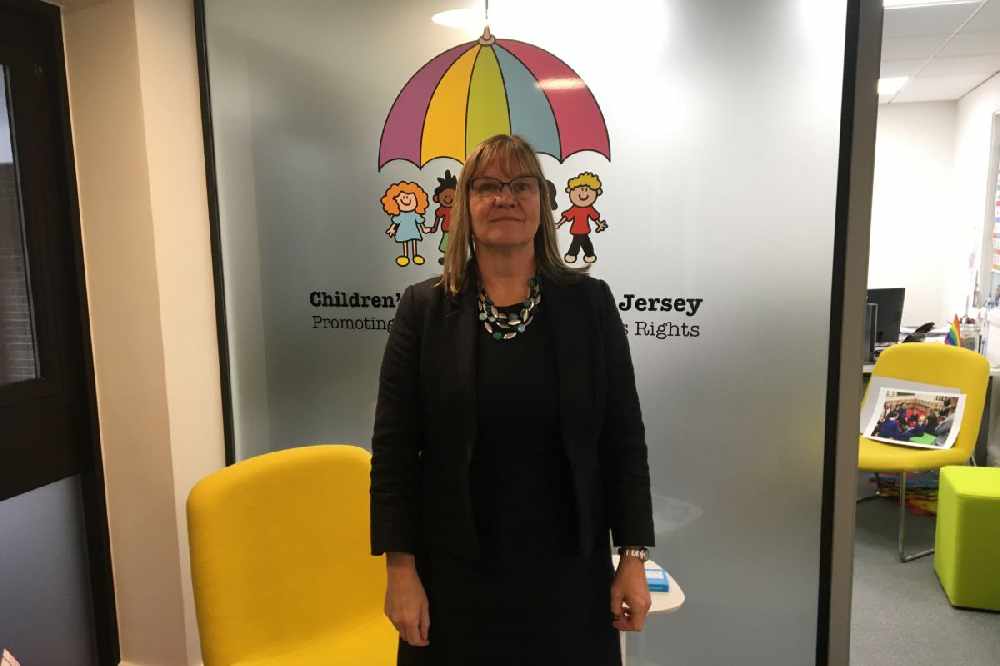 The Children's Commissioner has called for significant reform of Jersey's centuries-old Parish Hall Enquiry system, to help divert young people away from crime.
Research was carried out to examine whether the Parish Hall Enquiry system satisfies the requirements of the UNCRC (United Nations Convention on the Rights of the Child), when it comes to keeping young away from crime.
It included desk-based research, interviews with stakeholders, a survey of children, and observing some parish hall enquiries.
There has been a huge increase in the number of young people being arrested in Jersey.
282 young people were arrested in 2020, compared to 138 in the previous year.
Of the 282, 234 were male.
A detailed report raises several areas of concern with the way the PHE system currently operates:
A lack of consistency by Centeniers across the island: "As one Centenier put it, "lack of consistency is one of our greatest downfalls. We do not get consistent findings across 12 parishes". In particular, interviewees highlighted the differences between PHEs conducted in St Helier and the rural parishes, as well as differences in treatment if a child is a 'townie'.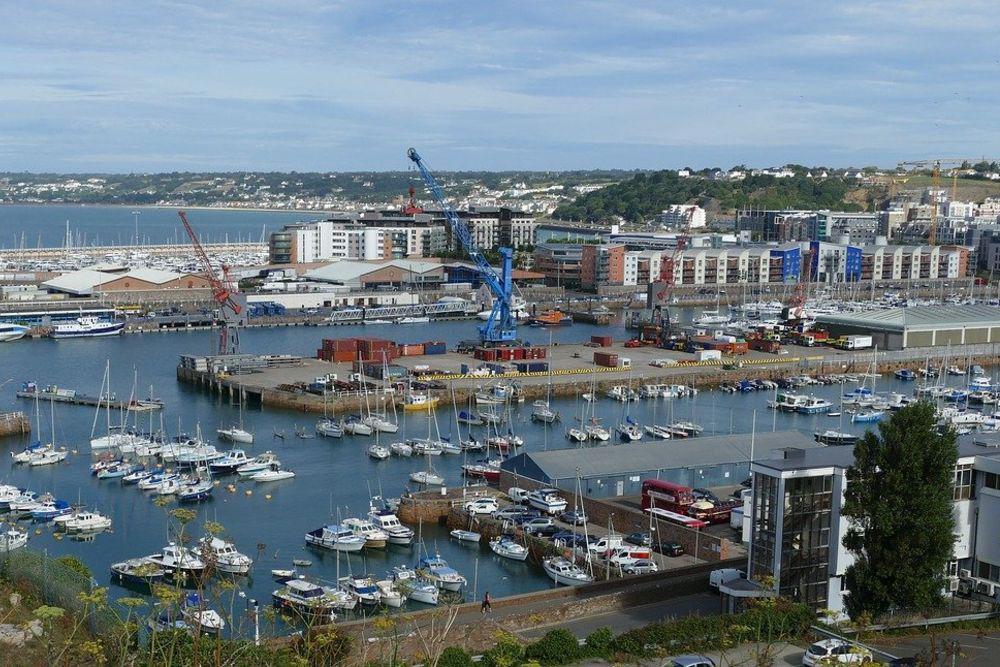 "It is true that there might also be differences in the approaches of different judges, for example, should a case go to court, and that there is therefore an equivalent need for discretion and flexibility in allowing Centeniers to tailor the response of PHEs to the particular situation of a child attending an Enquiry.
"Nevertheless, there is a clear distinction to be made between completely standardised approach across PHEs and ensuring consistency in approach which, in turn, leads to (perceived) fairness of the proceedings and goes a long way in eliminating the (perception of) arbitrariness."
Stakeholders question whether an admission of guilt is given freely: "When you get a notice to appear for PHEs, on notice it states that you do not have to attend, but if you do not go, it'll be sent to court. That's a kind of a threat. It's a no-win situation for the child. If you do not attend, goes to court, if you do, you are kind of admitting guilt. They cannot win."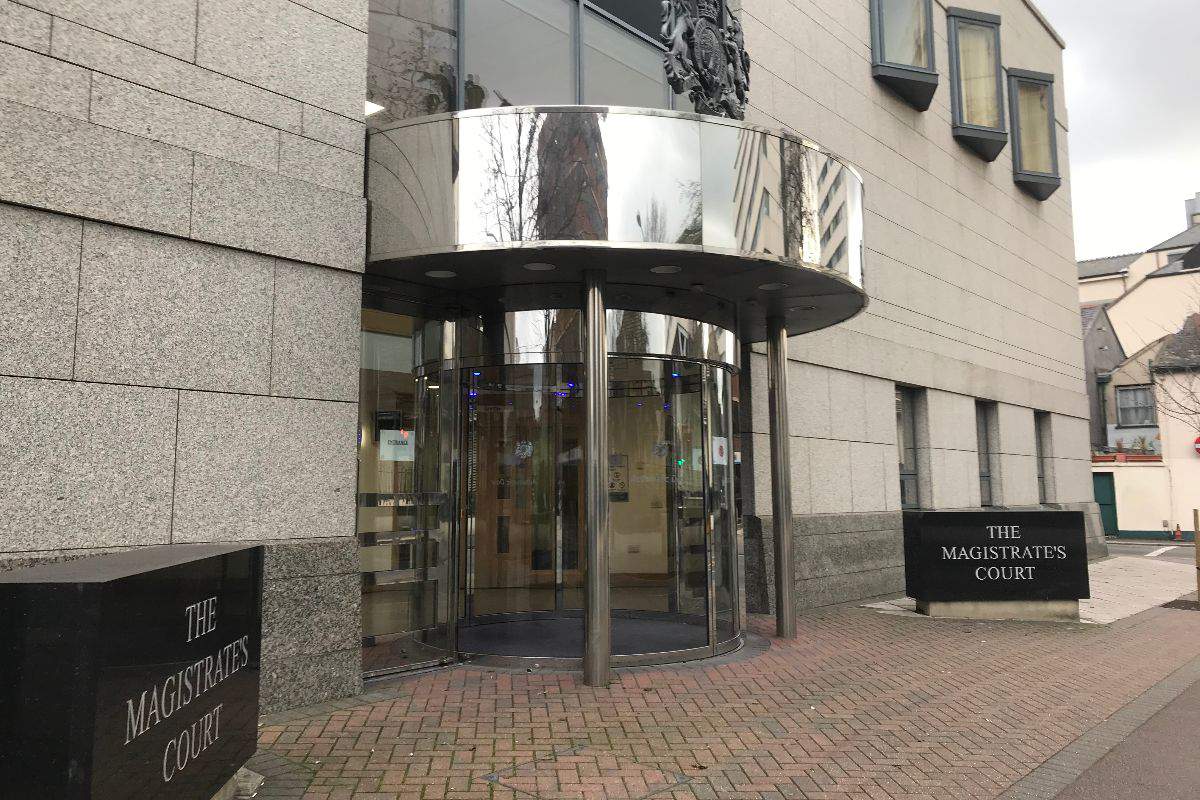 'Very serious misconceptions' about the records of Parish Hall Enquiry records: "The fact that these are retained and can in fact appear during an enhanced police check is not made clear prior to a PHE.
"It was also noted during the observations of PHEs that were carried out in the remit of this project that such information was not provided verbally, either at the start of or in the course of the PHEs that were observed."
No written law to clearly set out the procedure for Parish Hall enquiries: "Such absence of a written law that would clearly set out the procedure for PHEs, and especially the penalties that can be imposed by the Centeniers, was deemed unacceptable by many stakeholders: "[T]here is no written parish law, it is arbitrary.""
Some centeniers clearly displaying a bias towards attendees: "The data indicates that a child attending a specific school or having a particular family name carries a certain 'weight' with some Centeniers, persuading them to exercise their discretion in favour of the attendee.
"Conversely, the interviewees reported bias against children and adults from other backgrounds: "However, I found them [PHEs] to not to be justice at all because it is so local, that it depends who you are, who is your family, if you are a foreigner or not"."
Parish Hall Enquiries not being child-friendly environments: "Although the facilities of course differ among the 12 parishes of Jersey, overall interviewees thought that premises used for children attending PHEs were not particularly child-friendly environments.
"As noted by one interviewee, "I had to attend a PHE as an adult in X parish. I had to go through side entrance, big and imposing wood panelled room. I felt very nervous as an adult, cannot imagine how a child would feel. Nothing user friendly about the experience- it was come in, speak and leave.""
The appropriateness of conducting Parish Hall Enquiries between 6pm and 7pm: "It was noted that this is to do with PHEs being staffed by volunteers (viz, the Honorary Police) who may have daytime commitments, such as part- or full-time employment. The same principle was noted in relation to adults appearing with children, as well as to children who will often be bound by school timetables.
"Conversely, however, interviewees questioned the appropriateness of such evening proceedings for children who may be tired and may therefore be struggling to participate fully in proceedings that start between 6pm and 7pm. Also, if there is a wait or delay of any kind, a child may find themselves stuck at a PHE until late in the evening."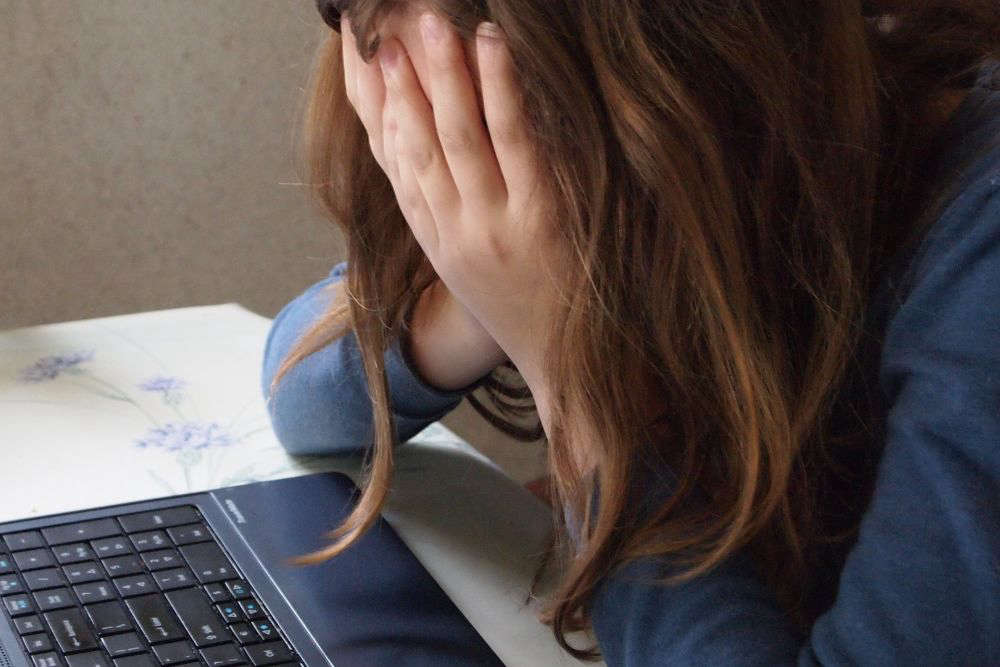 Parish Hall Enquiries being conducted months after alleged incidents: "The lack of prompt responses to offences led many interviewees to question the effectiveness of the PHEs, since children may not always recall the circumstances of the offence when called to answer weeks, or even months, after the event.
"This was also strongly confirmed by the children and young people interviewed during this project, who questioned the utility of being asked about events that took place months ago. They expressed fear and anxiety over being unable to recall the details of what happened, and worried that they might end up lying unintentionally, and therefore bring upon themselves the adverse consequences that this inadvertent lying may cause.
"It was also observed during the PHEs attended as part of this research that children appearing before PHEs struggled to recall the events at the heart of the proceedings, and as a result, some were reluctant to engage with the PHE."
A number of recommendations have been made by the Children's Commissioner to improve the standard and professionalism of parish hall enquiries.
They include:
Producing an island-wide safeguarding policy for PHEs as a matter of urgency
Giving all Honorary Police Officers and Centeniers mandatory safeguarding training
Carrying out risk assessments, focused on safeguarding, for every PHE building
Making sure a Probation Officer is always there when a child or young person goes to a PHE
Making sure Centeniers don't preside over cases involving children or families who are known to them
Developing a good practice guide on managing conflicts of interest for Centeniers and other officials involved in PHEs.
Making sure sessions with children and young people don't continue after 8pm, and consider holding PHEs at weekends.
Setting minimum standards for appropriate and acceptable timescales from start of PHE process to end
Giving access to independent legal support and independent interpreters whenever asked for or deemed necessary
Deborah McMillan says there is real scope for it to be a world-class, community-based youth diversion system.
"If we can just improve it, standardise bits of it, professionalise bits of it, then we could have, and it could be, that world-class diversion.
"For a lot of our youngsters, when they do get caught-up or in conflict with the law and they go to a parish hall enquiry, for them, it's enough to stop them from doing it again.
"But there's a group of children and young people for which the parish hall enquiry doesn't work for them and we really need to know, what is it that we need to do to strengthen it?"
You can read the full report on the Children's Commissioner's website.