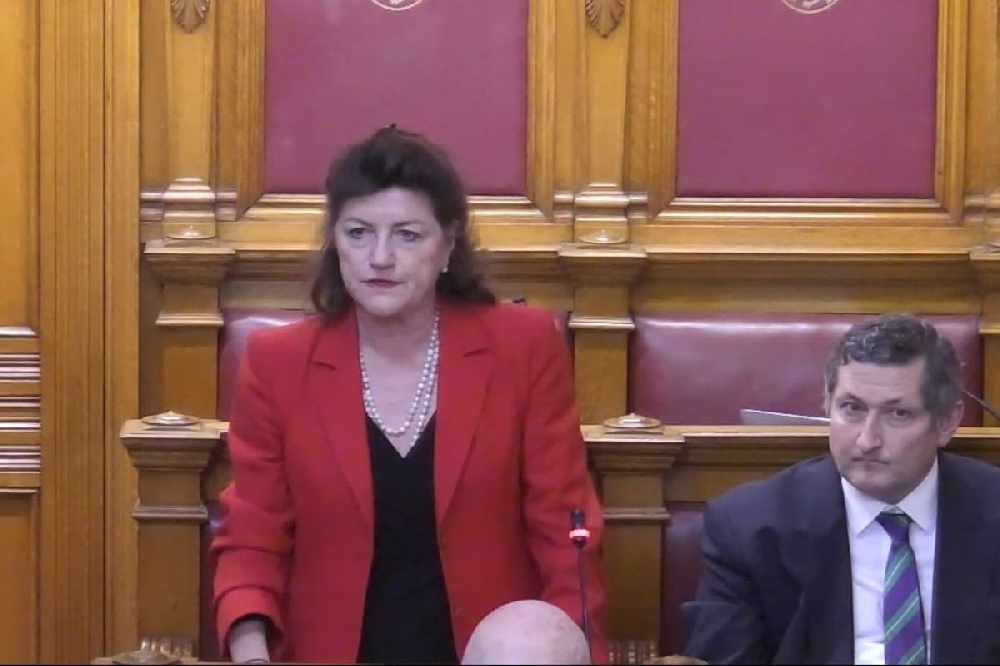 The Treasury Minister says she will not reinstate the co-funded payroll scheme while there are no public health restrictions in place.
The response comes after members of the events industry asked to speak to Treasury Minister Susie Pinel directly.
📢📢📢#callmemaybe https://t.co/FiCPZXrtYA

— robertsonjames1986 (@roberts48136976) November 22, 2021
James Robertson, who runs The Event Shop, said many businesses have had events over Christmas cancelled because of rising Covid-19 case numbers, and the scheme should never have ended in the first place.
Following a request from Channel 103, Deputy Susie Pinel said:
"While having sympathy for the events sector, trading conditions are different now to where we were a year ago.
"Other support schemes, such as the Visitor Attractions and Events Scheme, and the Fixed Cost Support Scheme for the events sector, will continue to provide fixed cost support through to March 2022.
"As I said a few weeks ago, we will review our measures if public health restrictions return in the future, but we are not at that point at present."
The payroll scheme expired at the end of last month. November is the final month for employers to make claims.
The following business schemes are continuing until March 2022:
Visitor Accommodation Support Scheme
Visitor Attraction and Events
Fixed Costs Support Scheme (for businesses connected to events)
The Business Disruption Loan Guarantee Scheme has also been extended until the end of 2021.