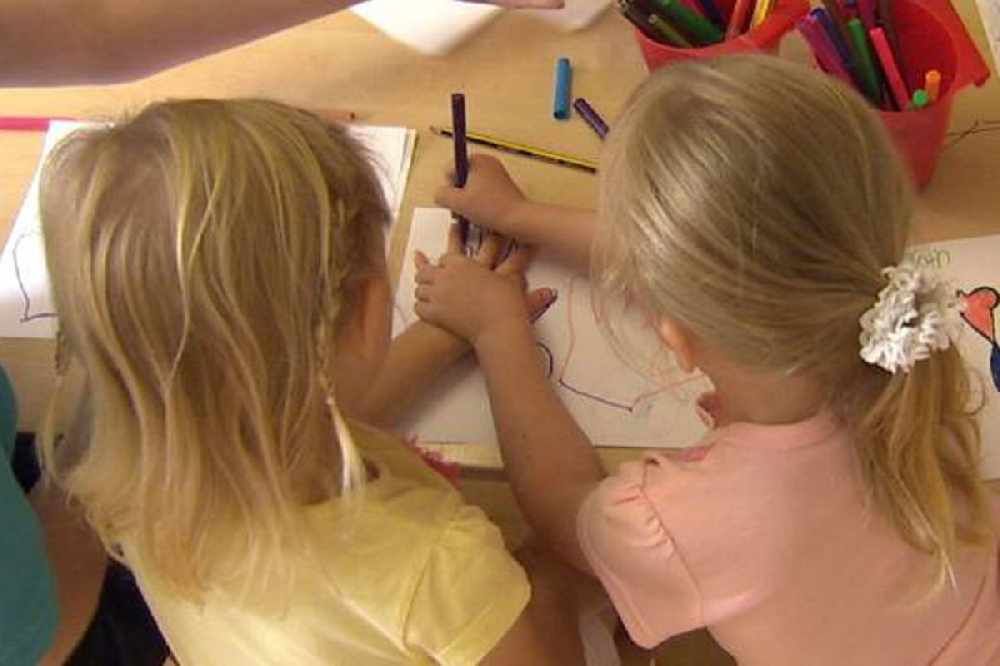 Jersey's outgoing Children's Commissioner says she feels heartened about the new government's plans for young people in Jersey, following talks with the new Chief Minister.
Deborah McMillan won't be in the island to oversee it, after handing in her resignation for personal reasons.
The former police officer, teacher and director of children's services in the UK was appointed as the island's first Children's Commissioner in December 2017 after a recommendation from the Independent Jersey Care Inquiry.
Her successor is due to be appointed later this year.
Ms. McMillan had several run-ins with the previous government - on issues such as looking after children in care and considering children's rights during the coronavirus pandemic.
However, she's feeling more positive about those who have taken their place.
"I feel confident that I can walk away from this role and it will still continue and the new Commissioner can come in and still be that independent voice for children, supporting government to drive that change.
What we need to do now is stop carrying out reviews and just get on and deliver what we said we would deliver for children and for families.
I feel confident this government has that at their heart."
The UNCRC (United Nations Convention on the Rights of the Child) was a big part of her vision for Jersey and all schools have been offered the chance to sign up to the Rights Respecting School award to make sure children understand that they have rights.
Ms. McMillan says some people will say they've taught children to be untouchable, but that is not the case.
"Because around about 80% of our children know that they've got rights, they also know that they've got a Children's Commissioner who is here for them and they come to us.
We've had around 900 families come and ask for our help.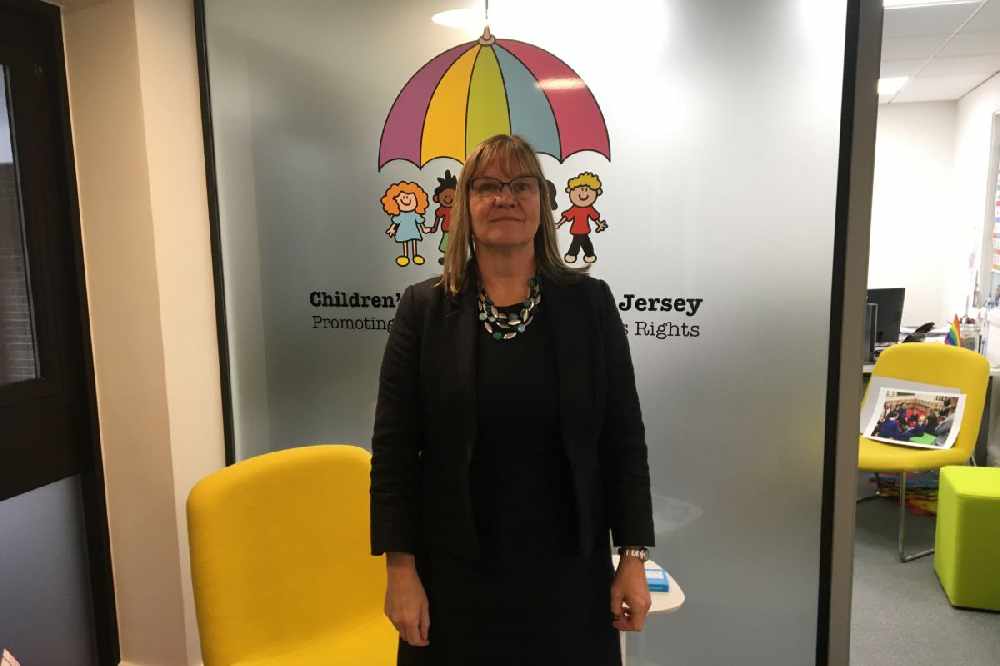 One child came to us and said could we help because I'd been to their school and they knew they could come to me if there was something wrong.
This family was homeless and they tried everything to sort the situation out but they just couldn't get anywhere with it. My intervention, through meeting directly with the then Chief Minister, meant that this family was housed and that meant that the children could continue to grow and thrive.
That is why we're here. I'm confident that children learning about their rights is so important because then they know when their rights are being affected and they know there will always be a Children's Commissioner here to help them."
A new Children's Convention Rights Law and a Commissioner for Children and Young People law were adopted in the last political term, along with a new Children's Law, which has been called a 'landmark moment' for Jersey and 'a key moment in our history.'
Ms. McMillan says while she's proud of what has been achieved, there is still a lot more to do.
"We know that not all children in the island are able to grow up and thrive because, for example, they might not be able to afford to go to see the doctor or they might not be able to afford to have the quality food or they're not getting a good education. We know that educational outcomes for our children growing up in care for example are really poor.
Children growing up in care, in places like Greenfields, their care is simply not good enough.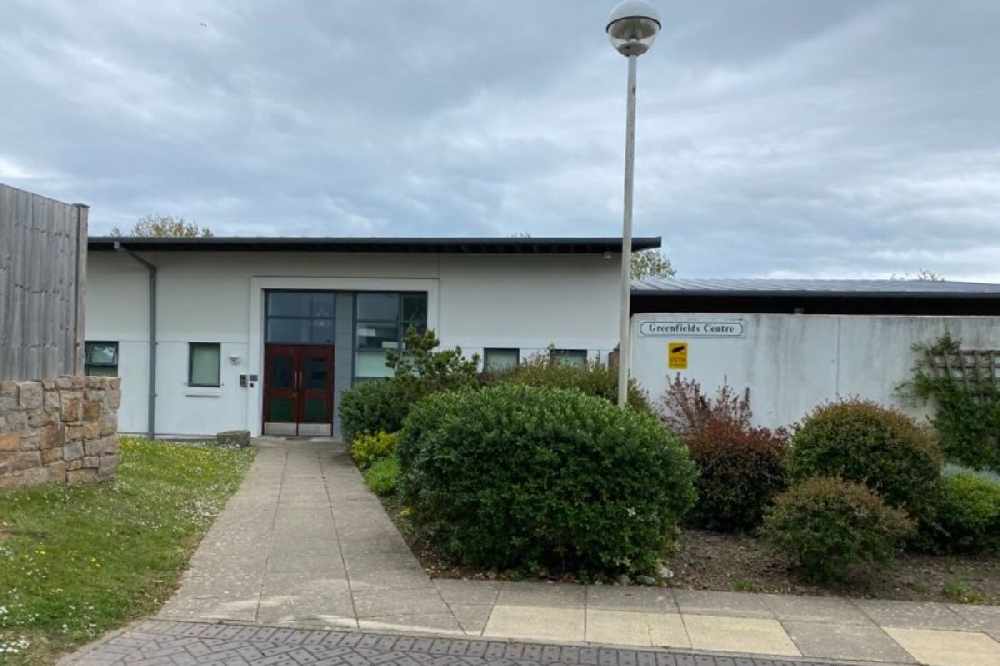 There is lots more to do, but I feel heartened by my conversations with the new Chief Minister (Deputy Kristina Moore) and also the new Chief Executive of the government (Suzanne Wylie), that there's a new vision where children's needs are going to be understood and that there are plans in place to help continue to drive that change for them."
Only five Jersey primary schools are currently signed up to the school meals pilot project.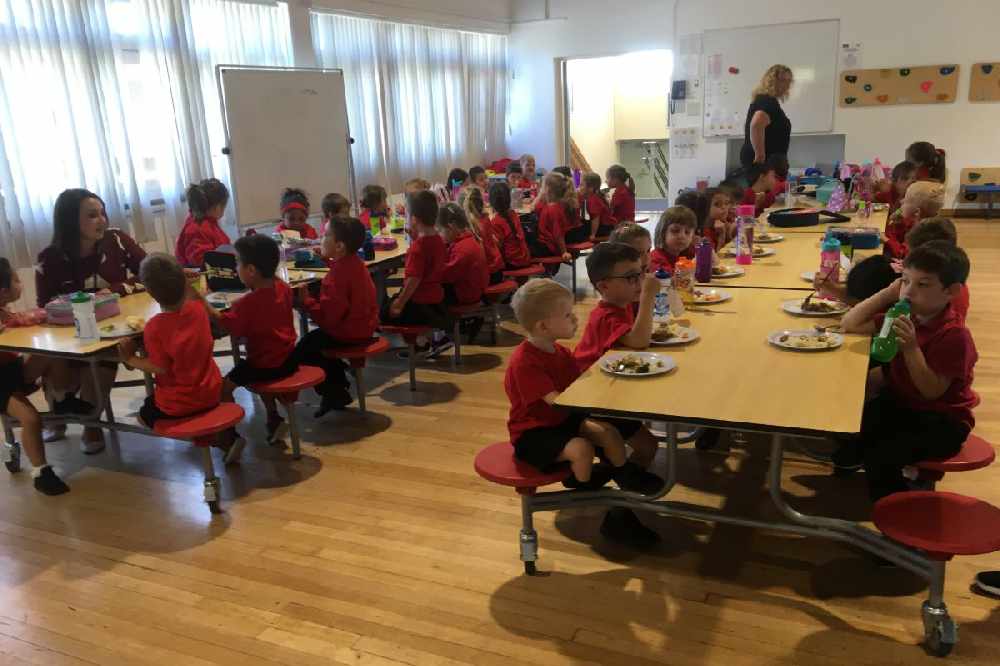 There have been calls to extend it to others, with reports that 1,000 children each day in Jersey do not have cooked food.
A proposition at the end of 2020 to extend the school meal pilot project to all primaries in Jersey from September 2021 was rejected by the previous States Assembly, with the former Education Minister Scott Wickenden saying earlier this year that 19 primary schools do not have a servery area suitable for hot lunches.
Another inspection of Jersey's secure children's facility, Greenfields, in April 2022 found that standards still aren't being met in several areas.
An earlier inspection found serious failings with the likes of staffing and the quality of facilities.