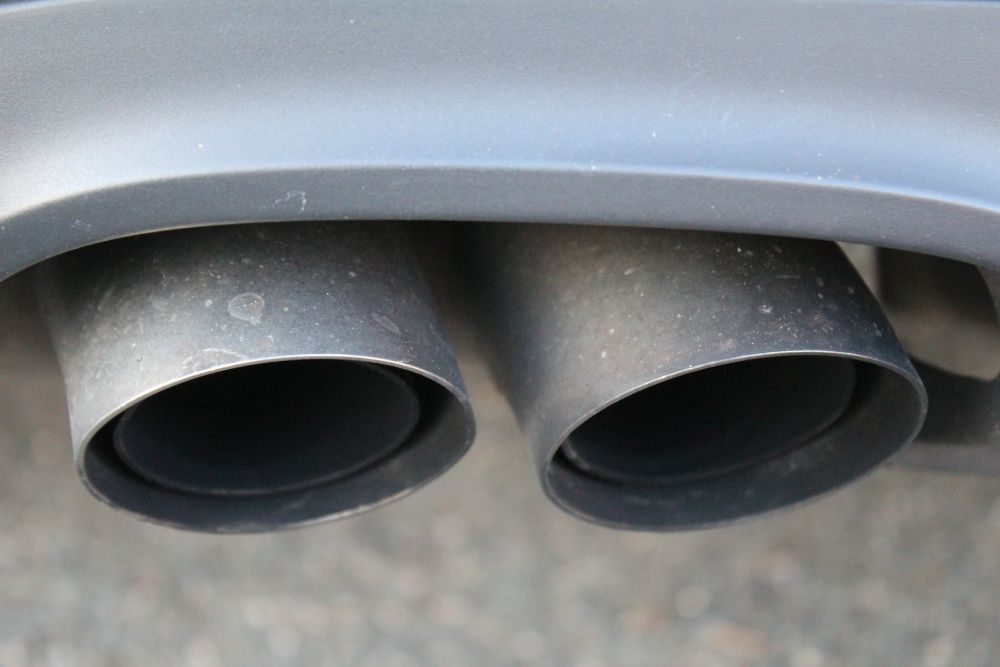 An attempt to suspend the drive for Jersey to reach net-zero emissions by 2050 has failed.
It was put forward by Senator Sarah Ferguson, who argued that it was necessary to stop temporarily because of the unknown costs involved, the war in Ukraine, and the effect of the current cost of living crisis affecting low-income households and pensioners.
"The estimates from the U.K. talk of costs of £100,000 per household for insulation and electrical systems, but this varies depending on the effectiveness of the insulation.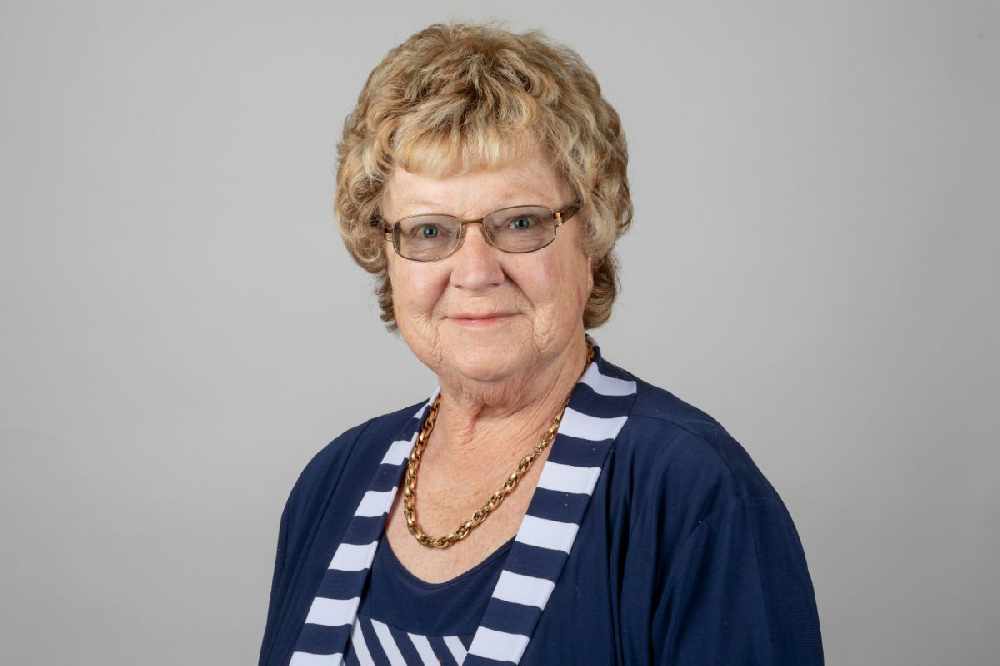 What is becoming obvious is that there has been insufficient accurate costing of the effects of 'Net Zero' on the general public. According to Swiss Re the effect on the U.K. will represent around 10% of GDP – or around £450 million. If this is extrapolated to Jersey, this is a significant burden for an Island already facing the prospect of a debt burden of £1.5 billion and a very narrow tax base.
Pausing the effects of the 'Net Zero' programme, whilst the situation in Ukraine is dealt with, would not only provide support for lower-income households but would also give an opportunity to make more accurate calculations of the costs of the policy."
But it was rejected by 40 votes to 3.
Deputy Jess Perchard, who is leading government work on the carbon-neutral roadmap, says there is a huge cost to doing nothing.
"The Oxero report, that was commissioned by the (Environment) Department, estimated that the cost of doing nothing would be in the region of £600million, in comparison to the £250m that we're proposing."
The States Assembly committed in 2019 to respond to the climate emergency and aim to reach carbon neutrality by 2030.
The Paris Agreement has also been extended to Jersey. That sets the ambition to achieve a carbon-neutral world by the middle of this century.
£23million has been budgeted in Jersey's Climate Emergency Fund to start that work.
The government's Carbon Neutral Roadmap will be debated this week.
External Relations Minister Senator Ian Gorst says it's imperative to keep going.
"I'm reminded, and I know (States) members will have seen it as well, of being in a room and listening to colleagues - in this instance from islands who are much lower-lying than we are, literally pleading with delegates and saying this: if we do not stick with our commitments on this journey to tackle climate change, there will be absolutely nothing that they can do, they will be homeless in a matter of years.
Whole communities, whole countries, whole islands, and sometimes it does justice for us to remind ourselves, as an island community, that we have our part to play in supporting them and doing what is required."