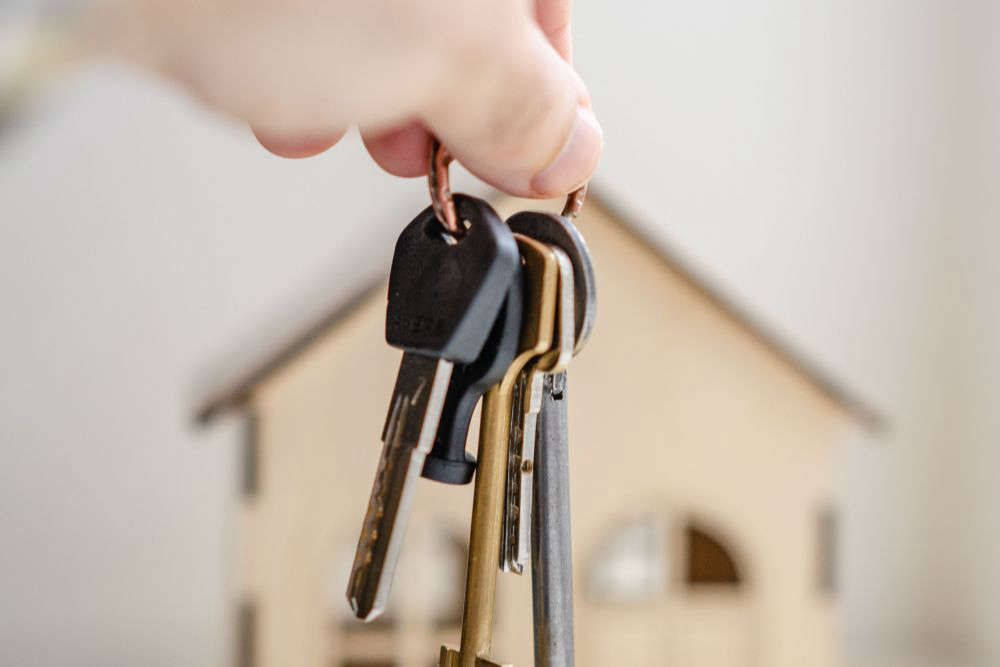 Deputy Max Andrews wants the states to decide on whether or not Jersey's estate agents should have qualifications.
The idea would be to regulate agents by the end of 2024, or by the end of the Summer of next year if things go well.
Deputy Max Andrews says he wants to see a level of specialisation from those selling properties.
"First and foremost, many people make investments in housing, it's actually the biggest investment they will make in their lives."
"Now when you are dealing with an estate agent who has not actually undertaken any professional qualifications whatsoever, I have concerns about that and I know many other people do as well."
In a survey conducted by a panel, 86% of islanders say they would like to see estate agents trained formally.
Those selling properties will also be expected to improve their skill sets over the course of their careers.
In the UK there are 12 hours of continued professional development that estate agents have to complete, meaning they are familiar with the state of the industry.
"I think it's like anything, when you're looking at professions, people really should be undertaking professional qualifications because actually, it's important that we see a good level of service."