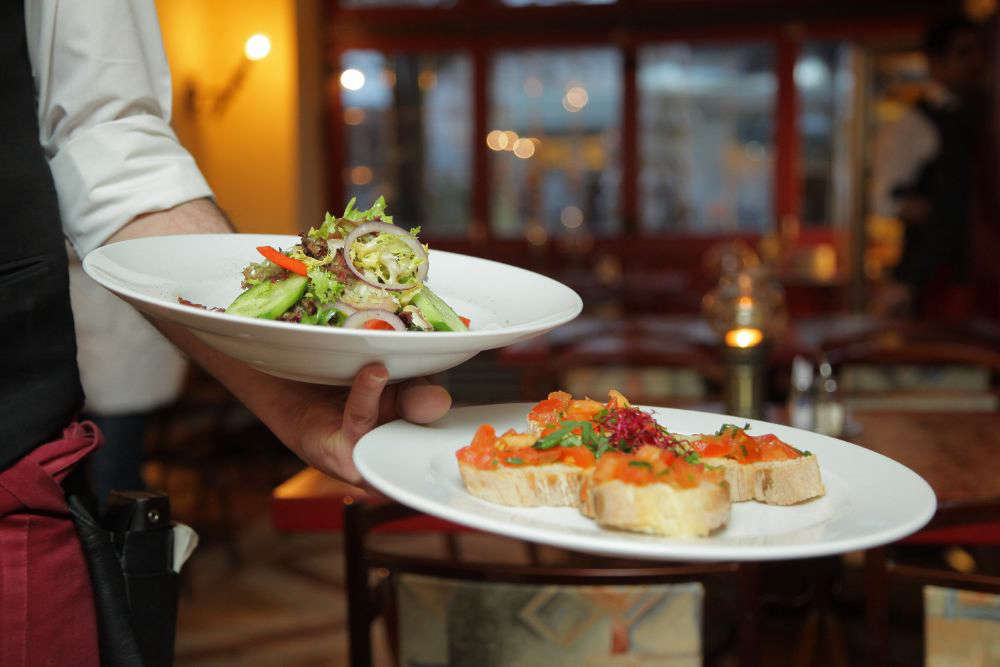 Workers from Antigua and Barbuda will fill gaps in the hospitality sector throughout summer.
It's part of a partnership between the islands' government, where Jersey businesses can register for workers to come here over the busy season.
A three-year deal was signed by the governments of Jersey and Antigua and Barbuda in 2022.
50 people took part in the first year of the scheme, with even more expected this summer.
Chef Ashleigh Gibbs was one of the 50.
"It was a really big experience with very little risk.
We had everything taken care of for us - accommodation, the jobs, the passage.
I am definitely looking forward to going again this year. I have had people ask me 'how was the experience? What was it like?, and I am telling them 'you have to try this out... it is something you will not regret'."
Patrice Simon from the Antigua Hotel and Tourism Association says there is synergy:
"We're just a small island, tourism plays a big part in our industry. Our off-season months, which are April to September, perfectly matched the high-season months in Jersey."
Co-CEO of Jersey's Hospitality Association, Ana Calvani says the scheme gives the sector a short term solution to staffing shortages.
"It has helped to lay the foundations of a lasting relationship with the Caribbean, and I hope that this year it will not just help with the industry's demand for excellent quality staff but also show that this is where you need to come to further your career in hospitality."
Businesses can now register their vacancies with the scheme. Recruitment is expected to be completed by 10 March for employment between April and September.
A video highlighting the benefits of working in Jersey has been produced to attract more potential candidates.