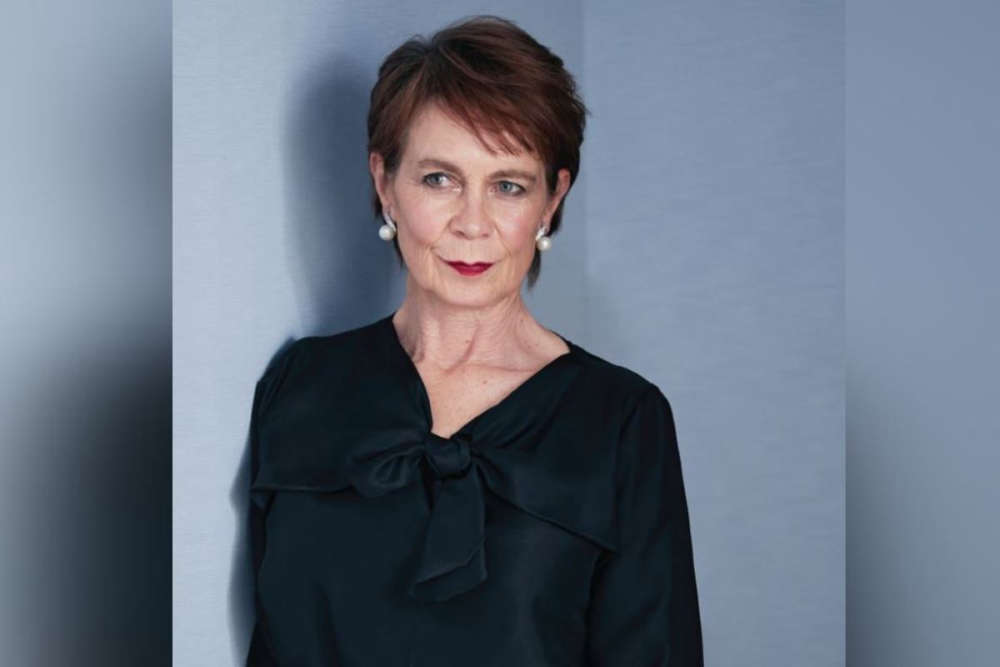 Bergerac star and best-selling novelist Celia Imrie has joined the line-up for this year's Jersey Festival of Words.
She will share a stage with fellow writer and actress Fidelis Morgan to talk about 'Orphans of the Storm', her new novel based on actual characters and events from the Titanic disaster.
Jersey resident Peter James will talk about his career and his latest crime novel, 'Picture You Dead'.
More than 21 million Peter James books have been sold worldwide and 19 titles have been No.1 Sunday Times bestsellers.
American journalist and novelist Lionel Shriver is also coming to Jersey. She has had best-sellers exploring topics such as US gun control and eating disorders.
Sebastian Faulks, the author of modern classic Birdsong, is another fiction star taking part in the new-look festival when it returns in September.
The five-day programme will feature more than 50 writers in all literary genres.
It will be based in Howard Davis Park for the first time with a large marquee and food village.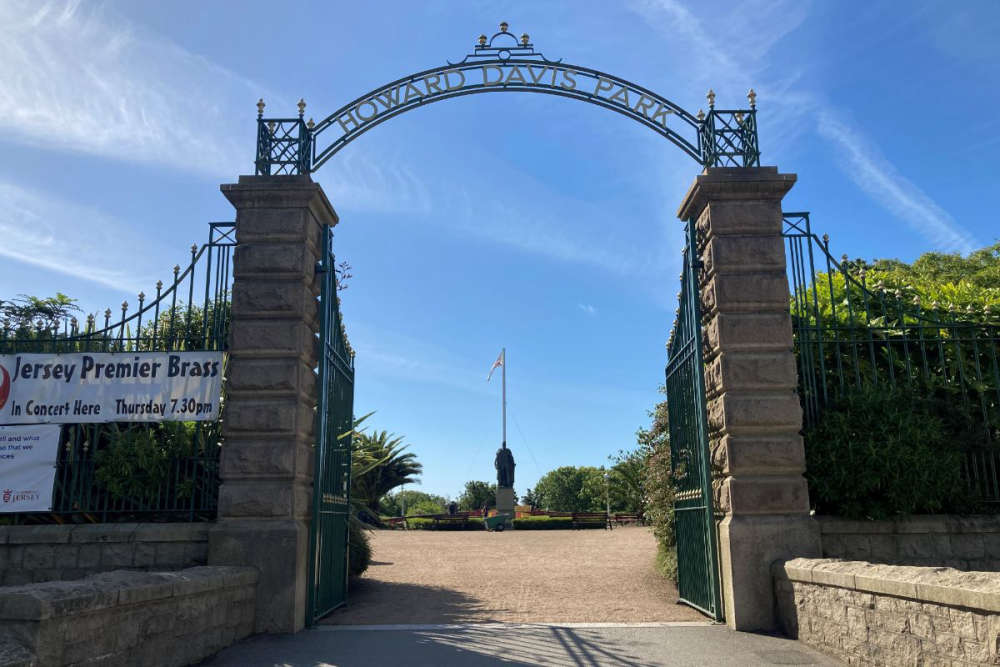 The Jersey Arts Centre, Jersey Library, Jersey Zoo, and the Memorial Hall in Howard Davis Park are other JFoW venues.