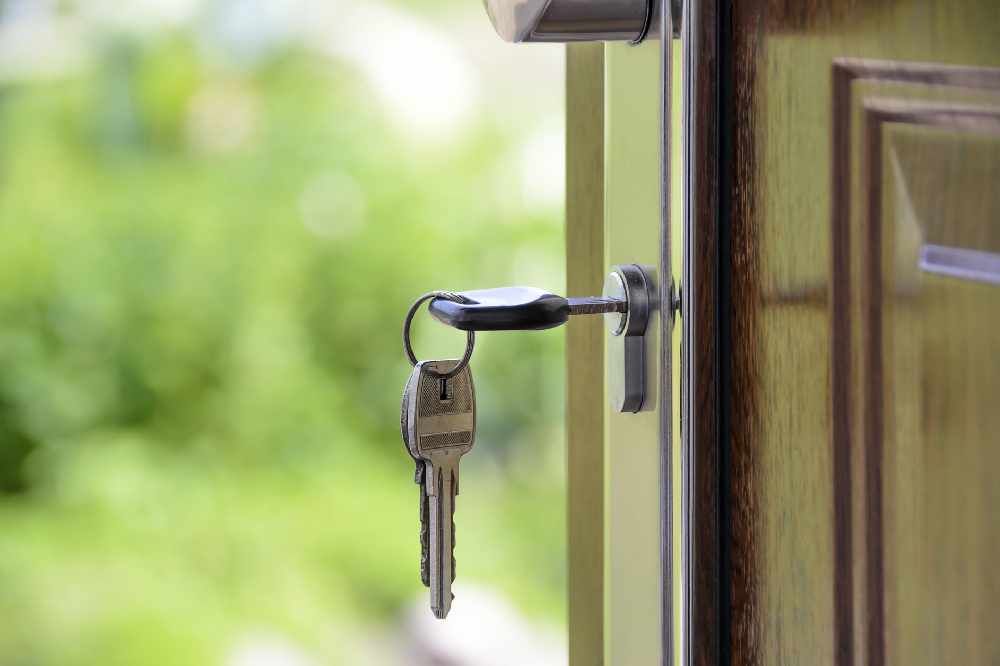 One in ten homes in St Brelade and St Peter were vacant on census day last year.
More than 1700 properties in St Helier were also empty.
More details have been published on the 2021 Census - last month it was confirmed that more than 4,000 were unoccupied on 21 March 2021.
The largest vacancy rate per parish was 10% in St Brelade and St Peter. The lowest was 5% in St Ouen and St Saviour.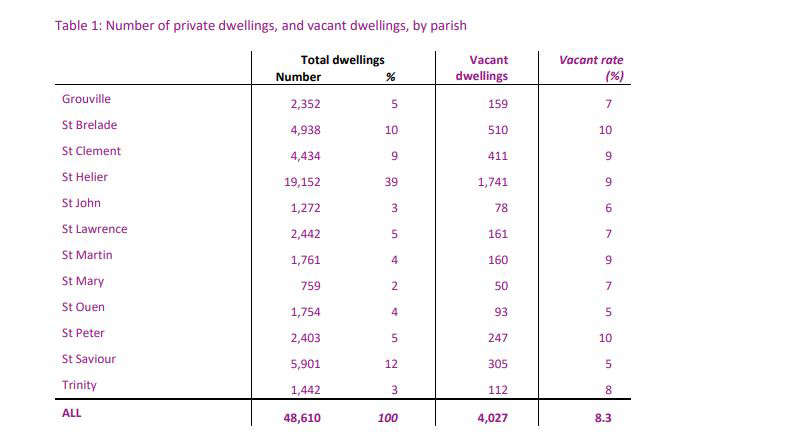 There was an average of 2.27 people in every home.
That figure has fallen in every Census since 1971.

Around a quarter of households had at least two bedrooms more than they needed, with 4% classed as 'overcrowded'.
124 homes were tents, boats, or portakabins - and more than 2,000 lived in managed residential accommodation such as care homes, hospitals, registered hotels, or large guest houses.
There were 162 communal establishments, with 34 of them vacant.