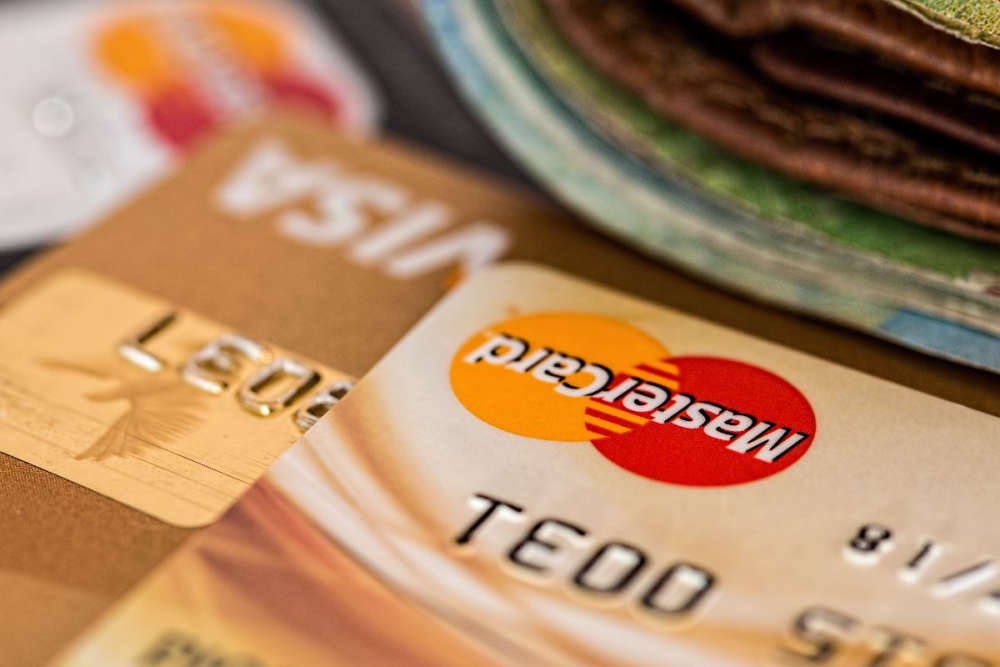 Jersey's Consumer Council is calling for a centralised electoral register, to prevent more credit card companies from withdrawing from the island.
The difficulties islanders have faced when applying for a credit card are well-documented, and the JCC opened a survey last September asking people about the struggles they've had when applying.
Carl Walker, the chair of the Consumer Council, says they had more than 800 responses.
Those included people claiming they have excellent credit scores being refused, some who have a card that has expired not getting a new one and even people with an existing account having it closed.
He thinks that a central register would ease the problems when applying.
"Credit card companies have told us that if we had a centralised electoral register that they could tap into and check people's details it would make the application process so much simpler.
At the moment, each parish has their own register and that means that credit reference agencies can't access the data that they need to prove people are who they say they are."
Experian has told the Consumer Council that many applications should've been successful, but weren't, because of the lack of available data.
But despite the gap in the market, Carl doesn't think we will see local credit card providers popping up anytime soon.
"There is very little money in it for credit card companies of that size.
Unless you have access to hundreds of thousands, if not millions of customers, making your own scheme work is very difficult, very expensive and very complicated."
Carl is now worried that the trend could spread to other credit products, such as mortgages and car finance.
"If Jersey was cut off financially from people being able to borrow money, the island and islanders will be in a very difficult position.
There are many people with mortgages and car finance, and who need loans to perhaps renovate a property, and sometimes when interest rates are lower borrowing is far more cost-effective than saving.
If Jersey is completely cut off and people have to rely on saving their own money before they're able to do anything, it will be a shift back almost 80 years to a time when credit wasn't ready available it would make our modern way of living very difficult."