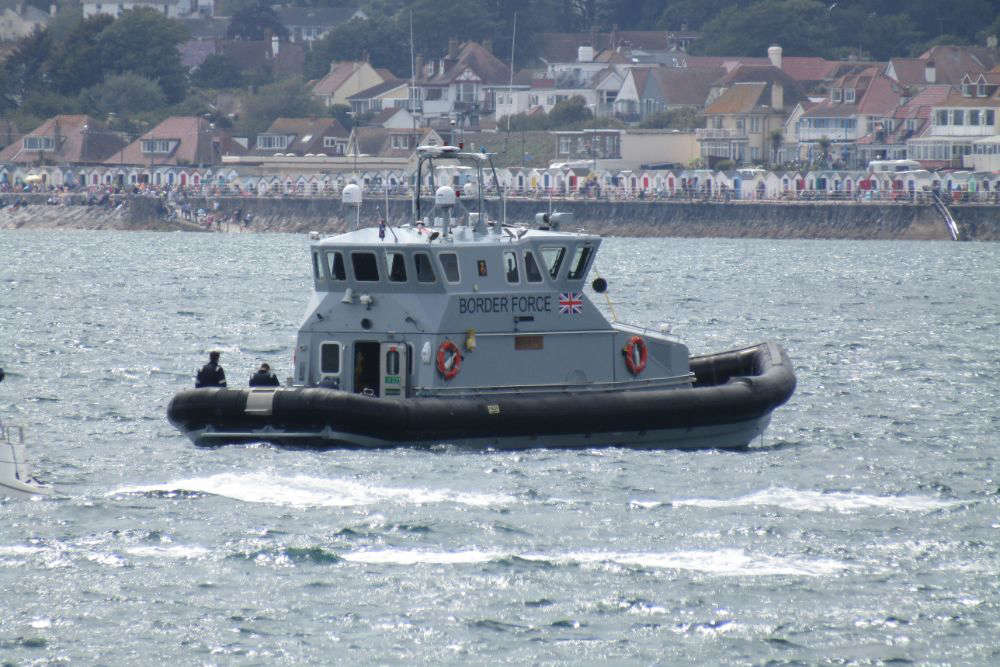 The Channel Islands have joined an agreement between the UK and France designed to prevent terrorist attacks in the English Channel.
The Maritime Security Treaty gives more power to deal with incidents like terror attacks onboard ferries or other ships while passing through Channel Islands waters.
The UK Minister for Security and Borders, Damian Hinds MP, says it will help to protect the public from terror attacks at sea.
"The signing of a Memorandum of Understanding with the Channel Islands reinforces the deep relationship between the UK and the Channel Islands.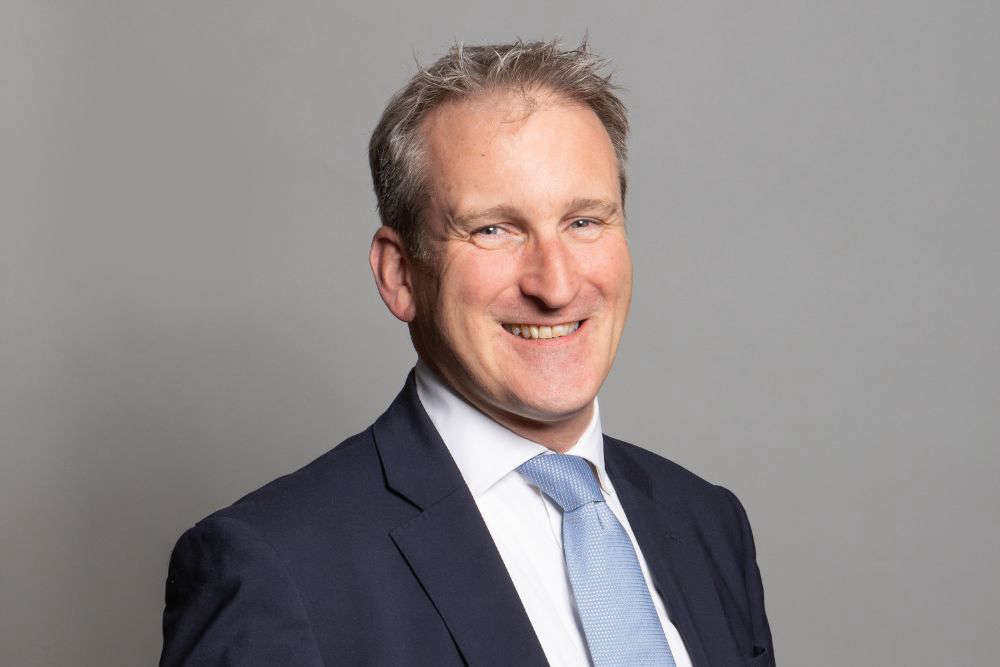 The Rt Hon Damian Hinds MP, UK Minister of State (Minister for Security and Borders)
The arrangement will help protect the public by reinforcing how we can respond to terrorist incidents in a maritime environment.
In an uncertain world, we must continue to work effectively together to prevent and disable serious security incidents."