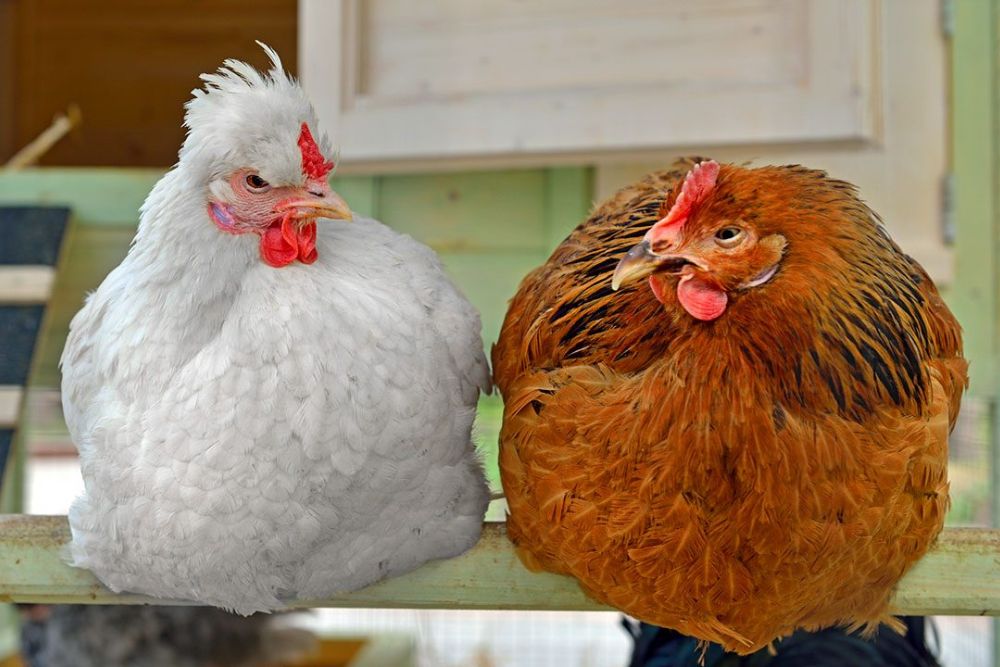 Jersey's Chief Vet has written to the island's poultry keepers to highlight the risk that wild birds pose, following the outbreaks of bird flu in the UK.
Alistair Breed says while there are no known cases of bird flu in Jersey, poultry keepers should take more measures to help protect their birds from infection.
"This includes, among other steps, minimising the contact poultry has with wild birds and wild bird droppings, and owners disinfecting footwear before and after being in bird enclosures.
"The UK Health Security Agency has said that Avian Influenza is primarily a disease of birds, and Public Health England advises that the risk to public health is low.
"The Food Standards Agency says, on the basis of current scientific evidence, Avian Influenza poses a very low food safety risk for UK consumers."
A UK-wide bird flu prevention zone is in force to stop the spread of the disease.
Cases have been found in Warwickshire, Worcestershire, and Wrexham.
Mr Breed says the issuing of licences for importing domesticated birds and hatching eggs into Jersey is under review.
"If the risk rises to an unacceptable level then importations will be suspended.".