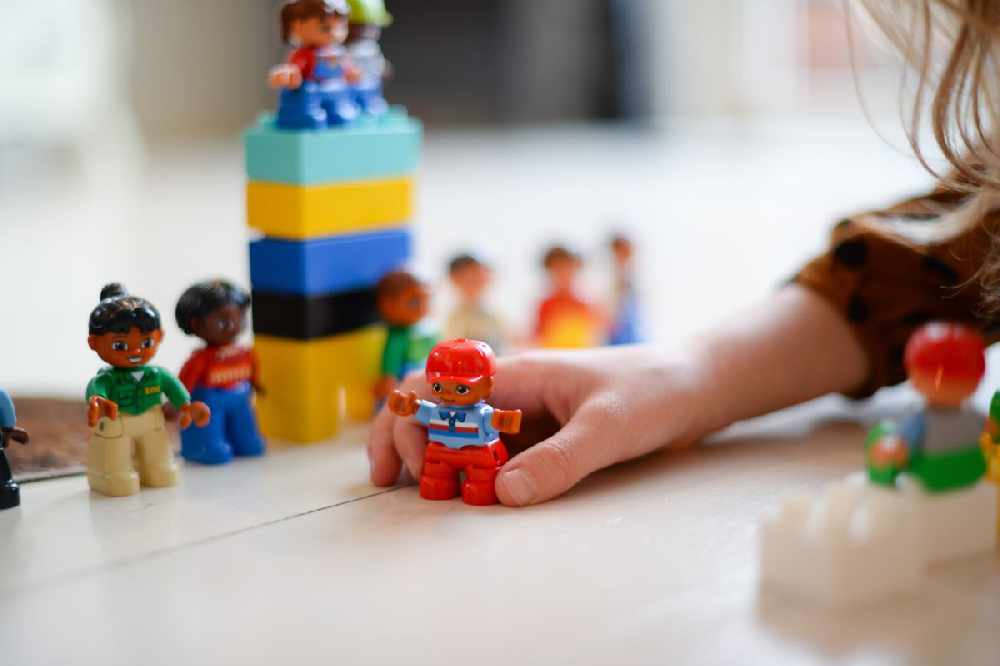 Milli's Separated Family Centre is closing its doors after 23 years.
The charity has blamed the closure on the regulation of Child Contact Centres in Jersey.
In a statement, Milli's say:
"We read over the proposal and found it was completely unsuitable and submitted a response during the public consultation.
The proposal passed, but as a result of our response it was decided that child contact centres should have their own regulations separate from other services. This sounded promising as we welcomed sensible regulation that would protect children and ensure everyone's safety and wellbeing.
Unfortunately, when we received the initial draft of the regulations it became clear to us that this was not the case."
The charity says that the UK had proposed similar regulation in 2016, but it was knocked back in the House of Lords because it 'risked damaging that necessary flexibility and the ability of centres and local authorities to adapt provision to the needs of individual families.'
Milli's claims it told the Care Commission that the proposal would affect the islands services in the same way.
The draft regulations were adapted from the National Association of Child Contact Centres for 'supervised contact'.
Milli's doesn't offer supervised contact.
Jersey has one of the highest levels of family separation in Europe. The service has been a place where parents who have split up can have contact with their child when there is no other workable option.
On its website, the service is described as offering 'warm comfortable atmosphere for both children and parents, where parenting is child centred.'
The charity says that the regulation makes it 'impossible to do any work'.
"The situation is untenable as the regulations enforce an operating structure upon us that effectively makes us a government service, disrupting the separation and independence that is necessary for the operation of a child contact centre."
None of the other support services have been affected.