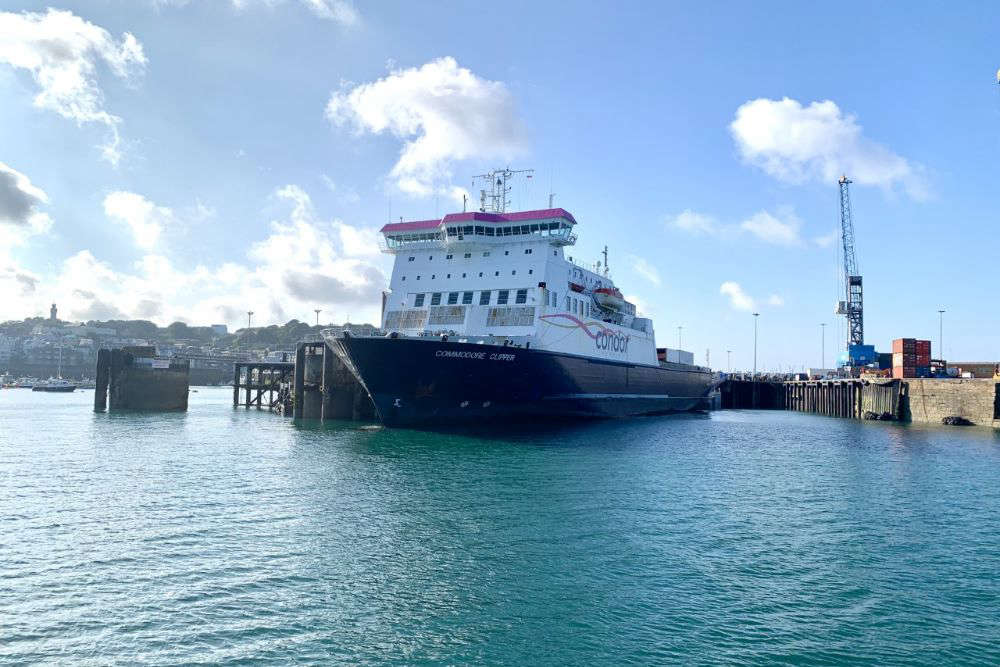 Commodore Clipper sailings are operating as freight only up to and including Saturday 5 February because of a Covid outbreak amongst the customer-facing cabin crew.
It means there isn't enough staff to offer a passenger service.
Those who've tested positive are isolating.
Passengers on these sailings are being transferred to high-speed sailings on Thursday and Friday.
Condor Operations Director Elwyn Dop says the situation only developed on Tuesday night and they weren't able to get standby crew at such short notice.
"We apologise to passengers affected by this late decision but we were not left with any choice.
Condor remains absolutely committed to maintaining the freight supply chain to the Islands."
Affected passengers travelling on Friday and Saturday without valid passports or pet passports where applicable are being asked to contact Condor's customer services team.