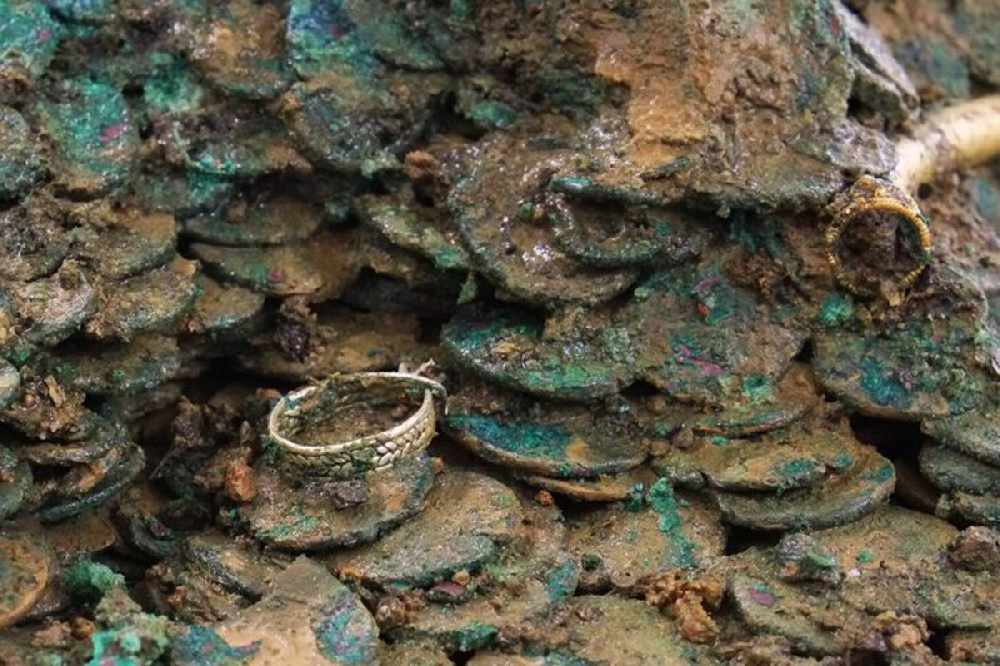 The government has been told 'to stop the embarrassment' and finally reward the finders of the Iron Age Coin Hoard.
It was discovered in a field in Grouville in 2012 by metal detectorists Reg Mead and Richard Miles.
Treasury Minister Deputy Susie Pinel said last month, in the States sitting on the week starting 4 October, that it should be sorted by the end of that week.
As nothing had been sorted, Grouville Constable John Le Maistre asked the Chief Minister for an update in last week's States sitting.
Senator John Le Fondre said issues with governance was the reason for the continued delay - and he's been clear with officers that they need to sort this as quickly as possible.
"I've been told there is one final element to be done. From past experience of the last few weeks, I am told that will be during the course of this week.
"I hope the relevant officers are listening to this.
"I would've hoped, to be honest, to have been in this position to say it is resolved before the summer and we are not there yet.
"It is very much a matter of i's being dotted and t's crossed. I was advised that I could use the word 'imminent'."
Despite that, there is still no resolution.
Constable John Le Maistre has called the delays 'an outrage' and 'disgraceful'.
"This can't carry on, I've been asking questions for over a year and keep getting promises made but they never follow them through.
"It's ridiculous, it's been over nine years since the coin hoard was uncovered and I think it's grossly unfair on the people who are waiting to be paid for their find.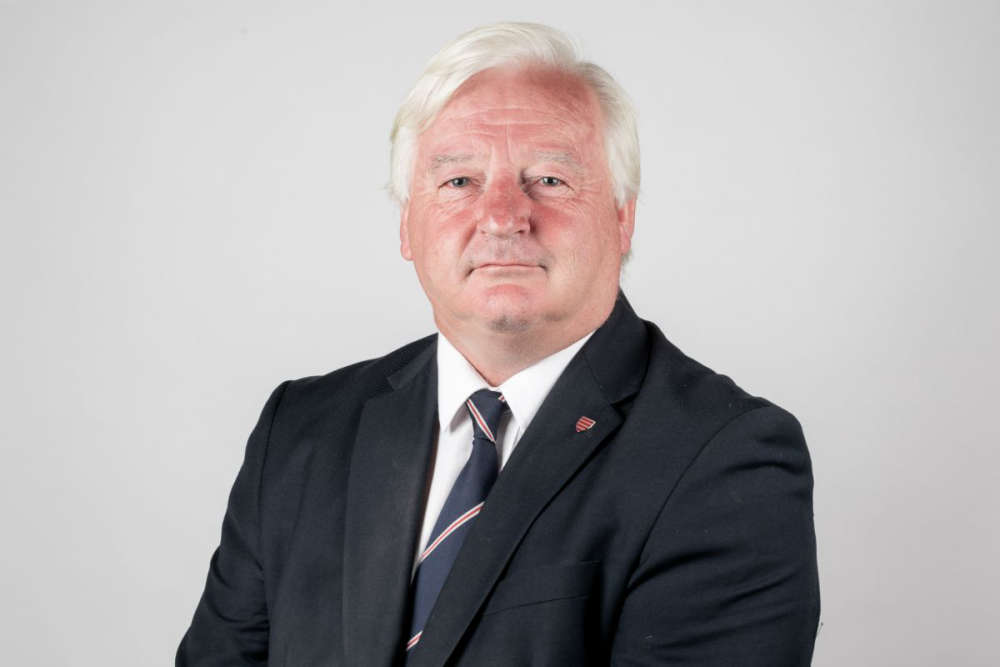 "It's the Crown who will be selling the hoard to the States of Jersey so it's a straightforward transaction, they're buying something for the money so I can't see what the technicality is which is what the blame is usually put on it being difficult to do, but I can't see it.
"The people in the background have been incredibly patient and they're not kicking up a fuss, but I've taken up the baton on their behalf because it's simply not fair."
The hoard was set as an official Guinness World Record in 2020.