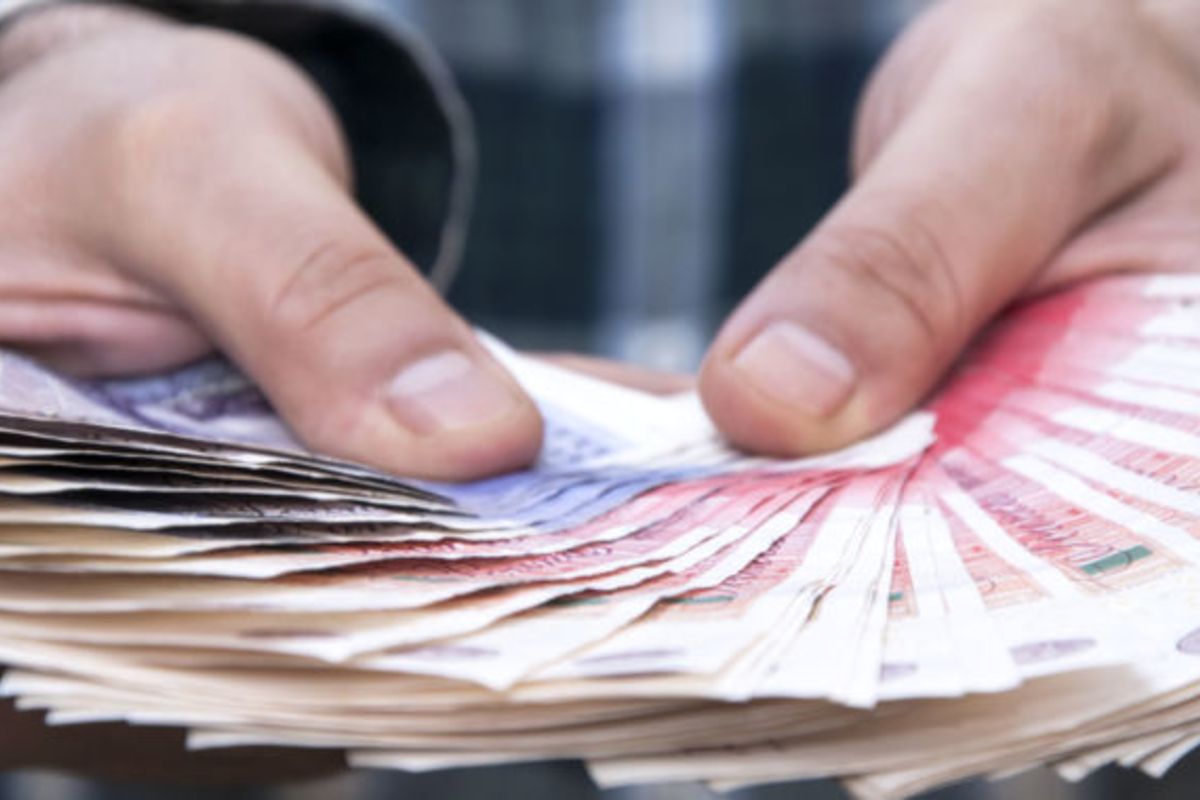 The co-funded payroll scheme is due to be extended and will not be dealt with on a case-by-case basis.
The government has addressed the 'confusion' following the Treasury Minister's comments in Scrutiny last week.
Speaking to the Corporate Services Scrutiny Panel, Deputy Susie Pinel seemed to suggest that she would be accepting business proposals for more support on a case by case basis, and a 'blanket extension' wouldn't be possible because it would cost too much money.
But a government spokesperson says there was some confusion, and individual applications that need to be judged on a case-by-case basis were for the Fiscal Stimulus scheme, not the Co-funded Payroll one.
Senator Kristina Moore, who questioned Deputy Pinel in that hearing, called for clarity and said it was 'quite laughable' that a decision on the scheme's future had been left so late.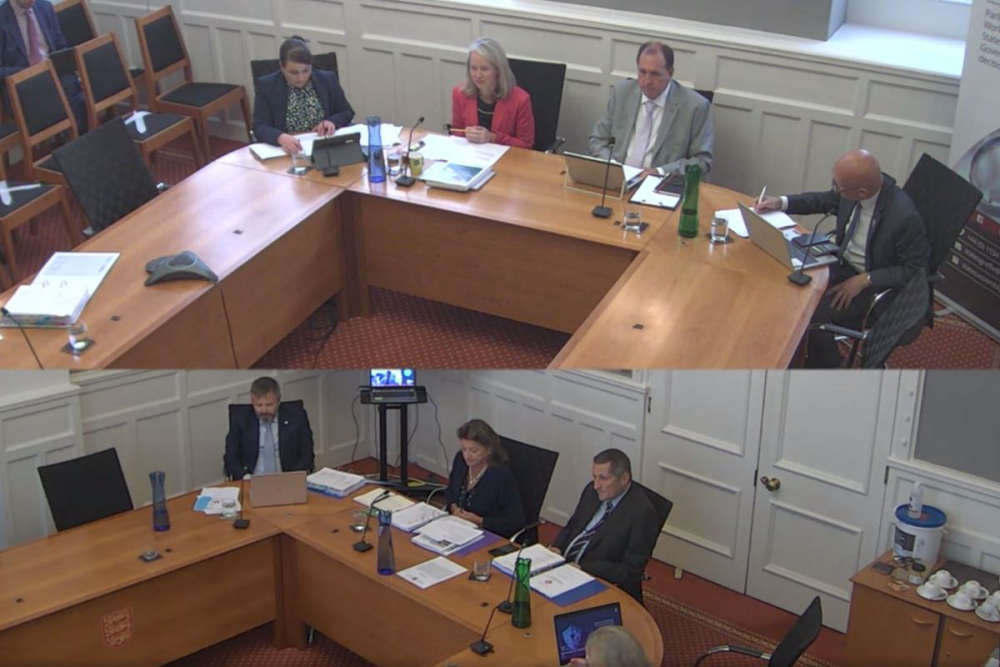 An announcement is due this week on extending the payroll scheme, which expires on Thursday 30 September.
It's set to be very similar to how it operates now.
An extra £3.6million was allocated to extend the scheme until this month.
£21.7 million was paid out to Jersey businesses and the self-employed through this scheme between September and December last year.
The Fixed Cost, Visitor Accommodation, and Visitor Attraction and Events schemes will all run until the end of March 2022.
A host of events companies want the payroll scheme to continue for the same length of time.
Event Shop owner James Robertson says, in his opinion, doing that is 'non-negotiable' because meaningful business won't return until next Spring.