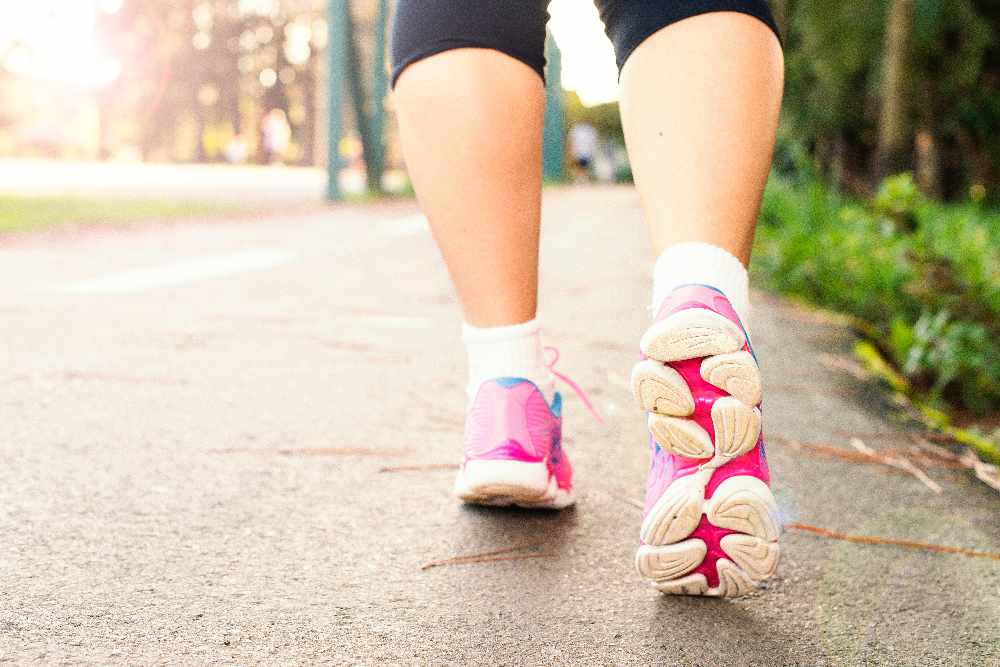 A new cycling and walking route is being created in town to mark the coronation.
'Coronation Way' will connect Parade Gardens and the Waterfront, running through Broad Street, past the markets to the north of St Helier.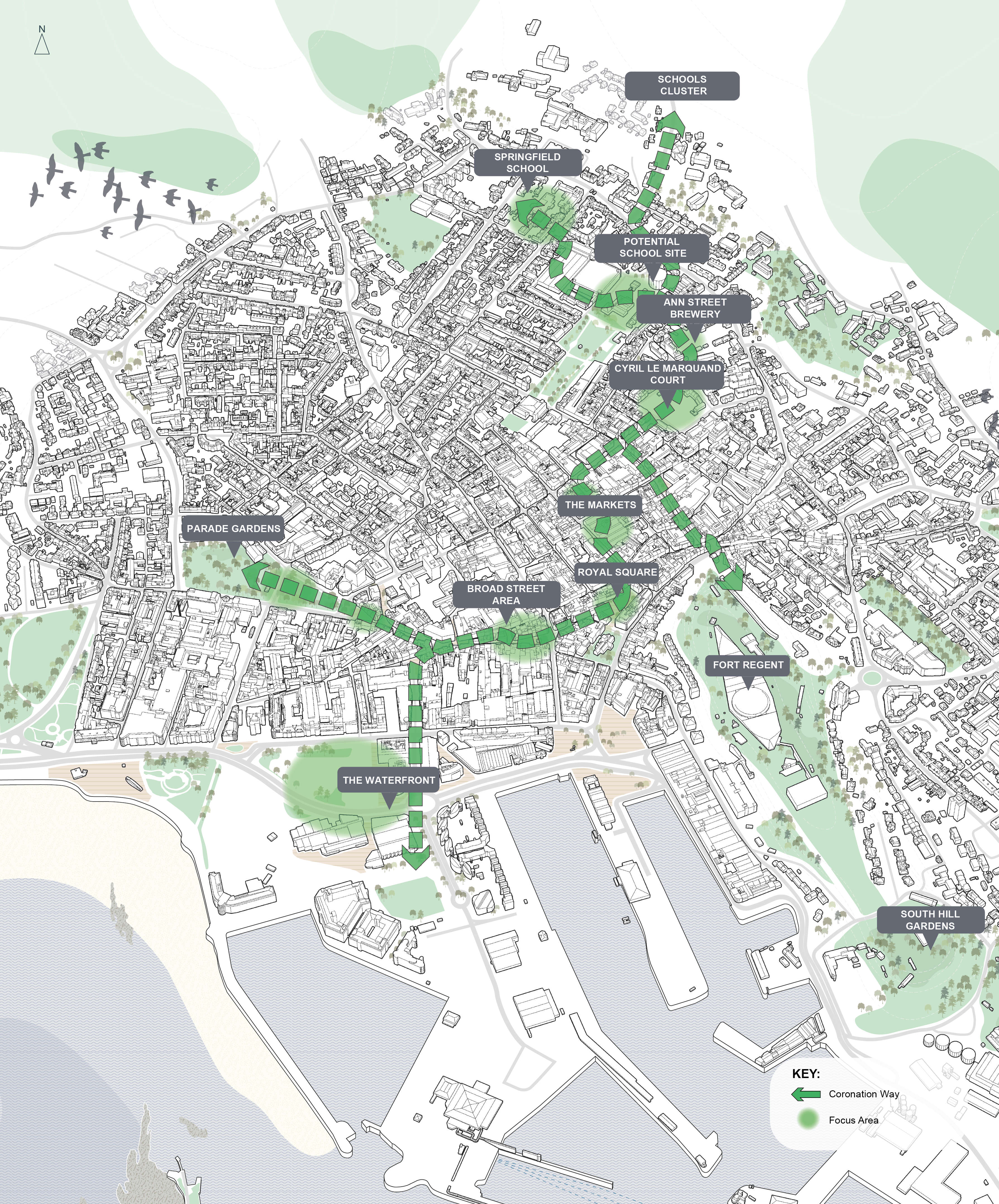 Work is due to start this year.
'Coronation Way' is a government project, working with Andium Homes and the Parish of St Helier.
The aim is to 'enhance the experience of islanders living, working, and moving through St Helier'.
The Chief Minister, Deputy Kristina Moore, said:
"This is a fitting tribute given Their Majesties' interests in urban design and the environment.
We are in the early stages of planning, but I anticipate that work will start this year, with the completion of the Ann Court housing scheme and the creation of additional new public space.
With plans for the new primary school and the proposed public realm improvements at Minden Place, this new specifically marked Coronation Way will enhance the experience of those who live, work and move through St Helier."
Infrastructure Minister, Deputy Tom Binet, says there are 'a number of practicalities' that need to be addressed, and added that there would be a public consultation.
Town Constable Simon Crowcroft said he supports support any initiative to increase the access to green spaces and healthy walking for St Helier parishioners.
"I hope this project will be delivered quickly given the amount of new housing our parish is receiving."