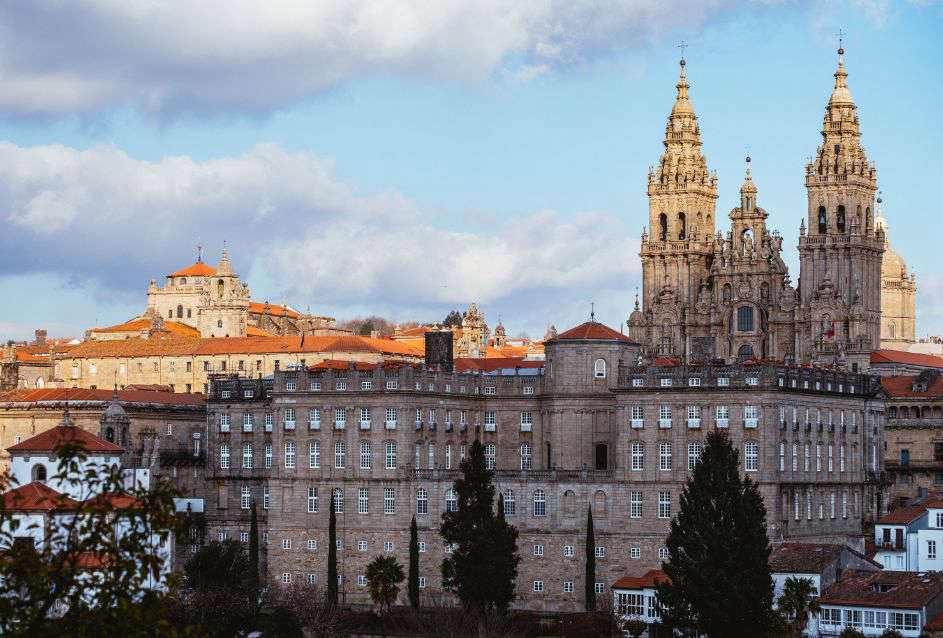 The couple will walk to Santiago de Compostela in Spain.
A couple from Jersey are aiming to trying to raise £11,500 for Jersey MenCap by trekking 115 kilometres.
Rob and Sue Kelly are taking on the final part of the Camino Frances from Sarria to Santiago De Compostela in north-western Spain next spring.
They set themselves the challenge, which is similar to walking the length of Jersey's south coast five times over five days, in memory of their late daughter, Rachel Kelly.
Sue Kelly says she and her husband walk a lot and they wanted to raise money for a charity that is very special to them.
"Jersey MenCap is a charity which is very special to us.
Our daughter Rachel passed away 10 years ago now when she was 25. She would have been just about 36, and she had quite severe learning disabilities."
MenCap helps islanders with learning disabilities, running a wide variety of services including book clubs, fitness classes, art sessions and a pond project.
One if its main annual fundraisers is the South Coast Charity Challenge, a 24 km walk from La Rocque Harbour to Corbiere.
Sue and Rob usually help set up the event, marshal and man the checkpoints.
The couple wants to raise £11,500 for the charity. That is 10p for every metre they walk.
All of the funds raised for Jersey MenCap stays on the island and goes towards the activities they run for the community.