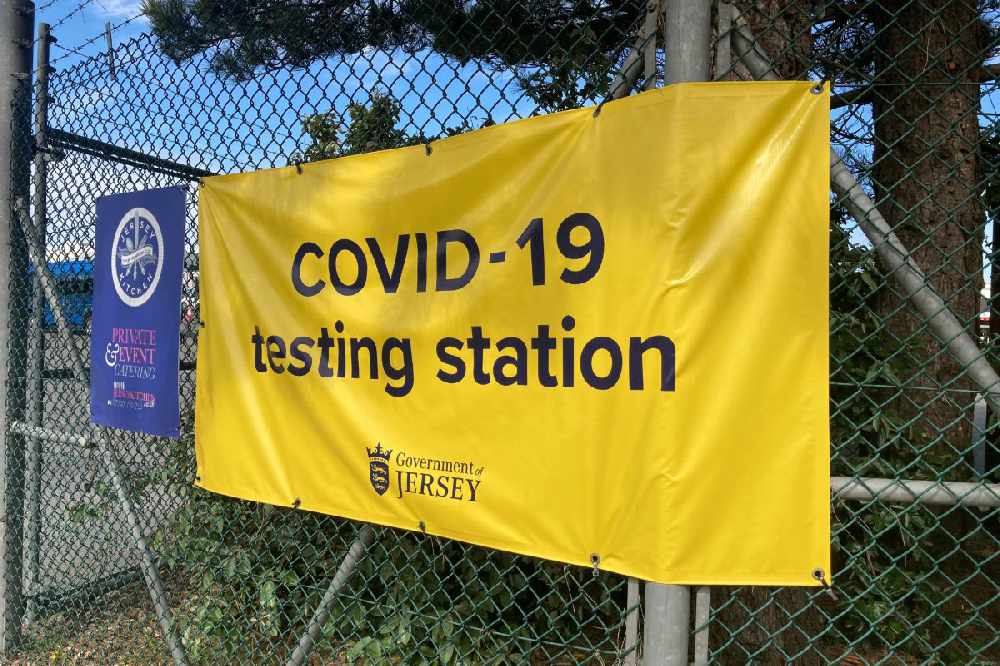 Islanders will no longer be able to get free PCR tests from 30 January, as the last of COVID measures come to an end.
The testing centre at the airport will also close.
It's part of a huge scaling back of the emergency response seen at the start of the pandemic.
"Our priority is and always will be the health and safety of Islanders and the changes we're announcing today continue our move towards the sustainable management of COVID-19.
I want to reassure Islanders that they will continue to be supported if unwell or concerned about COVID-19, however how they access this support will revert to pre-pandemic routes and contacts." - Professor Peter Bradley
The coronavirus hotline will also close, and the COVID Alert app will be removed from app stores on 31 January.
People are told to no longer rely on vaccination data in the app because it could be out of date.
Rapid lateral flow tests will still remain free to order and islanders are told to keep using them if they have symptoms of COVID, or if they're visiting a vulnerable person or a healthcare setting.
Anyone who tests positive is told to stay at home for at least five days and until they've been symptom free for 48 hours.
Masks will still be mandatory in healthcare settings.