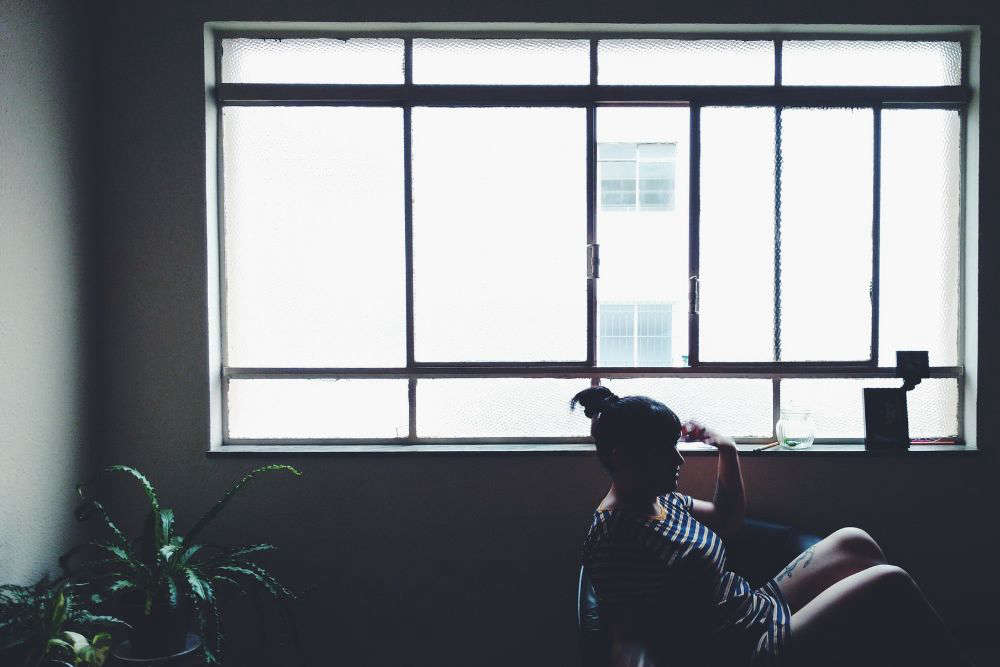 The government says periods of isolation for people who test positive for coronavirus 'are kept under constant review.'
Boris Johnson has said the UK is thinking about reducing it to five days for those who are fully vaccinated.
"We're looking at that and we'll act according to the science as we always have, but what I would say to everybody is that Omicron is still out there, it's incredibly contagious, everyone will know somebody who has had it, it can be incredibly unpleasant."
Nadhim Zahawi, the UK Education Secretary, said on Sunday (9 January) that going down to five days would be 'helpful' if the evidence supported it.
The length of quarantine for the triple jabbed in Jersey was cut from ten days to seven on 30 December, with a negative lateral flow test needed on days six and seven.
The number of active coronavirus cases in Jersey has fallen slightly since Friday 7 January.
1,424 new infections were found, with 1,441 people who had the virus recovering.
It takes the total down to 4,119.
31 Jersey care home residents currently have Covid-19.
The number of people with the virus in hospital has also risen to 23.
Nearly 40% of islanders in their 30s and 30% of islanders in their 20s have now had their booster vaccine.
Voisins is closed today (11 January) and next Tuesday (18 January) because of the impact of coronavirus.
Chairman Gerald Voisin has told Channel 103 that it's because of the number of staff off ill and the working from home directive from the government, which means town is a lot quieter.
He adds that Tuesday is their slowest trading day, and they'll be back open for the busier days in the lead-up to the weekend.