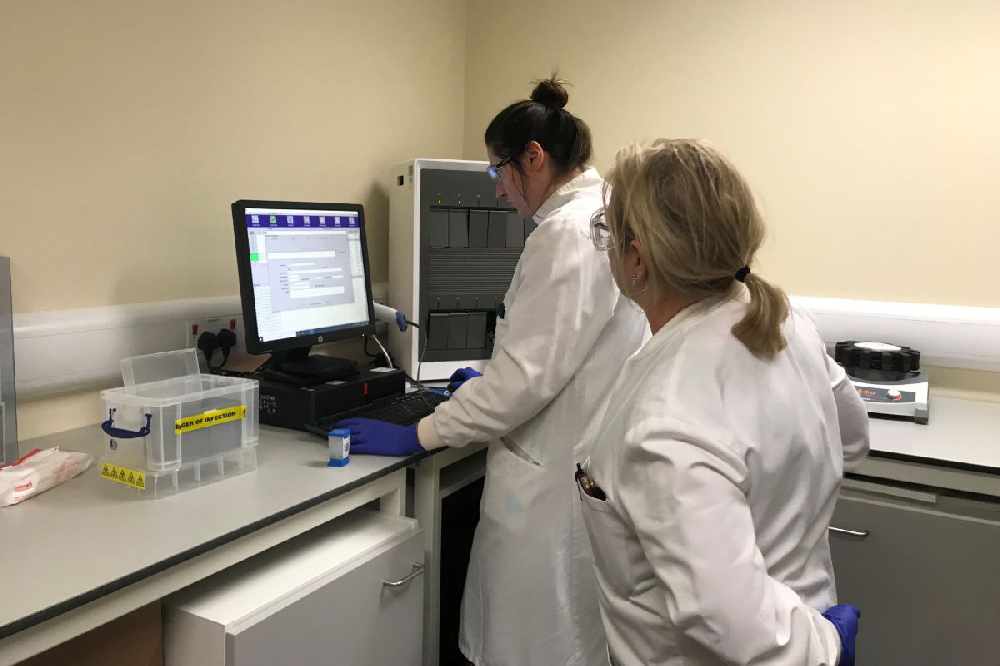 People waiting for a Covid-19 test result are facing a delay because of a technical problem at the lab.
The government says ongoing technical issues at the Open Cell laboratory have led to delays processing samples.
By lunchtime on Saturday (2 October) a backlog of 3,000 was being reported.
Samples received since the morning are being sent to the UK - meaning a longer wait for results.
Officials say staff are 'working tirelessly' to solve the problem and will clear the backlog as quickly as possible as soon as it is fixed.
Anyone who has symptoms of the virus should continue to isolate until they receive a negative result.