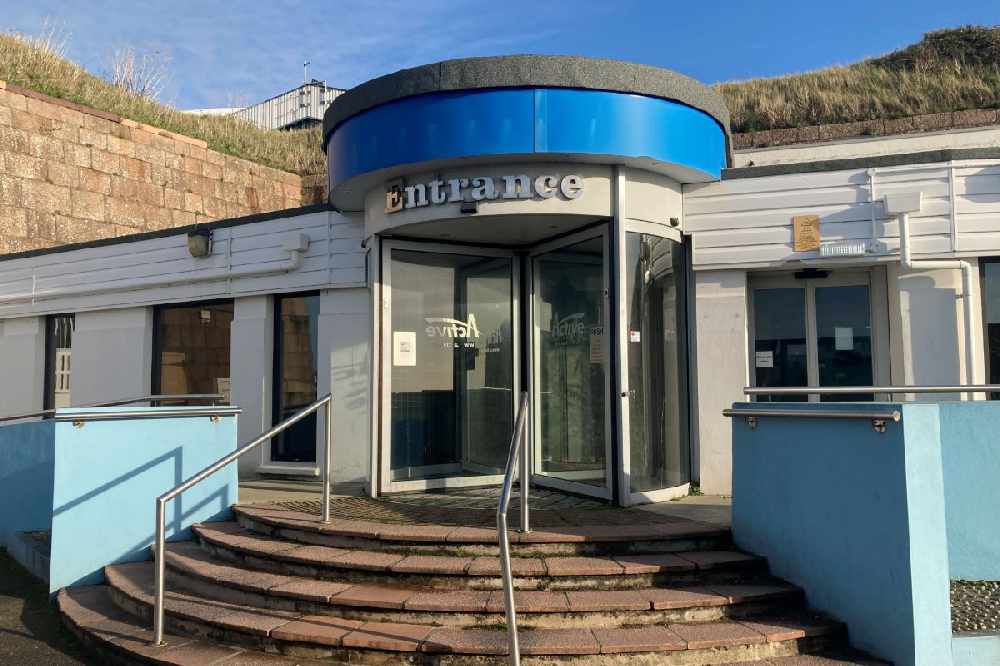 The mass vaccination centre at Fort Regent will continue for islanders under the age of 50 to get their jabs.
Jersey will do the same as the UK and offer Covid vaccines to under 50s by age instead of job, starting from early April.
Doing it that way was recommended by the Joint Committee on Vaccination and Immunisation.
The NASUWT teaching union has called for teachers to be prioritised and Channel 103 understands the Chief of Jersey Police asked that consideration be given to prioritising frontline officers.
Head of the Jersey Covid-19 Vaccination Programme, Becky Sherrington, says doing it by age will be quicker and therefore be more beneficial to public health.
"Since the beginning, the vaccination programme has been implemented based on a phased priority approach. Phase 1 prioritised vaccinations to those most at risk from mortality from COVID-19, and to protect those in health and social care.
"An age-based delivery model will facilitate rapid vaccine deployment to maximise public health benefit. There is good evidence that age remains the greatest risk with COVID-19, even in those under 50 years of age, so Phase 2 will vaccinate the under 50-year olds by decreasing age."
The programme to give first doses to those at risk and over 50s by the end of March remains on track - and attention will then turn to younger age groups.
Phase 2 of the programme will work in this order:
First dose to 40-49 year olds from early April
First dose to 30-39 year olds from early May
First dose to 18-29 year olds from mid-May
Jersey prison staff and inmates will get their vaccine after all over 50s have had theirs on the recommendation of the Vaccination Panel, to limit the chance of a Covid outbreak at HMP La Moye.
"Before we begin vaccination of Islanders under 50, I'd encourage all Islanders who are 50+ who are yet to receive their vaccine to book an appointment. As we open appointments to more Islanders and continue with second doses, the demand for the vaccine is likely to be much greater.
"Our aim is to protect all Islanders over the age of 18, and depending on supply, and we have capacity and resources to offer both vaccinations to these Islanders by September. While offering first doses of the vaccine to those under 50, we will continue vaccinating those from Phase 1, with their second dose. This means there will be times where we are intermittently switching between delivering first and second doses. The mass vaccination centre at Fort Regent will remain in place throughout this next Phase." - Becky Sherrington.
Just over 38,000 islanders have been given one vaccine dose as of Wednesday 10 March. More than 42,000 doses have been administered altogether.
COVID-19 vaccination statistics will now be published online twice a week, every Monday for the previous Wednesday, and every Thursday for the previous Sunday: https://t.co/kHDm2Emk08

The full Priority Report will continue to be published every Thursday: https://t.co/aDgMPKPkBz pic.twitter.com/We6YbyrPRV

— Government of Jersey (@GovJersey) March 15, 2021
The next update will be given on Thursday with figures up until the previous Sunday.
"The JCVI have strongly recommended prioritising the COVID vaccine by decreasing age to ensure that those most at risk are vaccinated first. Age remains the main factor in determining risk, aside from other medical conditions.
"In order to achieve immunity from this virus, and to help protect against variants, we must encourage Islanders to take up the vaccine offer as soon as they are eligible. Immunity will not only help protect those who receive the vaccine, but also anyone they come into contact with, since there is more and more evidence that vaccination has a significant impact on viral transmission. As with other vaccines - such as influenza- even when vaccination doesn't prevent infection entirely it will reduce severity of infection and hospitalisation rates.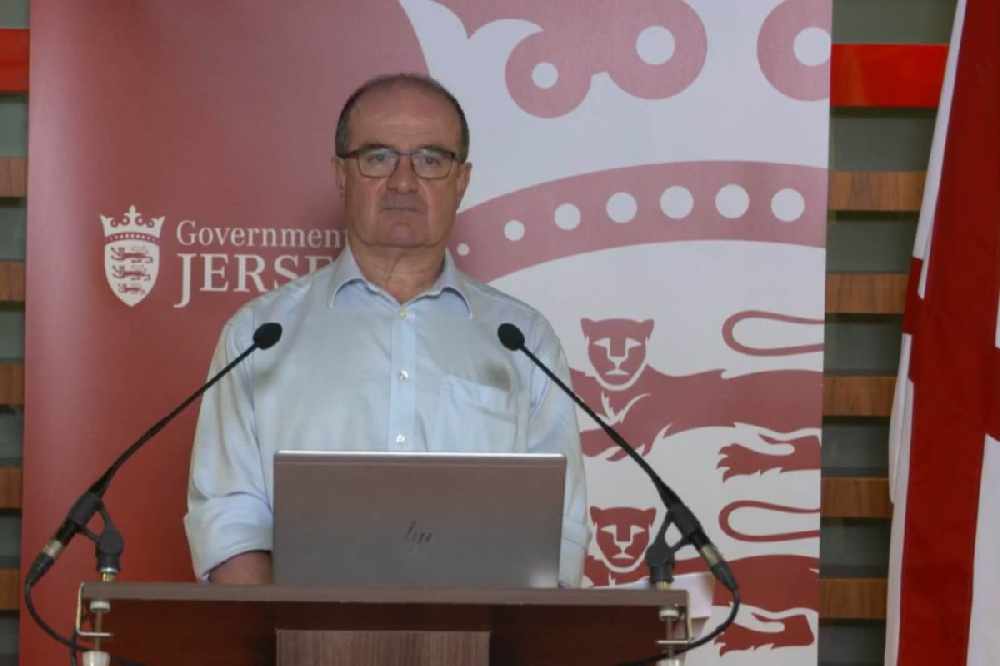 "It's important those who might not feel they are at particular risk from COVID, receive a vaccine as the short- and long-term protection is considerable. As we continue to learn more about the impact of COVID on the body, such as Long COVID and its effect on young people, vaccination remains the best way to prevent serious or long-lasting illness developing.
"As always during pregnancy, special care needs to be taken in relation to medication and vaccines. While there is no harm from inactivated vaccines as a whole in pregnancy, given the lack of clinical trials, pregnant women are advised to avoid vaccination against COVID unless they are at particular risk, in which case they should discuss the matter with their health care provider. Women can be vaccinated after delivery of their baby as the vaccine is deemed safe during breastfeeding. It is also safe for those planning a pregnancy and there is absolutely no evidence that any of the vaccines can affect fertility in men or women." - Dr. Ivan Muscat, Deputy Medical Officer of Health.
The Pfizer and AstraZeneca vaccines will be used for under 50s, as they have for over 50s. The government says it has no concerns with using the AstraZeneca jab in Jersey, following concerns that a handful of people had developed blood clots after getting that jab.
It led to several countries - including France and Italy - suspending their rollout of this vaccine.
But Dr. Muscat says the number of reports of people developing blood clots after getting this vaccine is around 32 per 9.7million people.
Details on when under 50s will be able to book their appointments will be given at a later date.
"I am thrilled with the progress the team is making with the vaccination programme, and we are adopting the right approach for Jersey by following the JCVI's recommendations to vaccinate Islanders who are most vulnerable and most at-risk of COVID-19." - Deputy Richard Renouf, Health Minister.