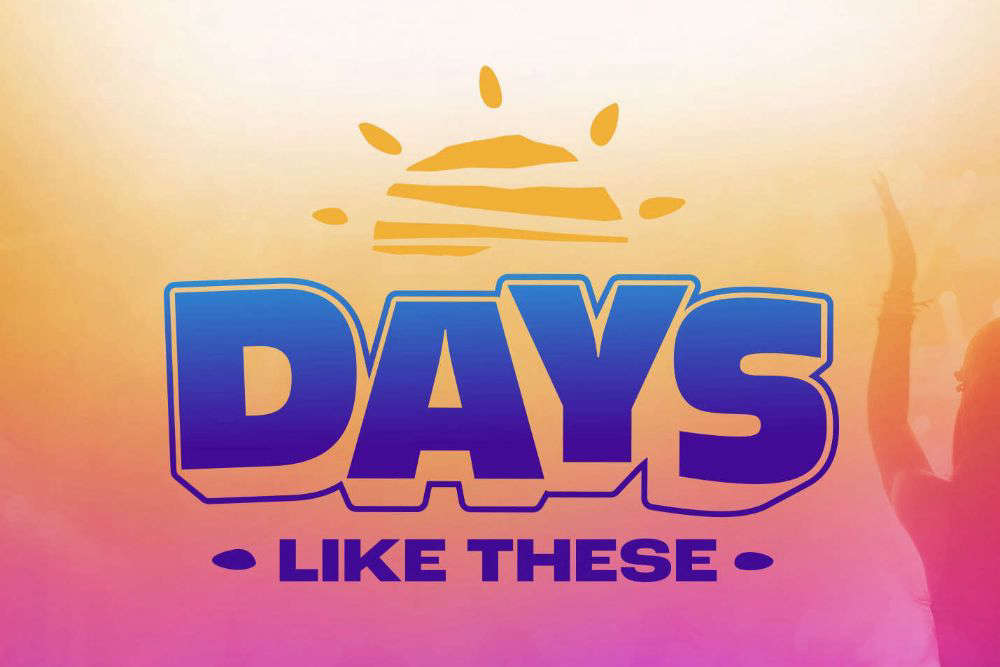 The Days Like These festival, due to take place in Jersey next month, has been cancelled because organisers have no main stage.
James, Soul II Soul and Happy Mondays had been among the artists due to perform at Val de la Mare on 10 July.
Festival organisers say they have been forced to pull the gig with just a fortnight to go because of supply chain issues and a 'myriad of logistical challenges'.
In a post of social media, they say the main reason and 'show-stopping decision' is that they have lost the booking of the main staging structure due to come over from the UK.
They say they have spent the past few days trying to source a replacement, but have been unsuccessful.
"Without a suitable stage, we simply have no capability to run the event. We are so frustrated to be unable to deliver this event in 2022, due to the unforeseen circumstances above."
Ticket-holders are being told they will be automatically refunded within 14 days.
Days Like These hopes to stage an event next summer.