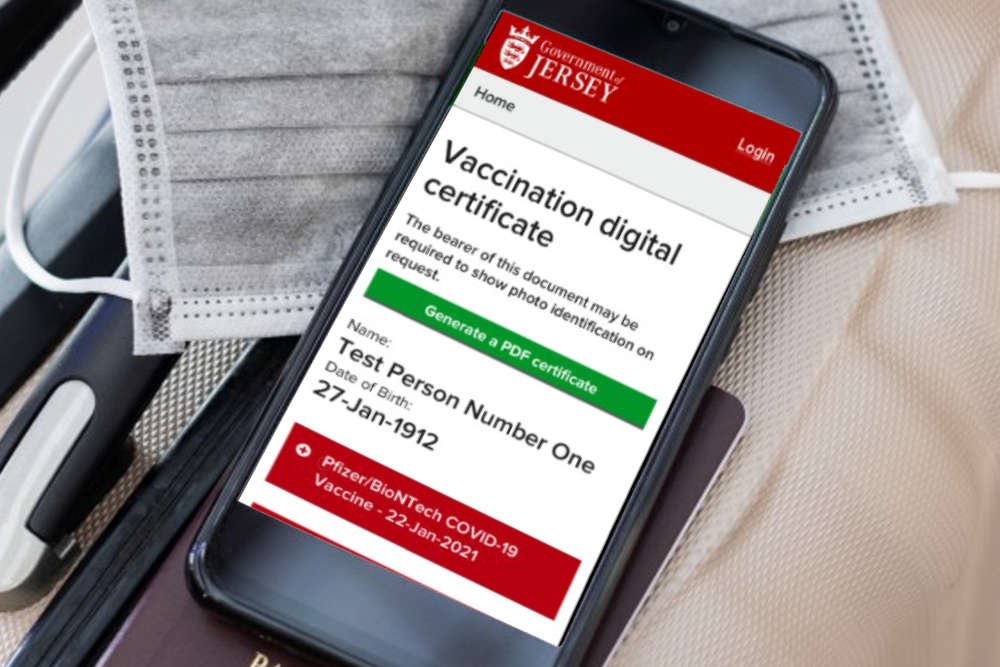 Work continues to fix the issues with Jersey's digital Covid status certificate portal, nearly a month after it was taken down because of security issues.
It was closed just hours after opening on 20 October.
The government said it was because of 'a loophole with the platform that would allow someone with the date of birth and social security number of another islander to access their vaccine certificates'.
Until it's fixed, fully vaccinated travellers have to call the coronavirus helpline to get a PDF version of their digital certificate emailed to them.
That includes a QR code for both first and second doses.
"These QR codes are accepted in many countries, including all those that are part of the EU Gateway. However, Islanders must check the vaccination requirements of the country they are travelling to."
A government spokesperson says evidence of booster doses is being worked on, and it expects that to be available by 15 December.
When the portal goes live again, people who've had at least two vaccine doses will be able to access digital proof of their vaccine status and obtain a QR code themselves.
To do so, they must be registered on the ID verification app YOTI and log into their OneGov account.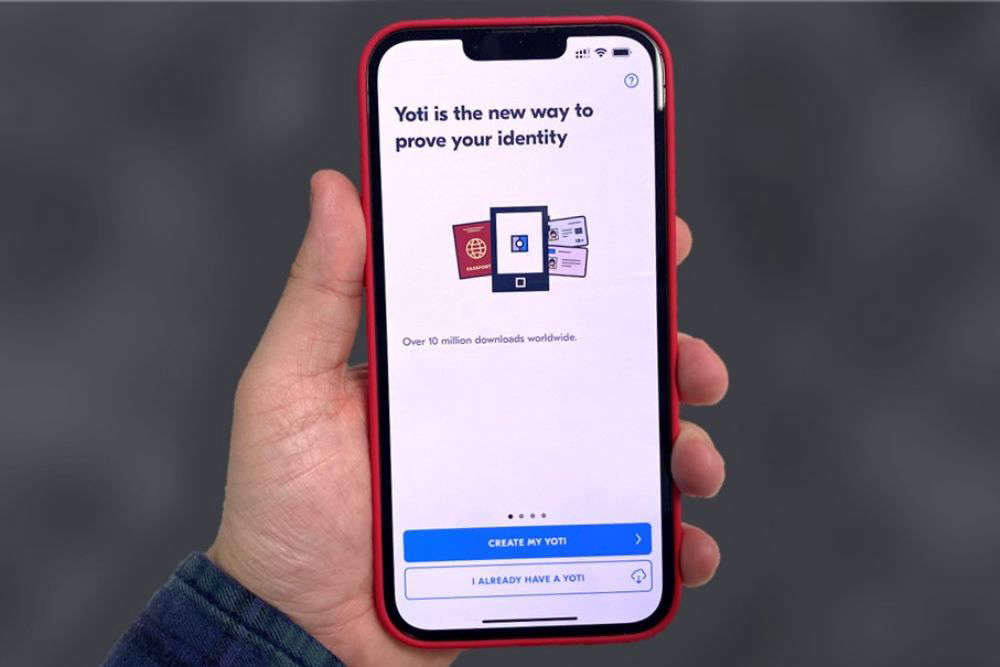 The director of Jersey's Cyber emergency response team, Matt Palmer, told Channel 103 that the government needs to learn lessons from it and make sure that security testing on new applications is rigorous.