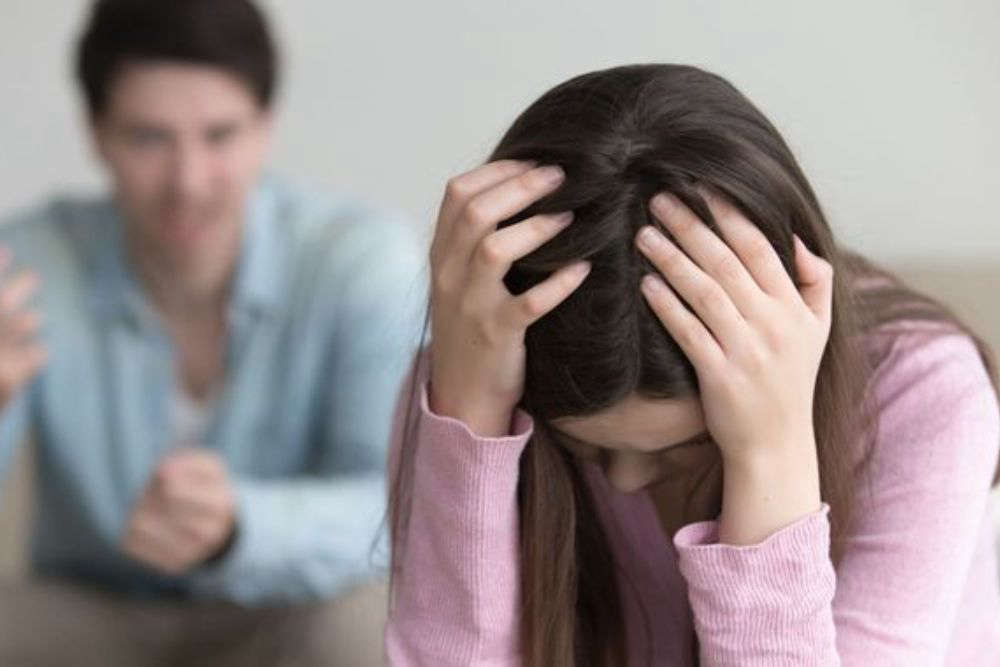 Domestic abusers could soon be tracked on a register to help prevent serious and repeat offending, under a new law proposed in Jersey.
If approved, the new legislation will also recognise coercive and controlling behaviour as an offence for the first time.
The government is launching a public consultation ahead of the new law being debated by States Members and introduced.
Home Affairs Minister, Deputy Gregory Guida, says it'll be crucial in providing further protection for victims of domestic abuse:
"The law recognises that domestic abuse is more damaging and complex than simply violence.
"It will also allow for the creation of a domestic abuse register, similar to the sex offenders register, to manage serious and repeat offenders so potential partners could be protected."
He also called on 'as many islanders as possible' to take part in the consultation, especially previous victims of abuse.
You can find out more about the consultation on gov.je.