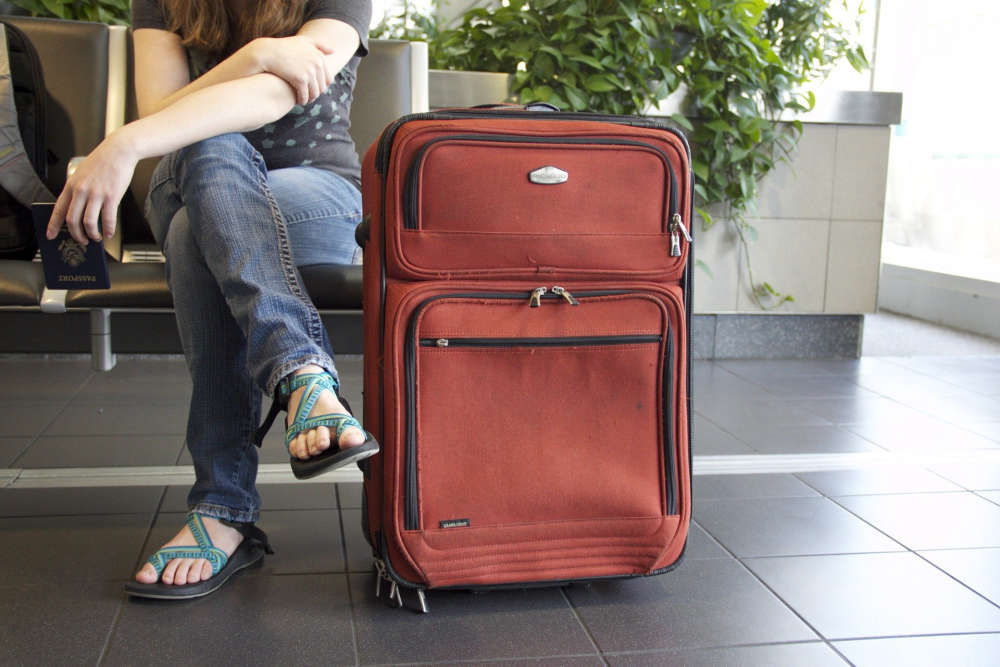 From Tuesday 6 July, people travelling to Jersey from a UK red list country won't have to isolate here after completing their ten-day quarantine period in Britain.
At the moment, people coming from UK red list countries have to isolate for ten days in the UK and a further ten days when getting to Jersey.
Jersey applies its own ratings for countries it has direct links with, such as Madeira and France, but aligns its classifications for other countries with the UK's.
From the same date (6 July), everyone coming straight to Jersey from a UK red list country will have to isolate for ten days - including children and fully vaccinated adults.
They have to be tested on Days 0, 5, and 10.
Travellers will only have to give a ten-day travel history from the same date, instead of the current 14.
"Following advice from STAC, these changes ensure that our policy is aligned to the UK Red List arrangements, which are aimed at managing the risk posed by new variants of concern at the border, whilst continuing to simplify the process.
"The reduction in the travel history from 14 days to 10 days means that people will not face a 'double isolation' where they may have to isolate for 10 days in the UK, then isolate again for another 10 days when they arrive in Jersey.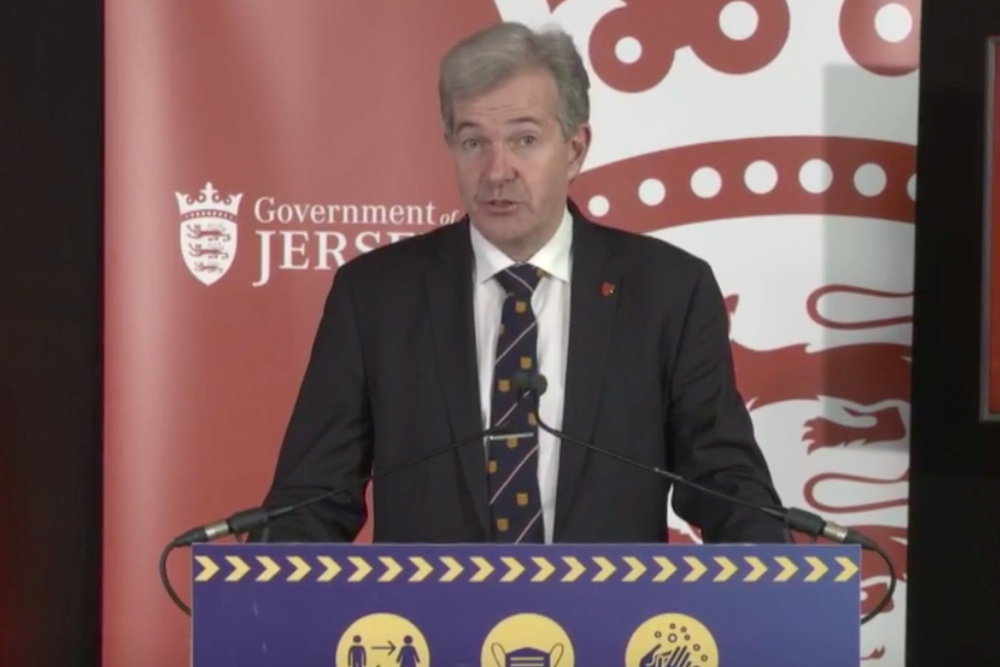 "As ever, we continue to monitor the situation regionally and globally to ensure that we can maintain vital connectivity where possible, while also minimising the risk of cases from inbound travel." - Senator John Le Fondre, Chief Minister.
People who haven't been to a UK-red list country in the ten days before Jersey will not be affected by this change.
Fully vaccinated people coming to Jersey from green or amber parts of the UK won't have to isolate at all. Arrivals from UK red zones have to isolate until receiving a negative border test.
Several changes to Jersey's safe travel list will also come into effect from Tuesday 6 July. You can read more details here.
65 more cases of coronavirus have been found in Jersey, taking the active total up to 370.
More than 3,000 people have been identified as direct contacts.