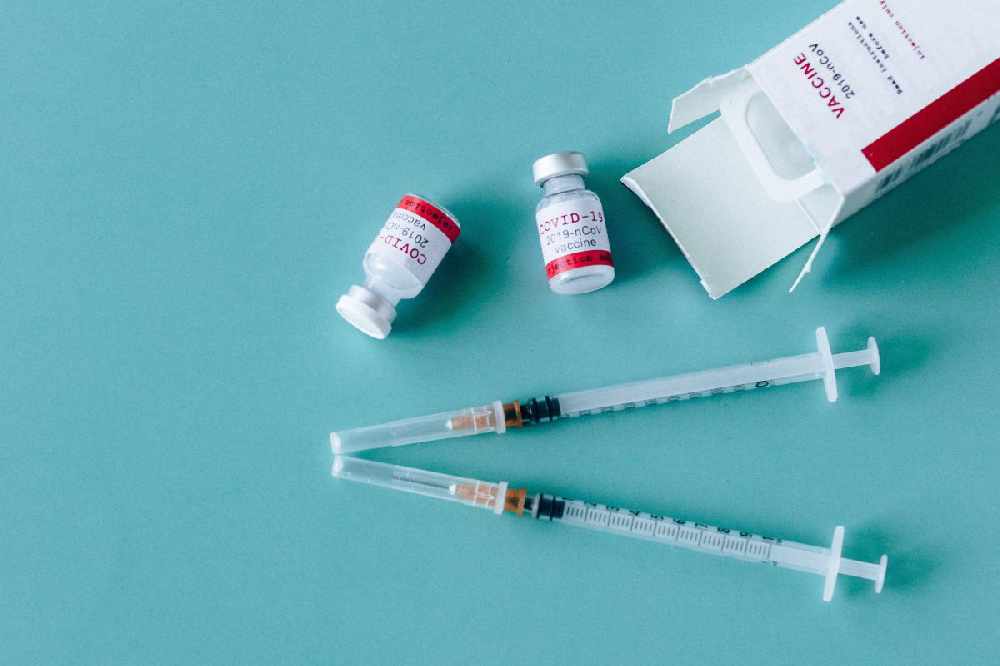 Islanders are being invited to get both their Covid autumn booster and the annual flu vaccine.
The call comes as the flu season has arrived earlier than usual, with cases already at higher levels than last year and rising.
Cases of coronavirus have also begun to increase, with the latest government figures showing 452 known active infections. A further wave is expected over the winter.
There are currently 7 active cases in the hospital, 23 in care homes and 452 in the island. Since Thursday 22 September, there have been 378 new cases and 304 people have recovered. pic.twitter.com/0QOF0iHaFb

— Government of Jersey (@GovJersey) September 29, 2022
Those who still need their Covid booster can get the flu jab at the same time from the Vaccine Centre at Fort Regent.
People who have already have had their Covid booster, or who aren't eligible for one, can get the flu vaccine for free from pharmacies and GP surgeries if they are:
• Aged 50 and over
• Aged over 16 years in a clinical risk group
• Infants 6 months to 2 years of age in a clinical risk group
• All children nursery aged children (2 – 4 years) and school aged children reception up to year 11
• Pregnant women
• Households of those on the shielded patient list or of immunosuppressed individuals
• Home carers and care home staff
• All staff providing domiciliary care
• All staff in Health and Community Services
• All staff in GP Practices and community pharmacies
• All dental staff
The Autumn coronavirus booster programme began on 6 September, with the 'next generation' spikevax vaccine being offered, which targets both the original strain of COVID-19 as well as the newer, more infectious Omicron variant.
People who are eligible for the Covid-19 autumn booster are those:
• Aged 50 and over
• Aged 5 and over and in a clinical risk group
• Aged 5 and over and are household contacts of immunosuppressed individuals
• Who are residents or staff in care homes for older adults
• Who are health or social care workers
• Aged 16 and over and are a carer
• Who are pregnant