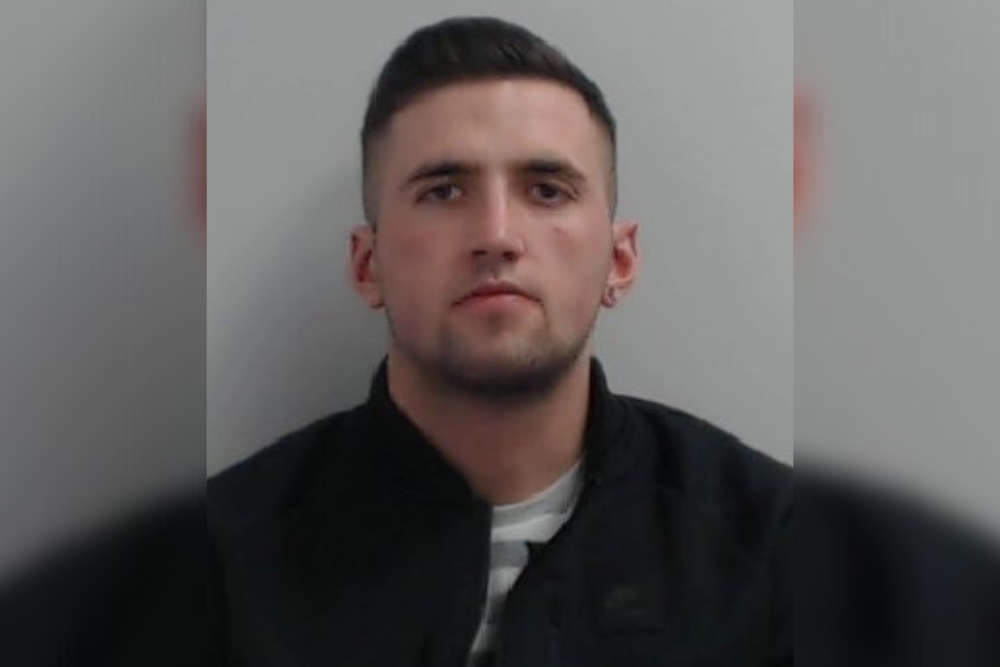 Joshua Steven Catracchia has been handed a five year prison term for attempting to smuggle cocaine into Jersey.
The 32 year old came to the island from Manchester in October last year.
He was stopped by Customs Officers at the airport who questioned why he was coming the island.
Catracchia told officers he was looking for work as a scaffolder.
However, officers believed he was importing drugs, and an x-ray showed a package of cocaine concealed internally.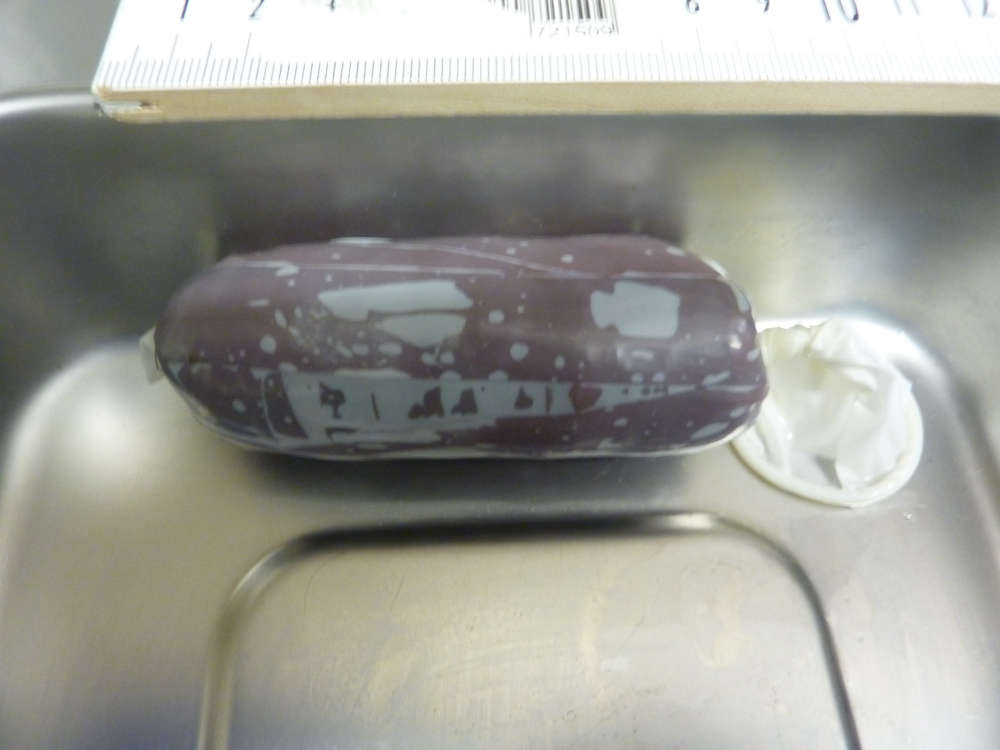 The package of cocaine.
The almost 70 gram package had an estimated street value of up to £15,400.
Catracchia has been jailed for five years by the Superior Number of Jersey's Royal Court.
"Drug abuse and drug related crime has far-reaching effects on our society. We will continue to target those responsible for importing drugs and prevent them from reaching the streets of Jersey." - Paul Le Monnier, Senior Manager at Jersey Customs and Immigration services.