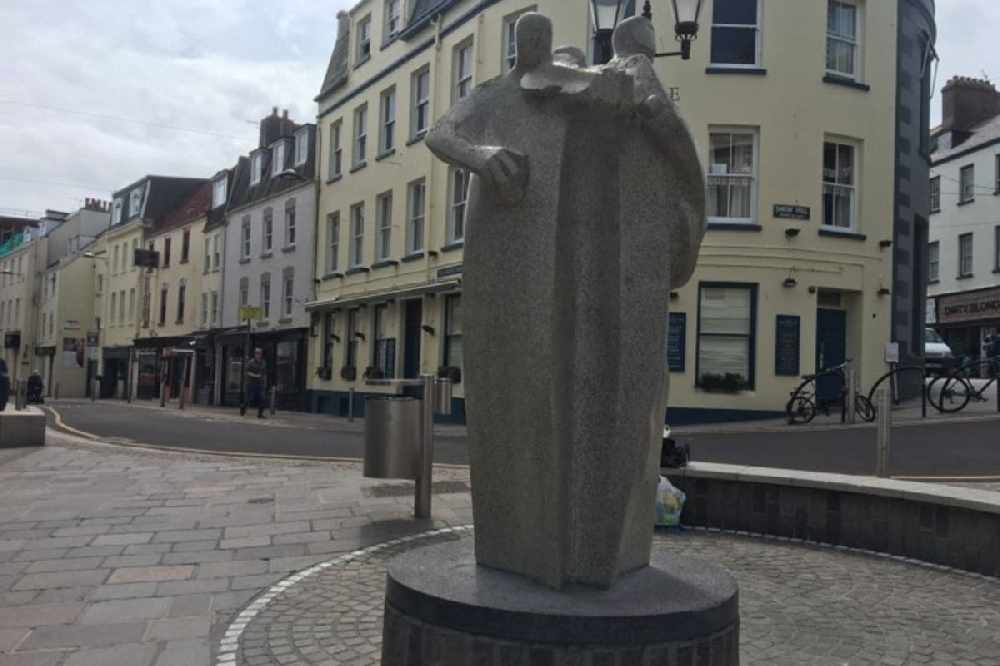 Paint was thrown over the Les Jongleurs statue, which prompted the officer to approach the two men.
Two 20-year-olds have to each complete 120 hours of community service for damaging a St Helier statue and assaulting a police officer.
Paint was thrown over the Les Jongleurs statue in the early hours of 14 June and when approached by a police officer, both Adam Bellamy and Harry Rawnsley-Gurd ran off.
One of them was caught and during the struggle, the officer was punched and hit over the head several times with a foam scaffolding sleeve.
Whilst being attacked, the officer used pepper spray until back-up arrived.
As well as pleading guilty to malicious damage and assault on police, Rawnsley-Gurd pleaded guilty in the Magistrate's Court to resisting arrest and Bellamy admitted to escaping lawful custody.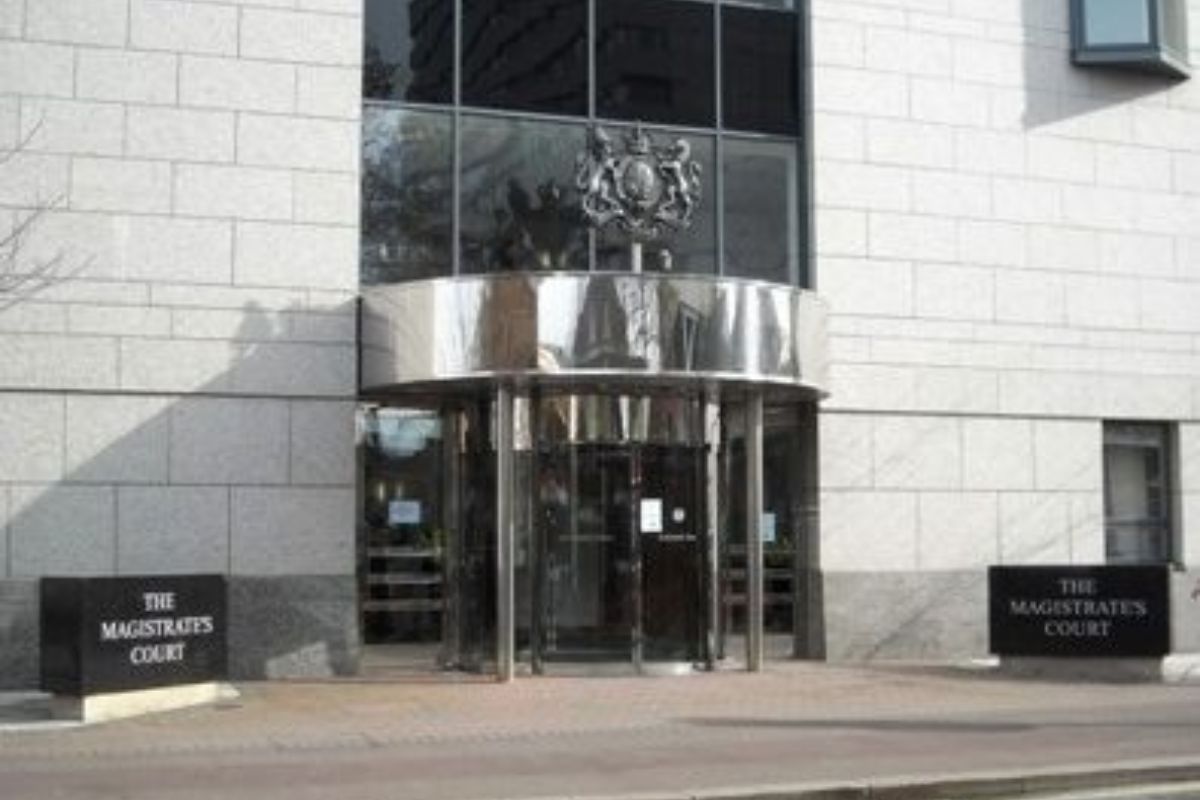 "We take a zero tolerance approach to violence towards our officers, who are doing their job in very difficult circumstances. They should be able to carry out their duties of keeping public and property safe without the threat of being assaulted. Those that think it's acceptable to assault police will feel the full force of the law." - Chief Inspector Craig Jackson.
The officer suffered minor injuries and carried on with his shift after the incident.
Both Bellamy and Rawnsley-Gurd also have to pay compensation.