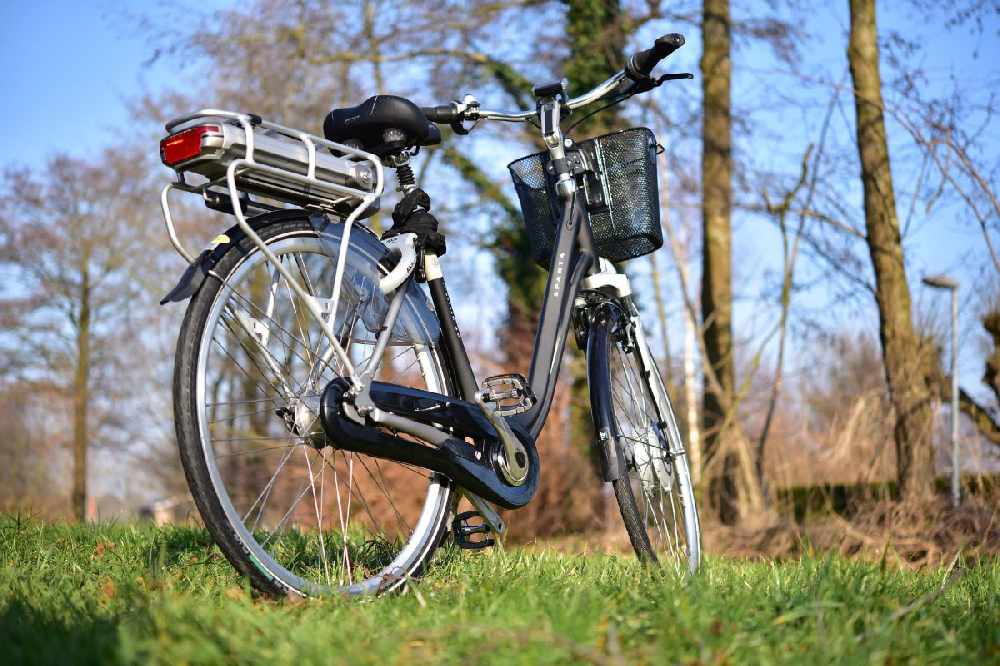 200 islanders will get a grant towards an e-bike, after more than 1800 applied for the government subsidy.
Due to the popularity of the first application, the government has doubled the number of people who will win the lottery-style draw.
The scheme is part of the Carbon Neutral Roadmap, which has a £300,000 fund set aside to help Jersey reach net zero emissions by 2050.
Deputy Hilary Jeune, Minister for Energy and Climate Change, says she is really impressed and so pleased with the response to the first application window.
"Low carbon transport options such as e-bikes have an important role to play in reducing Jersey's greenhouse gas emissions, and the high interest in the scheme shows the demand for e-bikes locally, and the readiness from Islanders to make positive changes to help the environment."
The first round of applications was open for one week from 12 January.
More than 1,800 islanders put their name down for the government-funded discount towards a new e-bike:
Around 1,600 people applied for the £300 grant for the standard e-bike;
Nearly 200 chose to apply for the £600 e-cargo bike option;
And just over 40 islanders applied for the £600 voucher for an adapt e-cycle.
100 applicants were to be chosen at random. That has been doubled to just over 200. They will receive an email this week to say they have been successful.
Islanders who do not receive the award this time will have to wait until April to re-apply for the grant.
Local bike shops are introducing deals on e-bikes, which the minister hopes will make them more affordable for people without the grant.