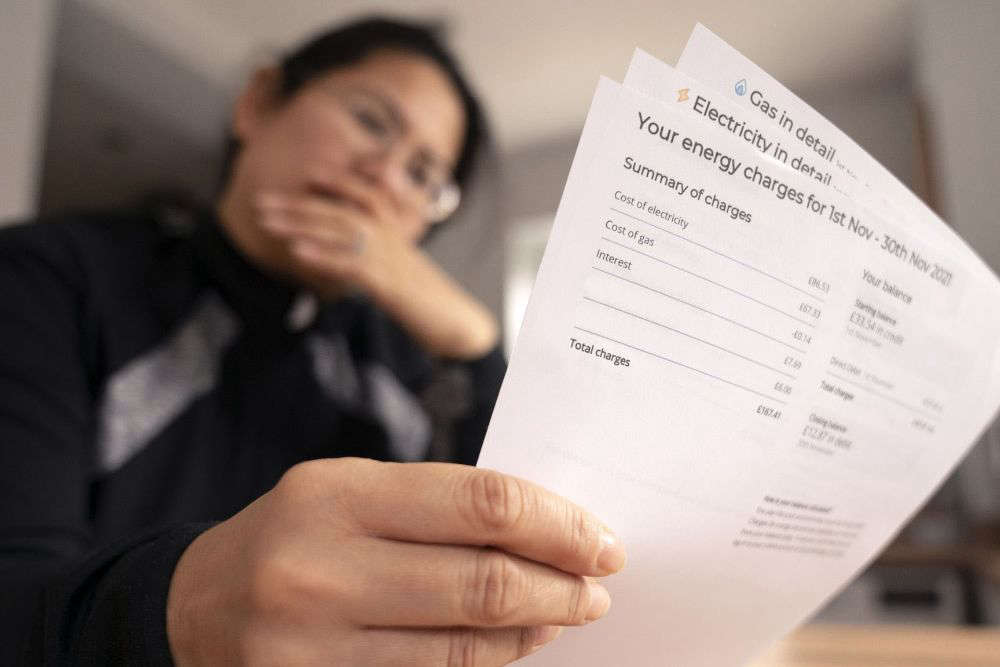 The average Jersey home will be paying £104 a year more for electricity in 2023 following two 5% tariff rises, the first of which will take effect this July.
Jersey Electricity has announced a staggered price increase - with bills going up by 5% from 1 July 2022, followed by a further 5% on 1 January 2023.
The company says Jersey's 10% rise is considerably less than other parts of the British Isles - with Guernsey facing a 20% hike, 25% in the Isle of Man, and analysts warning UK costs could rise between 40 and 50% by October this year.
Jersey Electricity CEO Chris Ambler says they're 'acutely aware' of the financial pressures facing islanders, but volatile wholesale prices have led to the rise:
"Islanders are aware that global and European energy markets are in turmoil.
We are receiving increasing volumes of calls from customers concerned about what prices might do here in Jersey following press announcements covering national and international price rises. As an example, the Isle of Man recently announced the retail price of electricity will rise by 30% between this April and July.
Although the electricity prices we pay for the 2022-24 period are largely hedged, we are not fully hedged nor completely immune to this volatility."
He says that by announcing its plans now, Jersey Electricity hopes to re-assure islanders that prices will be 'relatively stable' over the coming months, especially during the winter when more electricity is used:
"Islanders have been greatly shielded from the worst effects of this current period of unprecedented energy market volatility because our electricity, which is sourced from lower cost and low carbon nuclear and hydro-electric generation, is procured under a long-term contract that allows for hedging our requirements up to three years in advance and affords the island certain price protections.
The company's foreign exchange requirements are similarly procured under a rolling basis to broadly match power purchases.
Despite the planned increases in Jersey's electricity prices, we expect them to remain at just over half the level of UK prices."
The utility company estimates the two tariff hikes will add £2 per week to the average household bill.