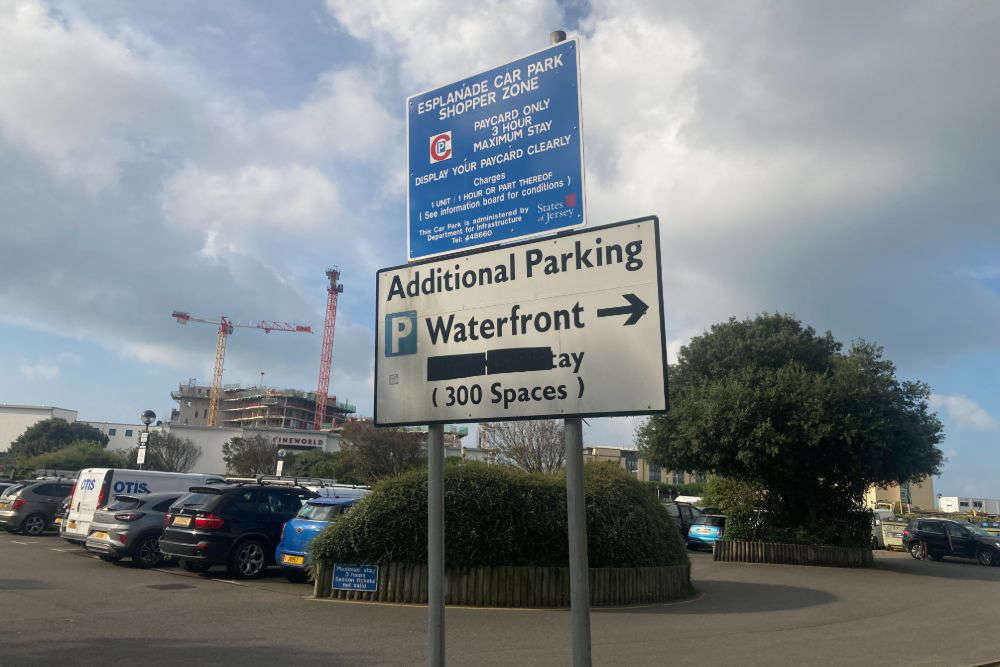 The car park at the Esplanade has closed for good.
It's as work is due to begin this month on the third office block at the International Finance Centre.
When the five-storey building is completed in early 2024, it will include 68,000 square feet of offices as well as a restaurant on the ground floor.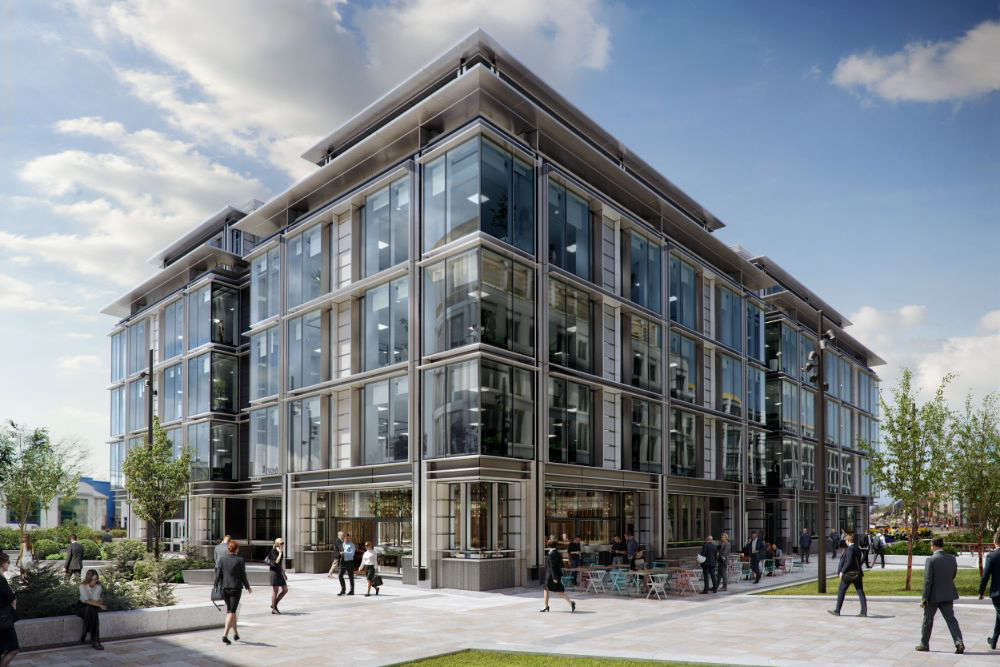 Artist's impression of the finished IFC6 building
JDC said last month that the Les Jardins car park was created in 2015 to replace the Esplanade car park, and that the ongoing use of 190 spaces at the Esplanade was a 'temporary arrangement' until the refurbishment of Sand Street car park was complete.
The nearest alternatives are across the road at Les Jardins de la Mer, Sand Street or the Waterfront.
New disabled and parent/child spaces are being created on the fourth floor of the Sand Street multi-storey and Les Jardins car parks.
The Infrastructure Department says any vehicles left in the Esplanade car park will be removed at the owners' expense.