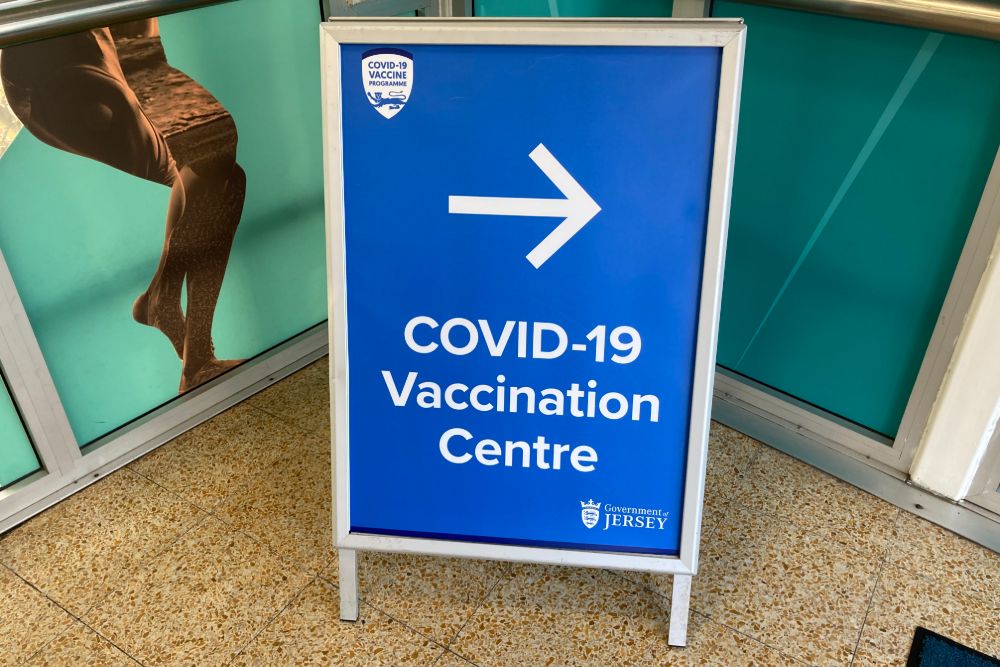 The government is aiming to offer coronavirus booster vaccine appointments to all over 18s before the end of January 2022.
The expanded programme begins on Friday 3 December, in response to the new Omicron variant.
40 to 49-year-olds can book theirs from 0:01 on Friday 3 December, as long as three months have passed since getting their second dose.
12 to 15-year-olds can also book a second dose from the same date and time. That's if 12 weeks have passed since having their first.
The government says the next available appointments won't be until early next week though, because of demand.
Islanders with weakened immune systems will be contacted this month and offered an appointment for a fourth dose.
Boosters for 18 to 39-year-olds will be available in January at Fort Regent.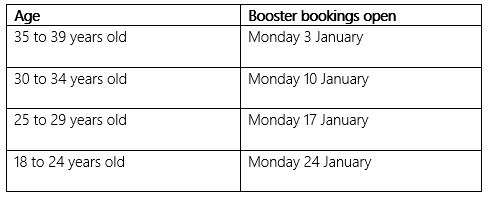 The flu vaccine is no longer being offered at Fort Regent to free up capacity to offer the Covid-19 booster vaccines, and because demand had dropped.
It is still being offered by GPs and pharmacies.
It is free for at-risk groups, including all islanders aged 50+.
"A booster dose for Islanders aged 18 and over, as well as a second dose for young people aged 12-15 years old, will help to increase our level of protection against COVID this winter, and in particular the Omicron variant. While we are yet to have a confirmed case of Omicron on Island, we do expect the variant to reach us, and getting vaccinated is the most important way to reduce its impact on our lives.
A booster dose of the Pfizer vaccine is shown to substantially increase antibody levels and will provide Islanders with the best possible protection, as immunity from the first and second doses begins to wane. "The Medicines and Healthcare Regulatory products Agency (MHRA) have supported the JCVI's recommendation to decrease the dose interval for boosters from 6 to 3 months.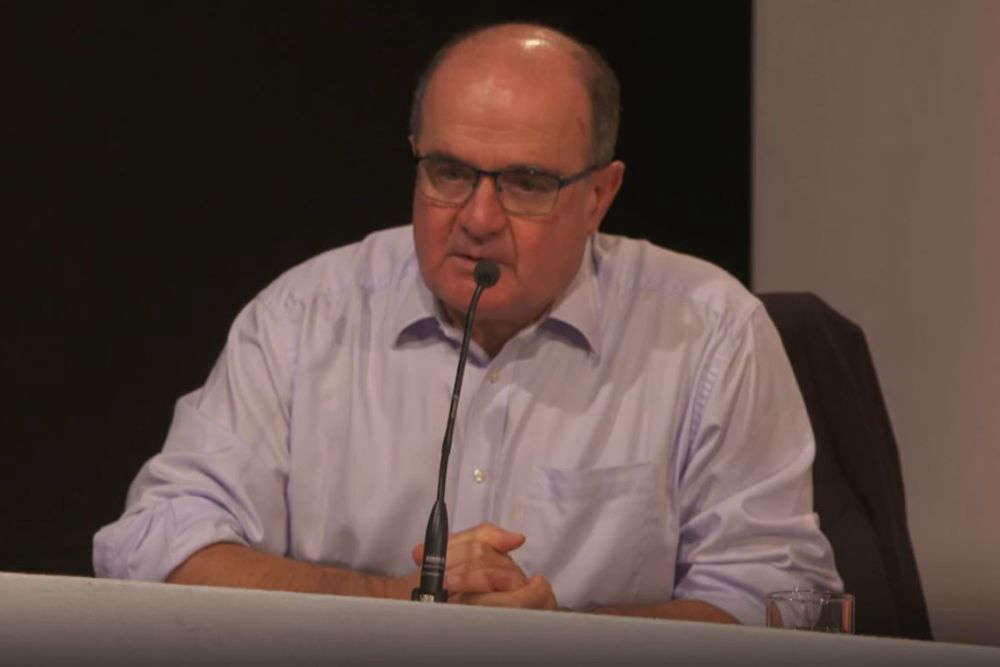 The MHRA's monitoring shows that COVID-19 vaccines continue to be safe and effective, and the MHRA continue to carefully review all the data. Their robust surveillance programme includes monitoring safety data for young people as well as adults.
If you are a young person who is eligible for a second dose of the vaccine or an adult who is eligible for a booster dose, I urge you to book your appointment as soon as it is available to you. Equally, if you have not yet received a first dose of the vaccine, please do book an appointment; it's not too late to start protecting yourself." - Dr. Ivan Muscat, Deputy Medical Officer of Health.
More than 90% of over 75s in Jersey have now had a booster vaccine, according to the latest government statistics.
"I am pleased that we are now ready to expand the vaccination programme following the advice of the JCVI. From midnight tonight (3 December), many more Islanders will be eligible for vaccination - whether that is for their second dose or booster dose.
Second doses for 12 to 15-year-olds will not be part of the schools programme and will only be administered at Fort Regent by booked appointment. I'd like to remind parents and guardians that they must attend with their child as parental consent will be required at the appointment. There must be an interval of 12 weeks between the child's first and second dose, so please only book once this interval is complete. Young Islanders aged under 18 are still able to walk into Fort Regent without a booked appointment for their first dose.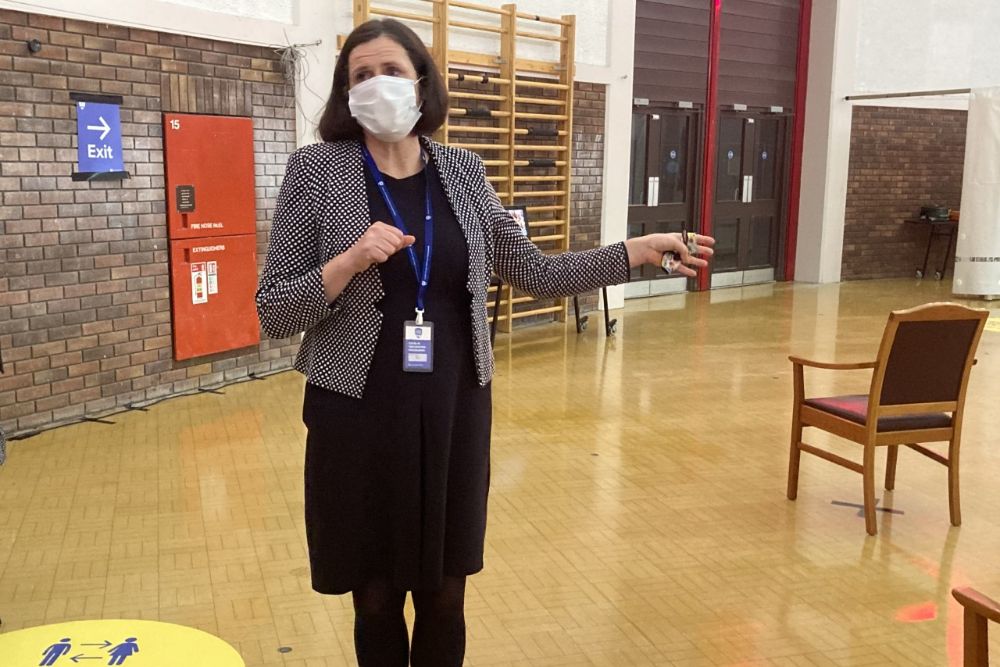 Similar to the UK, we are rolling out the expanded vaccination programme in stages, so all adults under the age of 40 will be able to get their booster dose in the new year. This may change depending on how quickly the rollout progresses, and if we are able to move it into this side of the year, then we will.
It is great to see the increased demand for vaccination, but I'd just like to ask Islanders to be patient when booking appointments. Currently, the next available appointments start early next week. The team is working hard to accommodate the demand so we can vaccinate more Islanders during this busy festive season, and in the face of the new Omicron variant. Vaccination remains to be the best defence we have against COVID-19, so please do not delay booking your appointments for yourself and family." - Becky Sherrington, Head of the Covid-19 vaccine programme.