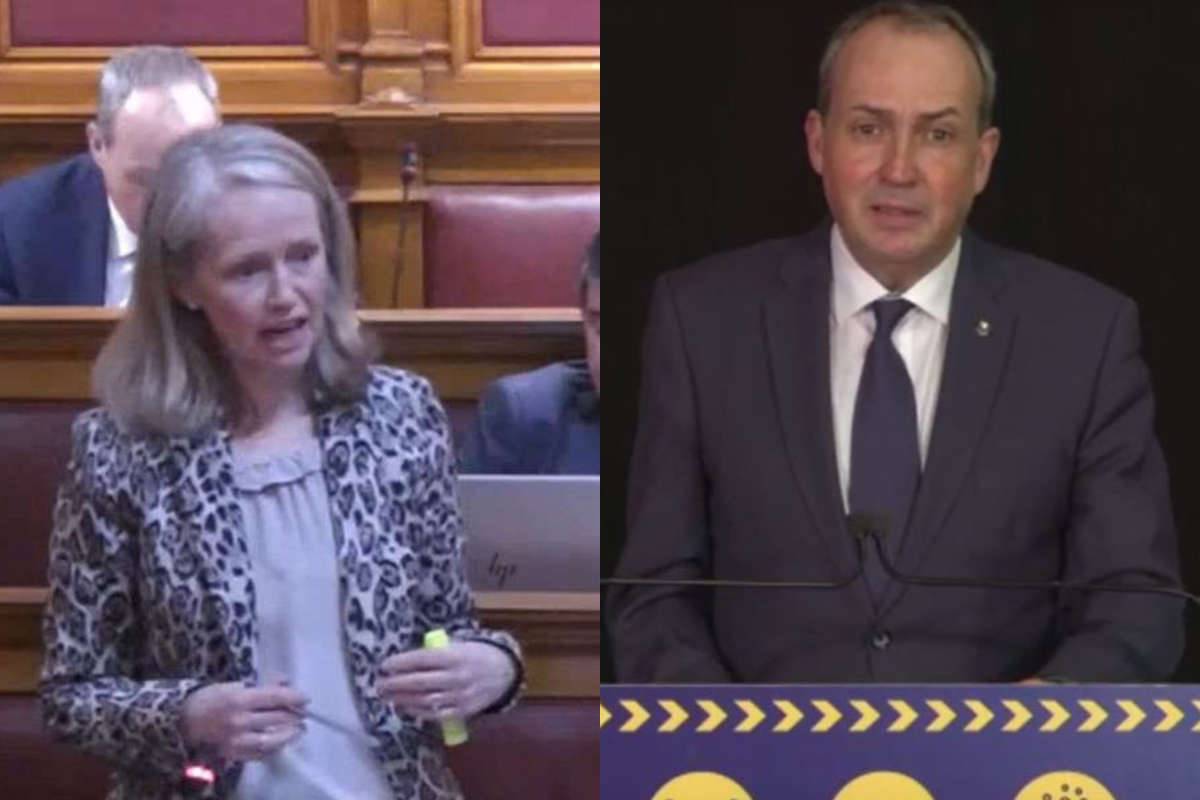 Deputy Lyndon Farnham has written to the Chief Minister asking for a live debate on the findings of the Our Hospital Project review.
In his letter to Deputy Kristina Moore, Deputy Farnham brands the review 'vague, light on detail and presented little evidence to support its findings.'
He also says that the claim that the existing plans to build at Overdale are unaffordable is 'simply not true'.
The review, led by Deputy Tom Binet, has concluded that the best option is for a phased development over multiple sites, instead of the previously approved £804 million plan.
Deputy Farnham says the review was 'wholly subjective'.
"It should be noted that your review provides no guarantees against its own claims of savings, omits contingencies for inflation and ignores other important financial facts."
Deputy Farnham also claims that the project wouldn't be completed for up to ten years, which he says is double the timescale of the approved Overdale scheme, and so would 'highly likely' cost 'considerably more'.
In a recent social media video, the Chief Minister said 'the period of indecision is over' while endorsing the benefits of the review's recommended alternative.
"We are determined that construction will start within two years and we will see the first of the new facilities - focusing initially on mental health treatment - completed by 2028."
He is now asking for a live head-to-head debate with Deputy Moore so islanders can be 'properly informed.'
"May I suggest that we utilise the government's studio in the Parade and broadcast the event live across participating media and social media channels. I would also propose that we appoint an independent facilitator, agree the format of the debate, a set time to speak and invite questions from the media and the public.
Given the high importance of this issue, I look forward to hearing from you as soon as possible."
Deputy Moore has replied to the request saying that the States Chamber is the place for debates between politicians.
She also commented that there will be a public Q&A next Tuesday (15 November) for islanders and healthcare staff to ask a panel of Ministers any questions they have about the project, but Deputy Farnham hasn't been invited.