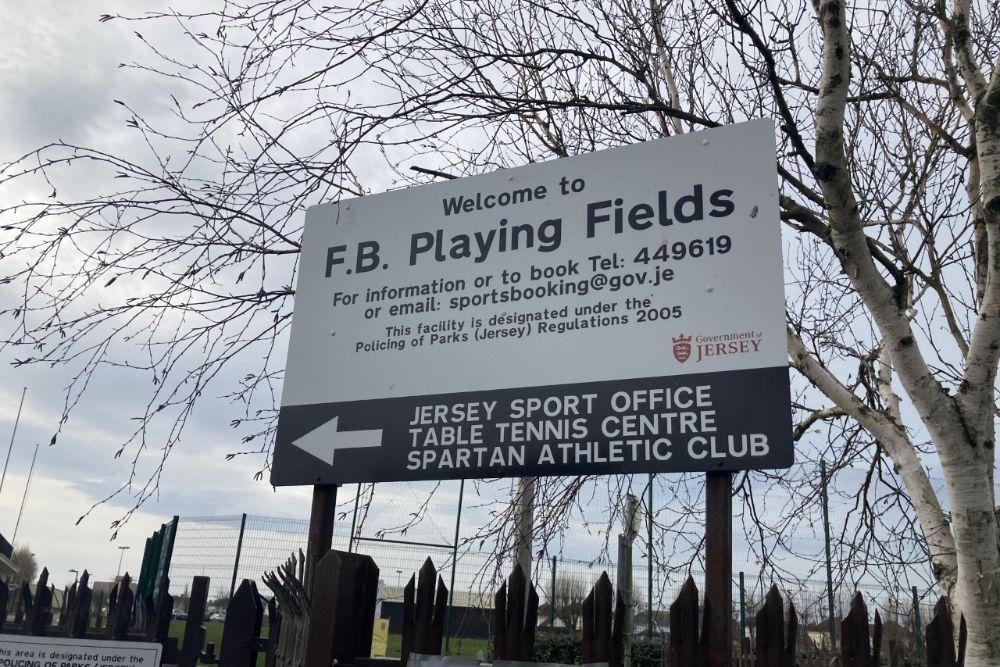 A decision is due this week on whether disused netball courts at FB fields will be turned into 5-a-side football pitches.
James Scott has spent three and a half years trying to bring the sport facilities back into use after a decade lying empty.
The piece of land was gifted to the public in 1961 by the owners of a neighbouring property. It has been sub-divided and seven owners now claim benefit.
Planning officers have recommended his application be refused because of noise and nuisance concerns.
"...proposed operations of 7 days a week from 9am to 9pm are considered to be an intensification of use of site and when judged against impact on neighbours, its deemed to have an unacceptable detrimental impact on them in terms of noise and nuisance."
They also say the conversion to football pitches will place 'an additional burden on the already over-used car park serving FB Fields' and conclude that 'introducing a new sports facility does not outweigh overall concerns.'
James says he is disappointed by that recommendation, but is looking forward to having the opportunity to make his presentation and to have an outcome 'one way or another'.
Earlier this year, he stepped up his campaign with an online petition.
⚽️ Football community. I could really do with your support.

Does Jersey need a new 5-a-side football facility?

Have a listen.....and please sign the petition:https://t.co/DcvaN3BXeO

Please retweet.#JSFives@JEPsport @ITVChannelSport @Channel103 @GovJersey pic.twitter.com/bGoiaHusKP

— JS (@JamesScottJS) January 20, 2021
He says he would offer free slots to the community and nearby schools 'to get fresh air and exercise'.
"I would be very, very willing to work with the neighbours and residents who live close by. I think of their main concerns is the noise and the amount of hours that it would be open. I would be willing to sit down and have a chat with them and iron out some of their issues. I want to just use a facility that is there and lying empty."
Former Jersey footballer and Grainville's PE teacher, James says he will do his best to make his case to the Planning Committee and says support from the football community and the public has been outstanding.
"The petition actually reached nearly 3,500 signatures and there were a couple of hundred positive supportive comments on the planning application as well. I will try my best to make their voices heard. If this small piece of land was gifted to the public, the public have definitely spoken."
He will be supported at the meeting by Senator Steve Pallett and Jersey Football Association CEO David Kennedy.
In February, Ministers responded to Mr Scott's petition saying that any use of the land had to be considered in line with the covenant on it.