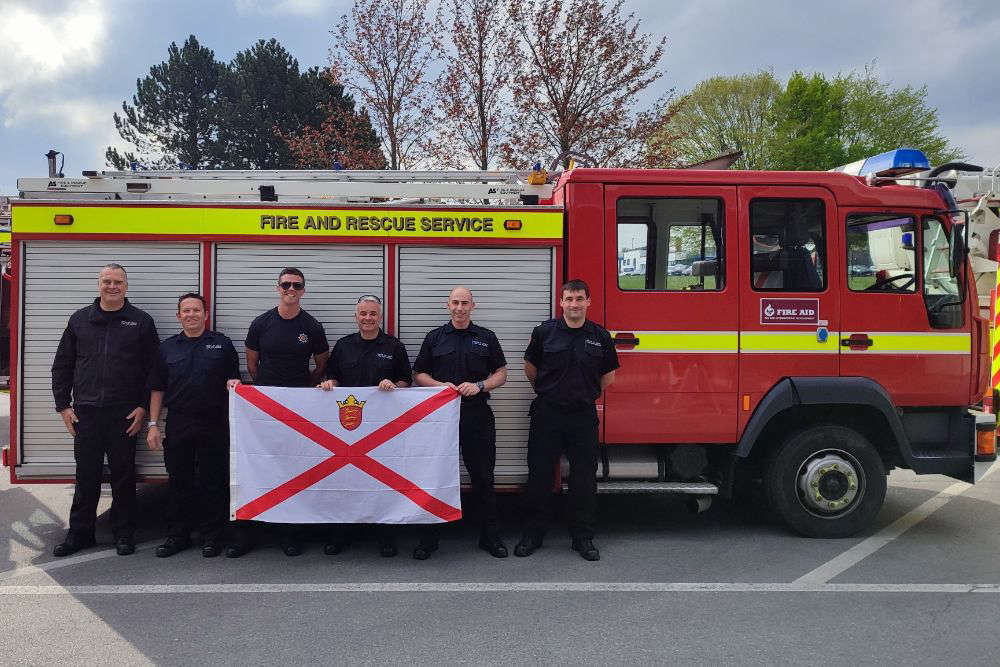 Six Jersey firefighters have returned to the island after donating two fire engines to Ukraine.
They drove to Poland and handed them over for onward deployment to the war-hit country.
The force has also handed over protective clothing, medical supplies, and soft toys for Ukrainian children.
Luke Burton and his colleagues have just returned to the island:
"Fundamentally it was just a 999 call. Somebody needed us so we went to go and do a job. It is not often that we can help other Fire and Rescue Services because we are such a small service, so having the opportunity to help another Fire and Rescue Service is a great thing to be able to do."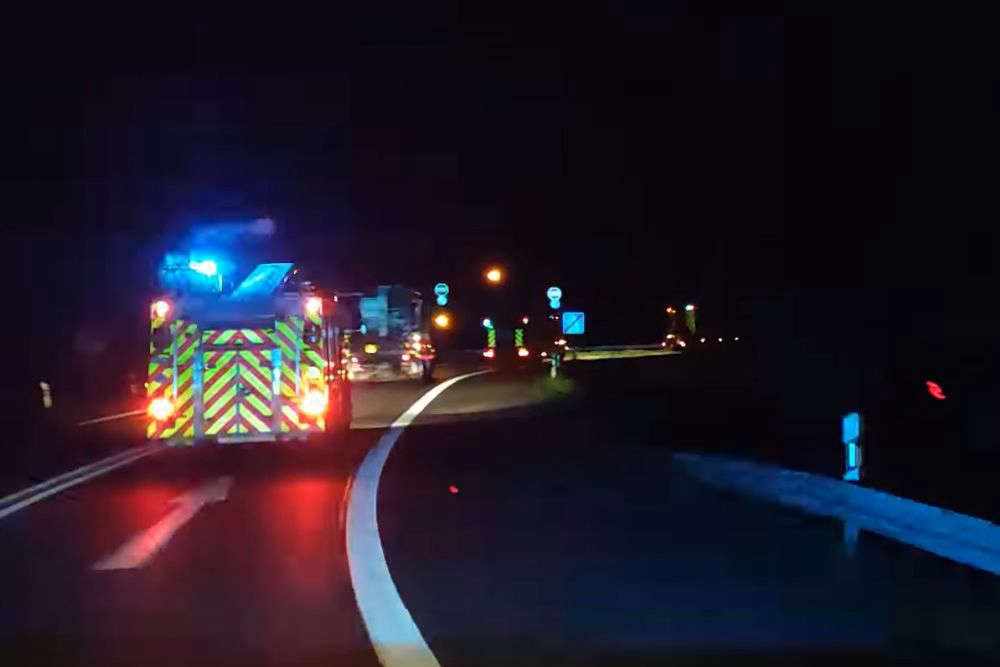 He says the further east they went, the more real it felt and the more sombre the atmosphere was.
"We were given statistics from the NFCC - they told us how Ukraine had lost 100 or so fire stations and over 250 appliances so what we were donating was a drop in the water really. It is nothing compared to what they need.
There has been three convoys in total. We were part of convoy two. There has been over 60 appliances donated from the UK. Certainly from the JFRS point of view we donated everything that we could.
All our families, our kids, donated their teddy bears to give to the Ukrainian kids as well."