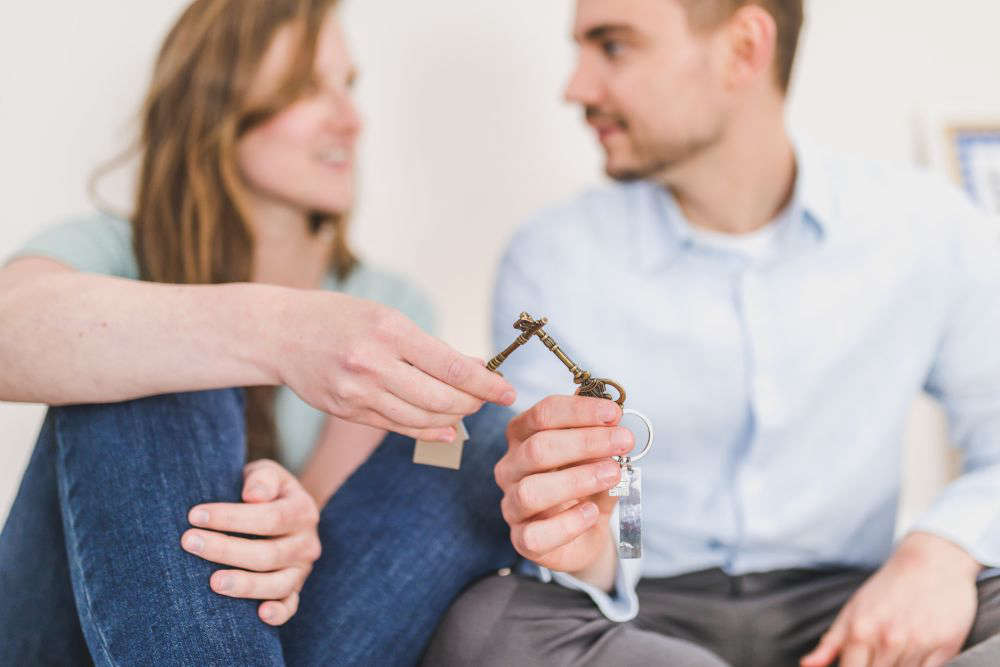 The average paid for a home in Jersey has risen to £686,000.
House prices are up ten percent in the year to the end of June, with new record high prices for those trying to get onto the property ladder.
One bedroom flats sold for an average of £353,000 in the spring.
That is £14,000 more than at the end of March.
Two-bed flats hit £536,000 two-bedroom houses were up by £58,000 to £664,000 - both also record highs.
Three-bedroom homes fetched less on average than three months ago at £853,000. They has topped the £900,000 mark in the first three months of 2022.
It's the first drop in the value of a 'family home' in two years.
Housing Minister Deputy David Warr says it is 'good news' that the rate of increases is falling :
1/2 House prices index report out today and reminded that the data represents the actions of individuals 6 months ago. Decision to buy a home/ mortgage finance etc. informed by a very different world. No cost of living crisis, no Russian invasion and no interest rate hike.

— David Warr (@WarrOnWords) August 18, 2022
2/2 The decisions people will be taking today won't become apparent in the data therefore for another 6 months. Difficult therefore to come to any conclusions on the latest report. The only thing we do know is we need more homes and we're building those right now.

— David Warr (@WarrOnWords) August 18, 2022
The House Price Index says private rents being advertised were 2% higher than a year ago.
Mean prices by size in Q2 2022 compared with the previous quarter:
1 bedroom flat - £353,000, up £14,000
2 bedroom flat - £536,000, up £17,000
2 bedroom house - £664,000, up £58,000
3 bedroom house - £853,000, down £45,000
4 bedroom house - £1,329,000, up £163,000
The average paid for a property here is now £686,000.
The London average is £530,000 and the UK average is £283,000.
On Guernsey's Local Market it's £598,693.