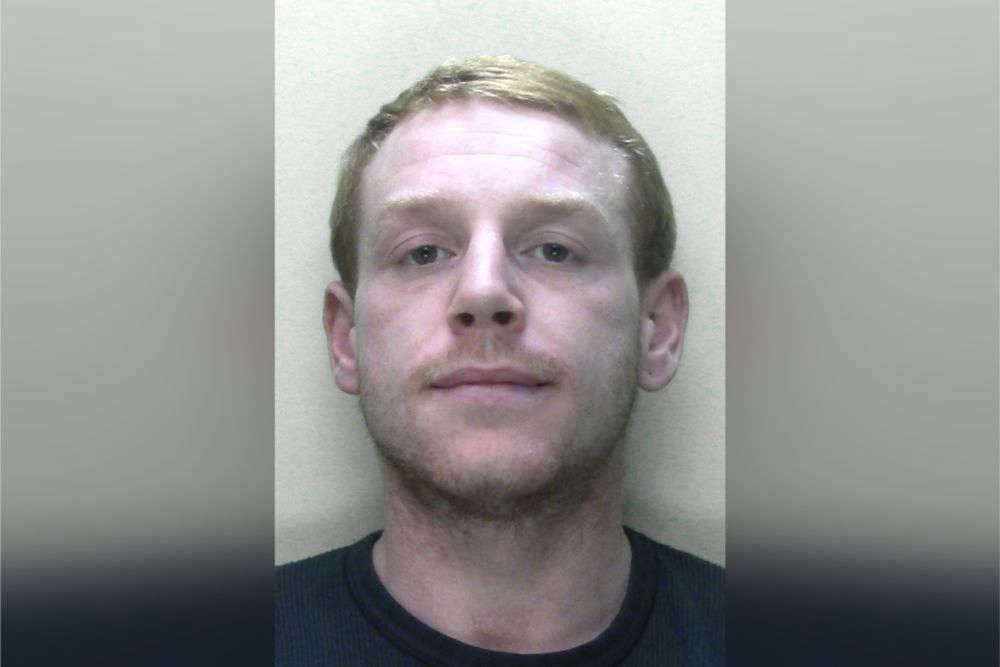 A man has been jailed for four years after sexually touching a woman in her 70s.
26-year-old Charley Mills has also been placed on the Sex Offenders' Register for seven years.
Jersey's Royal Court heard that Mills had been drinking and turned up at the block of flats where his ex-partner lives in November 2020.
In the building's underground car park, he approached two women who also lived there, touching one of them inappropriately before being pushed away.
The Royal Court heard he then began to touch himself before following the two ladies to the victim's flat, where they had locked themselves inside.
DI Christina Maclennan, who heads up the States of Jersey Police's CID, says it would have been a frightening experience for them, but their cooperation was a key factor in Mills being successfully prosecuted:
"This incident would have been a frightening experience for both women, the fact they had to lock themselves in their property and call 999, shows how afraid they must have been. Police would like to thank the victim and the witnesses who assisted with the investigation. Their co-operation with the many aspects that investigations such as these involve was a key factor in obtaining a successful prosecution.
"We remain committed to working with our partners, especially support and advocacy services such as the SARC at Dewberry House, JAAR, and the Jersey Women's Refuge, to encourage victims of sexual crime to report such incidents."
Mills was unanimously found guilty following a three-day trial in June.
He was also sentenced to a further one year and two months in prison for separate offences.