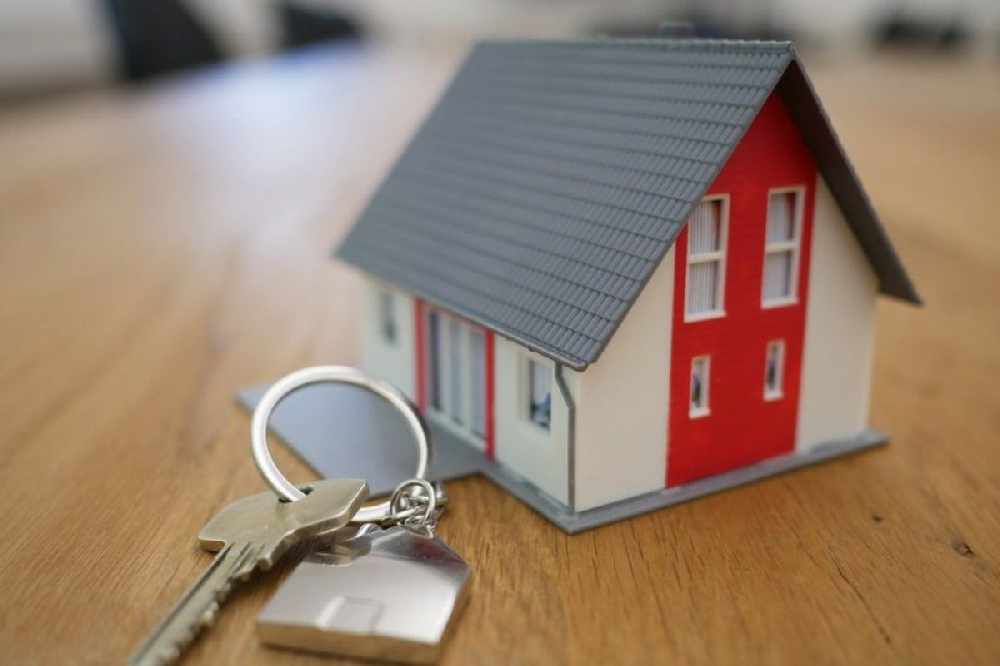 There will be a fresh attempt to regulate private rented homes in Jersey.
The Environment Minister has announced he intends to bring forward a licensing scheme.
The most recent attempt to licence landlords was rejected by the previous States Assembly by just one vote.
Deputy Jonathan Renouf will try again, saying the island has a 'significant problem with unsafe and squalid' accommodation..
"We have a significant problem with unsafe and squalid private rented dwellings in Jersey and we simply cannot stand by and allow that to continue. Poor quality housing has knock-on effects in terms of physical and mental health, educational attainment and general life chances and opportunities."
He wants every rental home to need a licence that can be withdrawn if government officers deem it does not meet minimum standards.
The Minister says he will work with the Jersey Landlords Association - which opposed previous attempts for such a scheme - to develop his proposals in more detail before bringing them to the States early in the new year.
Previous Environment Minister Deputy John Young was defeated in July 2021 when he proposed a 5-year fee-free landlord licence.
In September 2020, a proposed scheme for two-year licenses costing landlords £50 a year was voted down,
The JLA argued that a licensing scheme would be intrusive and time-consuming and would cause rents to rise.