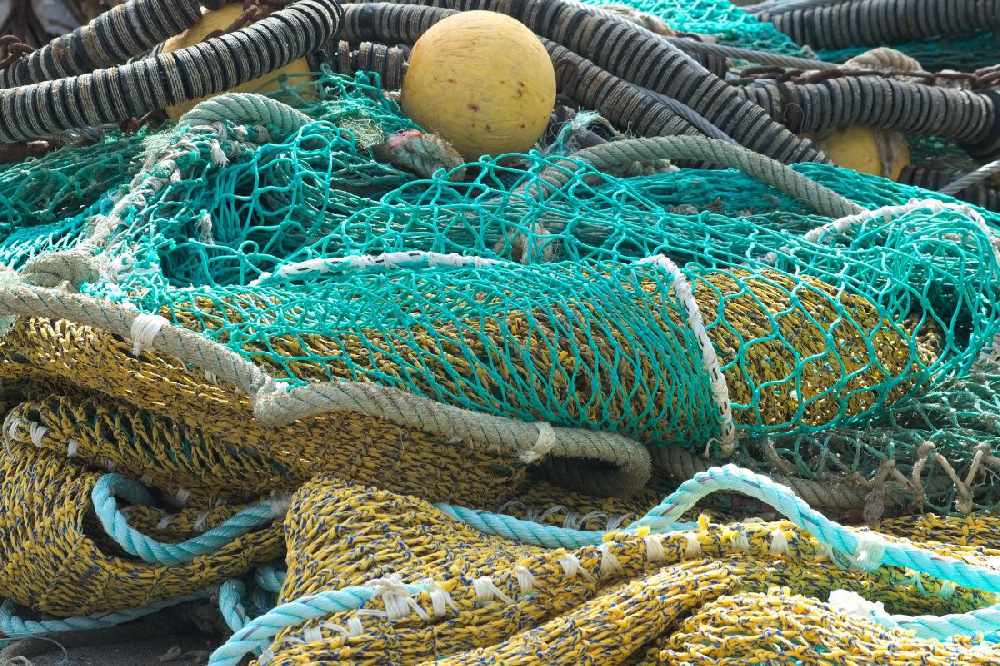 Jersey fishermen can apply for a share of £300,000 in new government funding.
The Marine Support scheme is to help the industry with rising running costs, such as fuel, staff and safety requirements.
The cash can also be used for longer-term investments, and hopes to encourage environmentally-friendly practices.
Businesses will be eligible for more credits if they have greater environmental and social impacts.
The government says it is working with the industry to design a scheme that 'meets the needs and pressures of the fishing sector'.
"This will be the first scheme of its type for our fishing sector, and will build on our experience providing support to the rural economy.
It's a real opportunity to ensure we maintain and develop a sector that is an important part of Jersey's heritage.
In the short term, we are working closely with all stakeholders to design a scheme that can deliver support as swiftly as possible so that businesses can meet the many significant economic challenges that they currently face.
Neighbouring jurisdictions already provide similar support to their marine sectors, and this will enable Jersey to remain competitive by delivering appropriate support to our sector." - Deputy Kirsten Morel. Minister for Economic Development, Tourism, Sport and Culture.
A consultation will run over the next few months to tailor the scheme for future years.