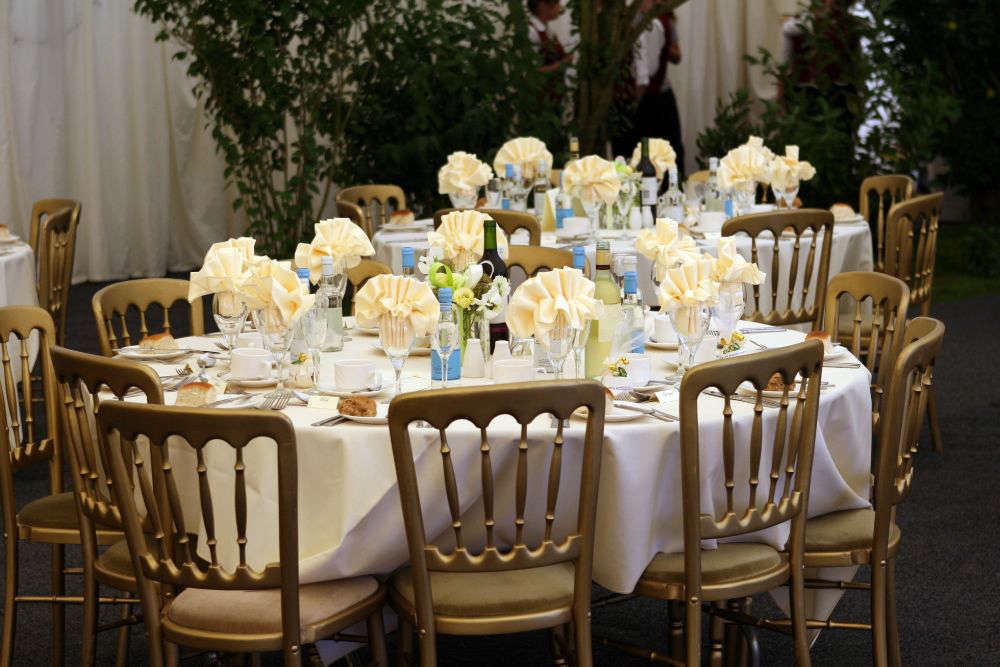 There are no longer any limits on the number of people who can gather in private gardens.
There was previously a cap of 20, but that has been removed as of Thursday 5th August.
Ministers say they hope that will give an extra boost to the events industry for the rest of the summer.
Some business support packages have been extended through the winter because of the decision to delay the final lifting of restrictions.
They were initially due to be removed on 14 June, but are now expected to remain in place until September.
The Fixed Cost, Visitor Accommodation, and Visitor Attraction and Events schemes will all run until the end of next March.
Close contact businesses such as beauticians will be able to claim under the Fixed Costs scheme until September when the government says work from home advice should be lifted.
The co-funded payroll scheme has been extended until next month. Retail and health and wellbeing businesses can apply once again.
Treasury Minister, Deputy Susie Pinel, explains the decision to extend the measures:
"These schemes have been important pillars in our support for businesses and employees during the pandemic, and it is right that we extend them to the end of September, by which time we expect trading conditions to have improved.
"The majority of the additional spend required to extend these schemes will be met by the existing Economic Recovery allocation for 2021, and I have allocated an additional £3.6m for the Co-Funded Payroll Scheme."
Economic Development Minister Senator Lyndon Farnham says this will make sure livelihoods continue to be protected and businesses most affected receive appropriate support:
"I am pleased to announce the extension of the business support measures to continue to protect livelihoods and ensure that businesses most severely affected by the pandemic receive appropriate support throughout the winter months. These schemes will remain under regular review."