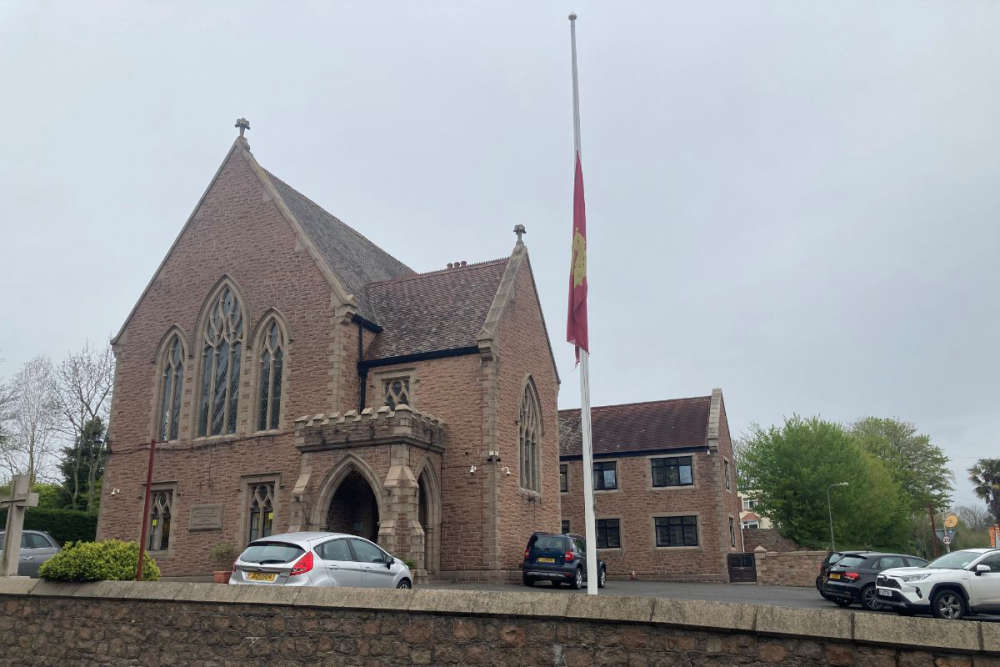 Police say the two suspects were seen running down the hill into the car park with the glass bottles on fire.
Jersey Police are looking for two people who allegedly threw glass bottles that were on fire in the St Saviour's Parish Hall car park on Monday 2 May.
One hit the floor and the other hit a parish vehicle just after 9pm.
Both burnt out and no one was harmed or injured.
Officers say the two suspects ran back up St Saviour's Hill towards Five Oaks.
Cars were driving past at the time and officers want to speak to those drivers.
Anyone with information is asked to call the police on 612612 or Crimestoppers anonymously on 0800 555 111.