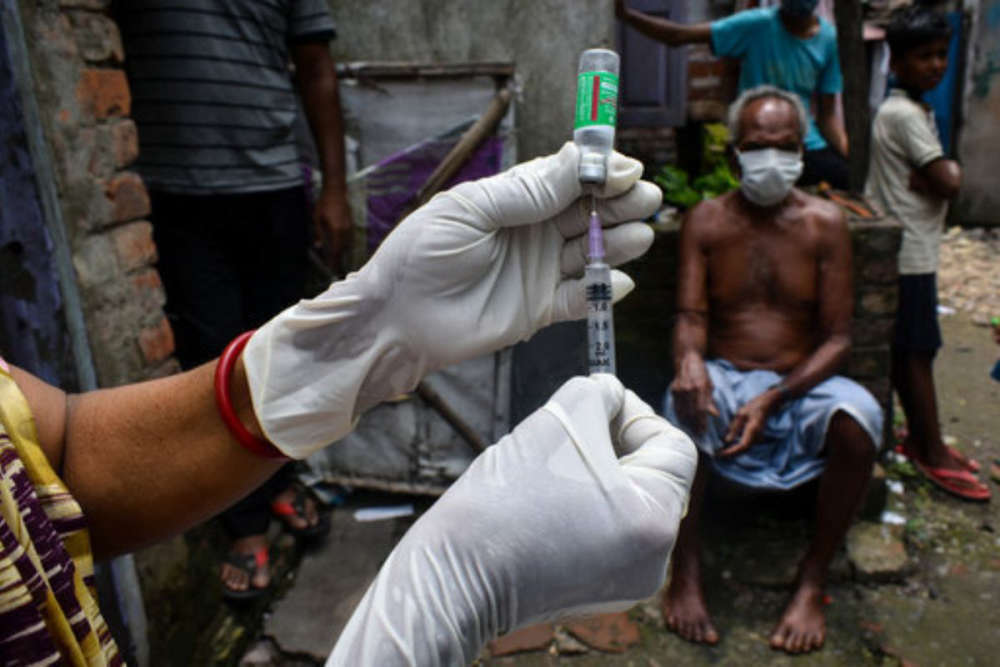 Picture Credit: PA Agency
Jersey's Deputy Medical Officer of Health is expecting the Indian-made Covid jabs to be certified for travel purposes across Europe.
There were concerns that people who got doses from these batches could be stopped from taking holidays in the EU because the European Medicines Agency hadn't been approached to authorise this brand.
The Daily Telegraph reported that people who got doses of the Oxford AstraZeneca vaccine branded as COVISHIELD may not qualify for the EU's vaccine passport scheme.
A batch of these vaccines was delivered to Jersey in March.
Dr. Ivan Muscat says they are exactly the same as those manufactured in the UK, with the same safety and efficacy.
Many European countries - such as Germany, Spain, Greece, and the Republic of Ireland - have already approved this batch for travel purposes.
The jabs have already been approved by the British regulator.
"Individuals who have been vaccinated with AstraZeneca batch number: 4120Z001, 4120Z002, and 4120Z003 should check the requirements of any countries they chose to travel to. Passengers are reminded to always check the entry requirements for their destinations as countries requirements vary." - Dr. Muscat.
This has no effect on Jersey's Covid passport scheme, so people who got this brand will still be classed as fully vaccinated when arriving in the island.