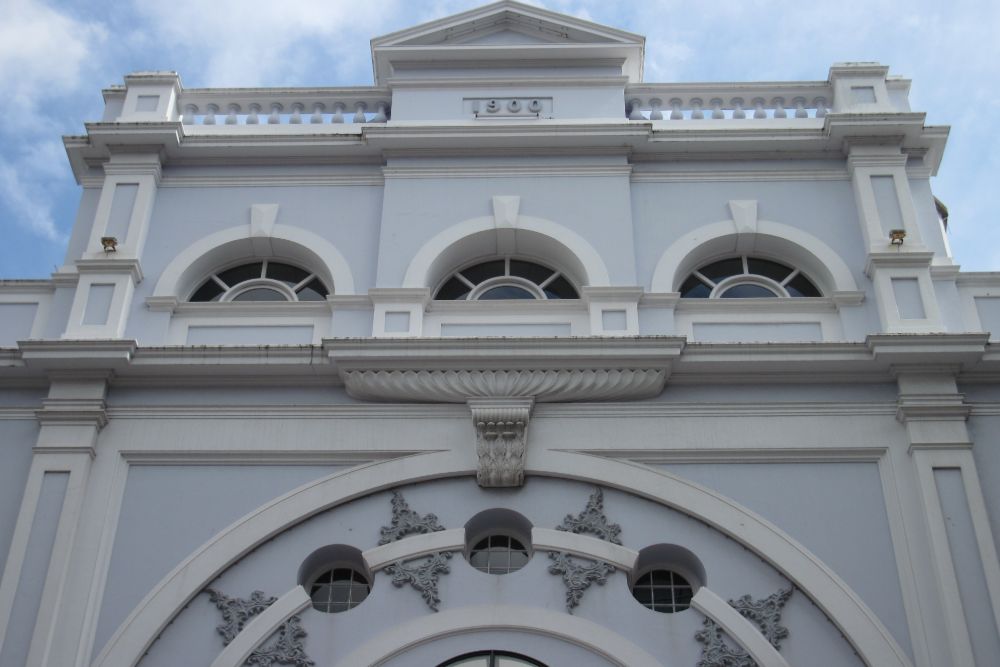 Money from the government's economic recovery package could be used to renovate the Jersey Opera House.
That's according to Economic Development Minister, Senator Lyndon Farnham, who says the work is a prime example of what some of the £50 million in the fiscal stimulus fund could be used for.
The Opera House can't currently open or stage performances because of physical distancing rules.
The building was lit in red earlier this week to highlight the crisis the arts sector is facing.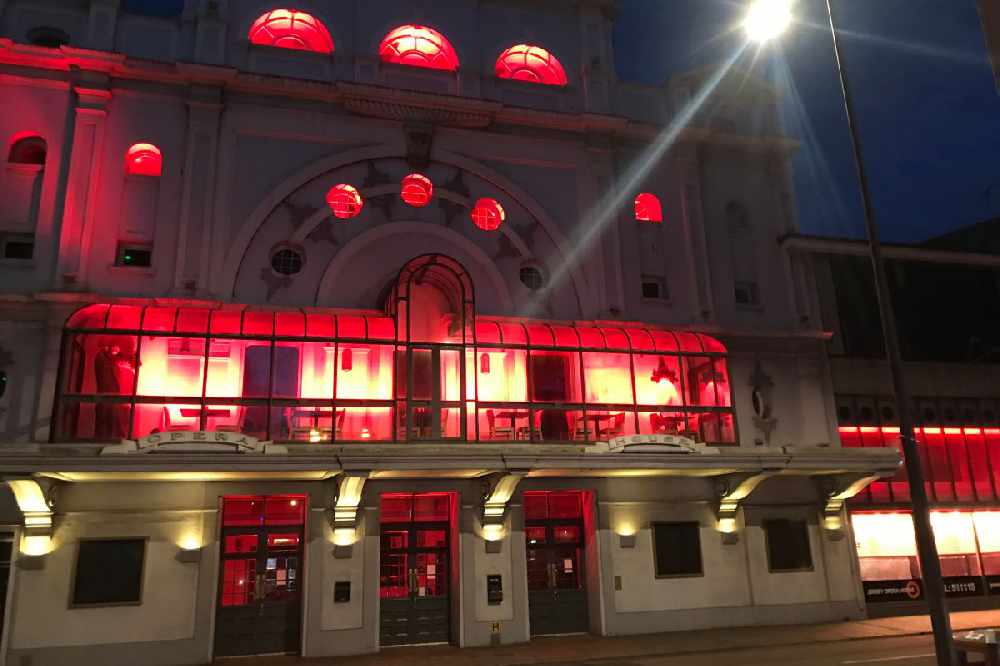 Jersey Opera House Chairman, Pierre Horsfall, has told Channel 103 that he's got his fingers crossed for investment to bring the venue up to standard.
Senator Farnham is hopeful that it will benefit:
"We've already had some preliminary discussions with the Opera House board.
"I think it's a project from which the community would benefit from a cultural and arts point of view, and would provide fiscal stimulus by creating jobs in construction for that kind of work."
The Treasury Minister, Deputy Susie Pinel, says the arts sector 'must be supported' in the island's financial recovery package.