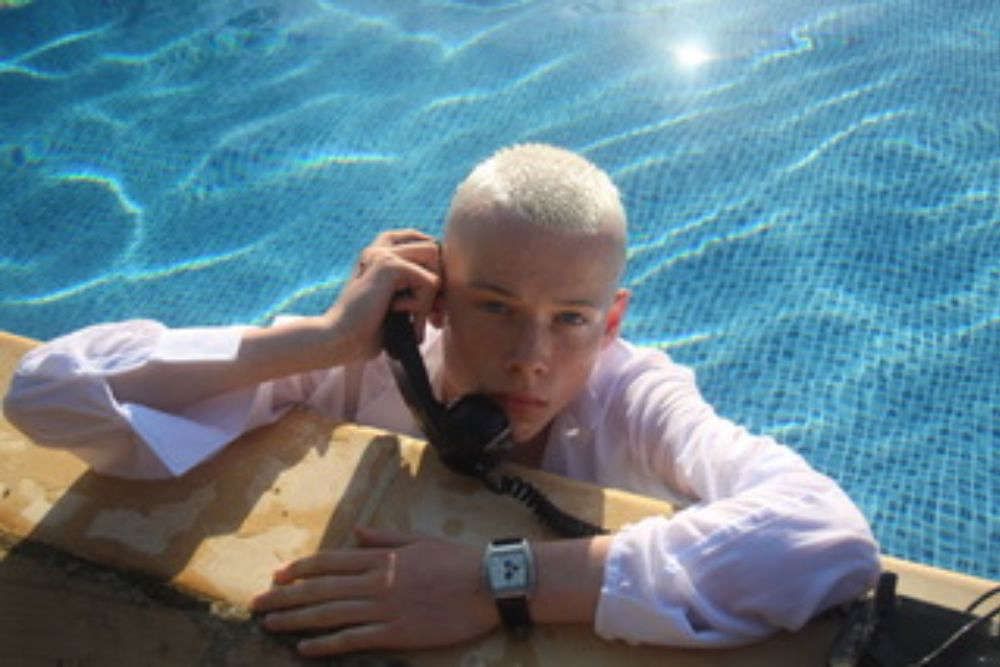 A 15-year-old from Jersey says songwriting has helped him to process emotions after his mum was diagnosed with cancer.
Hautlieu student, Hamish Brodie, has released his debut track is titled 'Hope He's Better', which is about wanting the best for someone important to you.
Hamish told Channel 103 he has only been singing for three years, learning whilst taking piano lessons at the Jersey Academy of Music.
"I started doing acting and discovered piano just over three years ago, this is when I started songwriting."
Hamish was inspired to start songwriting as a way to process his emotions after his mum's cancer diagnosis.
"I started when my mum was diagnosed with cancer. My first piano lesson was that same day she received the diagnosis, so I put all my energy, time, and emotion into that.
"I tried to express my emotion through songs to help others, but at first it was just to help myself. Ever since then I've developed a love for music."
The 15-year-old is hoping to pursue a career in music in the future, hopefully attending music school in London from next year.
"I want to produce my own music and be an artist when I grow up. Hopefully next year I'm looking at going to music schools in London to do production and song-writing."
Many artists take inspiration from other performers when writing their own music, with Hamish being no different and looking up to the big stars in the industry.
"I like a diverse range of music, but in terms of artistry and redeveloping themselves, I really look up to Kanye West."
But Hamish isn't just inspired by typical R&B-styled songwriting:
"I also like classical music from when I did piano, so I am inspired by Philip Glass and Rachmaninoff.
"I like all kinds of music though - nothing is out of bounds!"