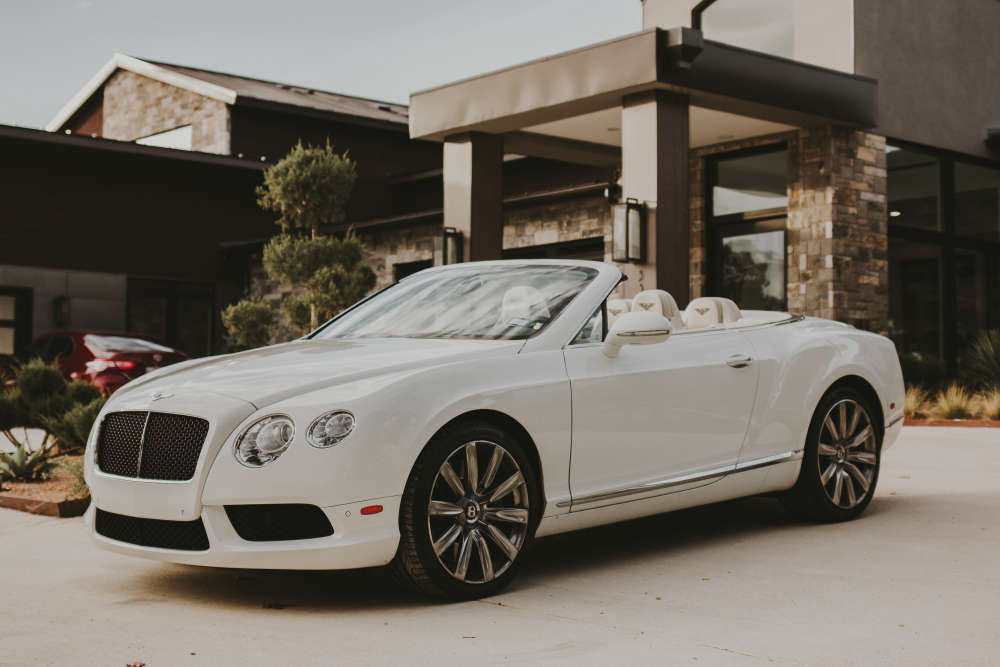 High value residents moving to Jersey will be paying at least £250,000 in tax per year under new proposals.
The Treasury Minister has lodged legislation which would increase the tax liability of people wanting to to come an live here under the High Value Residency Scheme.
Currently those High Net Worth (HNW) individuals must earn at least £850,000 a year.
And, under changes agreed last year that took effect in January 2023, their minimum tax bill is £170,000.
Chief Minister Deputy Kristina Moore says that Jersey welcomes people whose wealth benefits the island.
"We believe we have a package of measures that will maintain a stable and supportive environment for relocation and investment, whilst requiring a modest increase to their contribution to the public purse.
These changes reflect the value of Jersey's offer to them: a safe, stable, and welcoming community, natural beauty, excellent health, and education systems, in a well-connected location."
The changes will apply only to incoming so-called 2 (1) (e) residents, who are people granted entitled status to live here because their wealth would benefit the island, with those already on here still paying a minimum of £170k in tax.
They will also have to buy a property worth at least £3.5m, up from £1.75m and there will be a new 'formal expectation' that they will have a net worth of at least £10m, not including the value of their home.
The changes will be debated by the States in July.